Theta Network to launch an Non-Fungible Token marketplace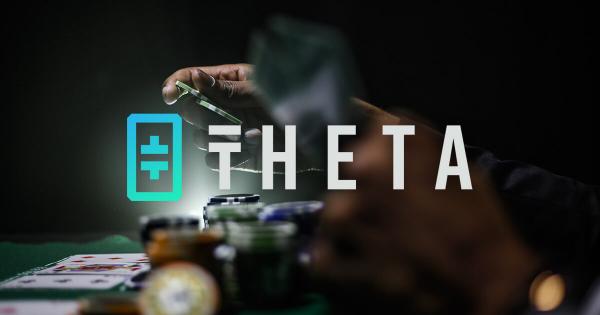 Theta Network announced strategic partnership with The World Poker Tour to launch the world's first real-time NFT marketplace.
An estimated 140 million World Poker Tour viewers globally will be able to participate in real-time NFT drops with the launch.
"Our exclusive NFT launch with Theta Network is one of our biggest digital initiatives to date and for the first time ever we're combining our global reach of live televised poker with an NFT marketplace, giving our fans an interactive, real-time opportunity to collect a piece of the WPT poker action," said Adam Pliska, CEO of the World Poker Tour.
About Theta Network
Theta Network is a Next-Generation Video Streaming and a blockchain-enabled content streaming platform that has attracted an impressive investor roster and global user base.
➡️Source:
Theta Network to launch an NFT marketplace for new World Poker Tour season