Bridge Mutual and Equalizer Rise to Protect Flash Loans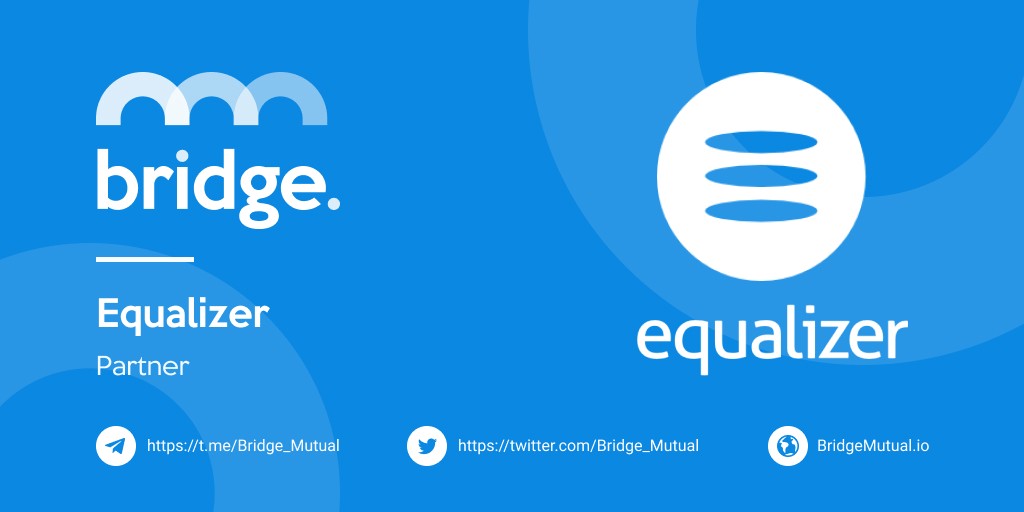 Bridge Mutual announced their partnership with Equalizer Flash. This partnership is to establish a well- protected system for the crypto space. The Bridge Mutual team works relentlessly to establish a strong risk coverage application for smart contracts, stable coins, and exchanges.
What is Bridge Mutual?
Bridge Mutual is a decentralized, discretionary coverage platform for Smart Contracts, Stablecoins, Exchanges and More.
What is Equalizer?
Equalizer is the first dedicated platform that equalizes the decentralized markets. Specially designed as a marketplace for uncollateralized flash loans.
INFO:
https://bridgemutual.medium.com/bridge-mutual-and-equalizer-rise-to-protect-flash-loans-de57acedd436