Former Iowa Hawkeye Luka Garza Sells Non-Fungible Token for $41k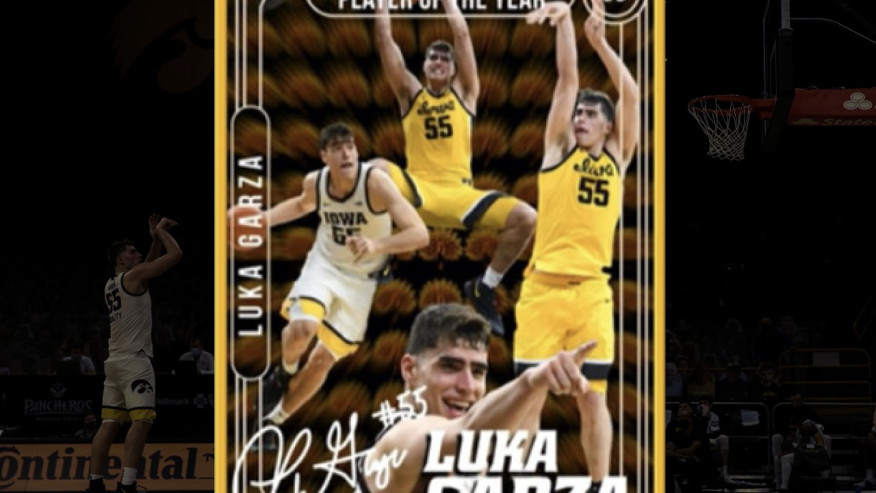 Luka Garza, the former Iowa Hawkeyes star and Wooden Award winner, becomes latest athlete to sell Non-Fungible Token.
The NFT auction ended with the highest and winning bid coming in at $41,141.81, A portion of the proceeds from Garza's auction will be donated to the University of Iowa Stead Family Children's Hospital.
Garza said he was inspired to create an NFT of himself because of the success of NBA Top Shot and his own love for sports trading cards he had as a kid.
Luka Garza is an American college basketball player for the Iowa Hawkeyes of the Big Ten Conference. As a junior he was named a consensus first-team All-American and Big Ten Player of the Year.
➡️Source:
https://247sports.com/college/iowa/Article/Luka-Garza-NFT-Iowa-Hawkeyes-Basketball-Name-Image-Likeness-Consensus-National-Player-of-Year-163954497/