MetaFighter and Synapse Network Partnership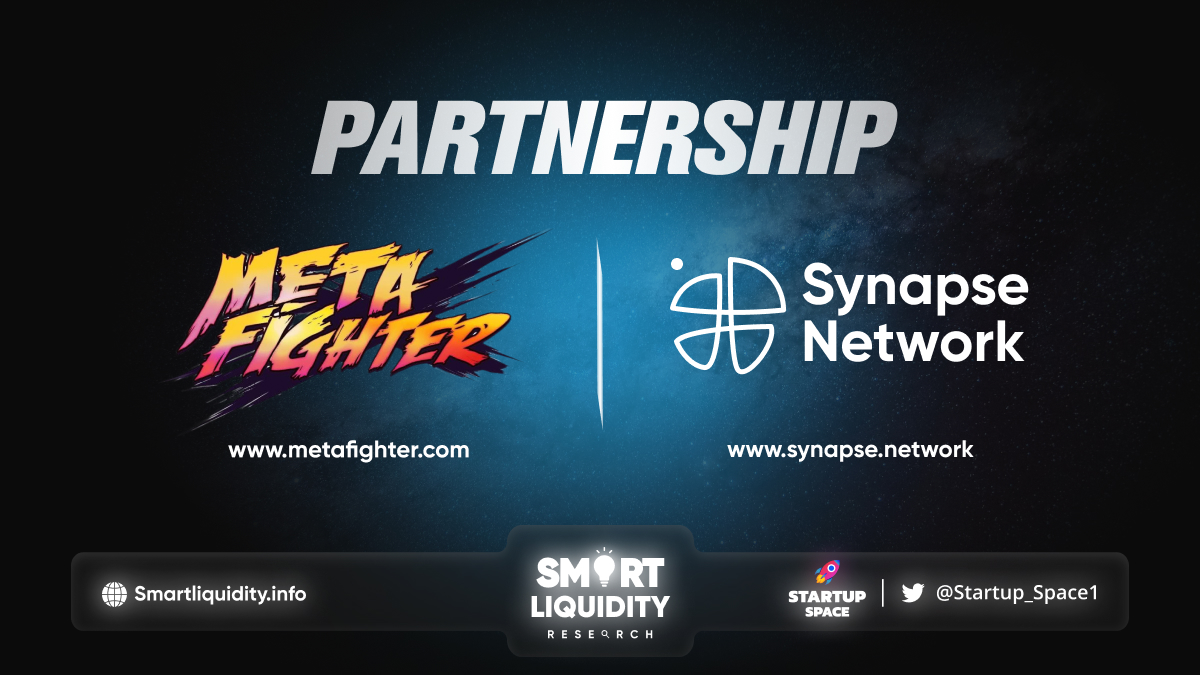 MetaFighter $MF token has launched and a furious trade has erupted as fighting game fans and blockchain investors scramble to get their hands on the MetaFighter's universe in-game utility token.
MetaFighter has partnered with a slew of fantastic launchpads that have helped consecrate their dream into reality, and now they're here.
During the course of their launch roadmap, Synapse Network — one of their launchpad partners — has really gone above and beyond in their commitment to making the $MF launch, and their game, the best it can be.
How Synapse Network Helped MetaFighter Launch
Key members of the Synapse team are now technical advisors to MetaFighter, and their project has grown immeasurably off the back of their consistent insight and endeavour on their behalf. They helped them make their staking system robust and rewarding, and ensured the $MF launch went smooth by swatting away the bots that plague so many similar launches.
The Synapse team were always a mere phone call away as they ironed out the details of their launch, and were a vigilant eye over their practices and were never short of fantastic advice. With their help, MetaFighter's launch went off without a hitch.
About Synapse Network
Synapse Network is a pioneer of cross-chain institutional DeFi DeFi services that helps brilliant investors meet fantastic projects and make their visions come to life. MetaFighter team have been overjoyed with their support.
About MetaFighter
MetaFighter is a skill-based Play-to-Make NFT fighting game that maintains the essence of traditional arcade fighting games while also allowing you to earn passive income while having fun.
SOURCE