SolanaPay Integrated with PocketPay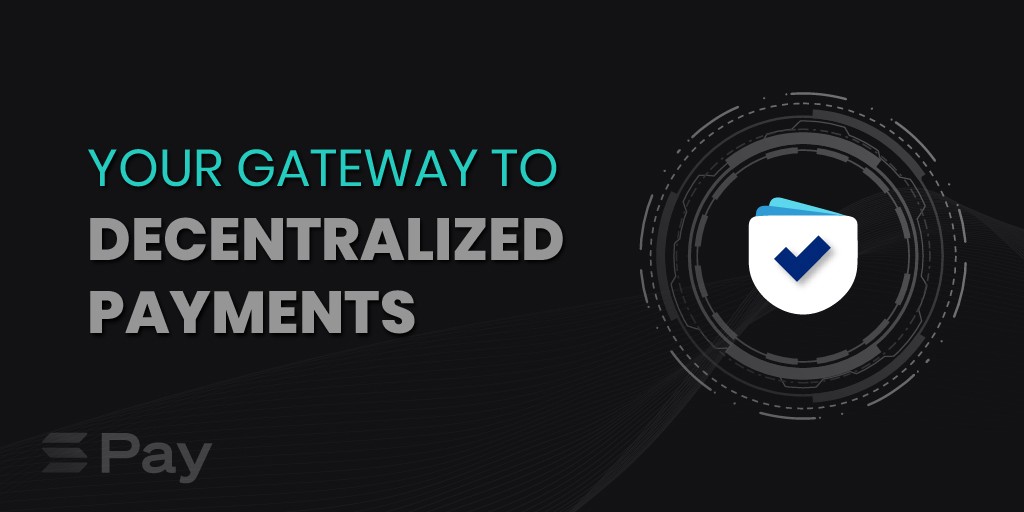 PocketPay, a smart mobile PoS wallet for Solana with multiple DeFi features has integrated with SolanaPay and eCommerce Ability.
PocketPay is a Solana chain-based mobile wallet compatible with the recently integrated SolanaPay, a fast and secured payment /gateway method on the Solana blockchain. Their wallet works both on Sol and SPL-based assets.
PocketPay is not just a wallet but an infrastructure for merchants to utilize decentralized payments using SolanaPay.
PocketPay App Features:
NonCustodial Mobile wallet Solana, Devnet released!
Solana NFT Collectibles and Marketplace
Swap & Staking
SolanaPay
Payment Gateway
B2C Startups Launchpad
However, solving issues of Web2 online stores facing to accept decentralized payments. PocketPay has a solution; merchants can accept payment in cryptocurrency using SolanaPay initially with its payment gateway.
Apart from SolanaPay, the wallet allows storing NFTs, Swapping, marketplace, Dapps, and staking. The main feature that makes PocketPay different from other available wallets is the EasyPay features, enabling merchants to create dedicated accounts to accept payment offline and maintain and see the transaction in BI reports.
Therefore, solutions will be available from custom to readymade platforms, plugins for Magento, Shopify, and WooCommerce and APIs for custom-built stores.
Three segments they are working on:
Infrastructure for offline merchant
SolanaPay Payment solution for online merchants
Infrastructure for eCommerce Startups
About PocketPay
PocketPay is a non-custodial smart mobile wallet that helps you access the world of dApps and DeFi on the Solana Blockchain.
⏩ SOURCE