Magic reveals its latest partnership with Phantasia Sports, the Future of Fantasy Sports built on the Solana blockchain.
At Phantasia, onboarding users is core to its mission. There are over 60M Fantasy Sports users just in the U.S.
Magic will provide Fantasy Sports users with an easy and secure onboarding flow through this partnership.
Introduction to Phantasia Sports
Phantasia Sports is a Fantasy Sports platform built on the Solana Blockchain. On Phantasia, users can earn tokens through skilled gameplay and contributing to the ecosystem. Players can join public or private tournaments to play Fantasy Sports against other users.
Phantasia brings the fun of traditional Fantasy Sports competitions coupled with the benefits of Blockchain through play-to-earn strategies and in-game NFTs. Through Phantasia's Play to Earn model, users can earn FANT tokens by winning contests and completing in-game quests.
Phantasia Sports and Magic Partnership
With the launch of its mobile app and its new onboarding, they are making it easier than ever to use dApps!
First, to interact with any dApp, users need to have a wallet. Since creating a wallet and storing a seed phrase can be daunting for users. Their approach is to let users create a wallet with a phone number or email by partnering with Magic.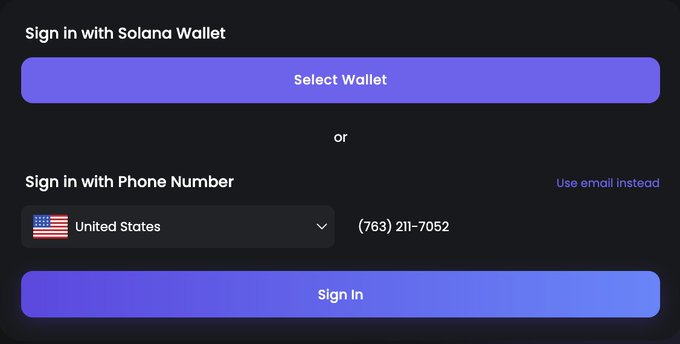 Second, once a wallet is created, users need to have crypto to pay for gas and services within a dApp. The new onboarding flow lets users onboard crypto with their card by utilizing

Moonpay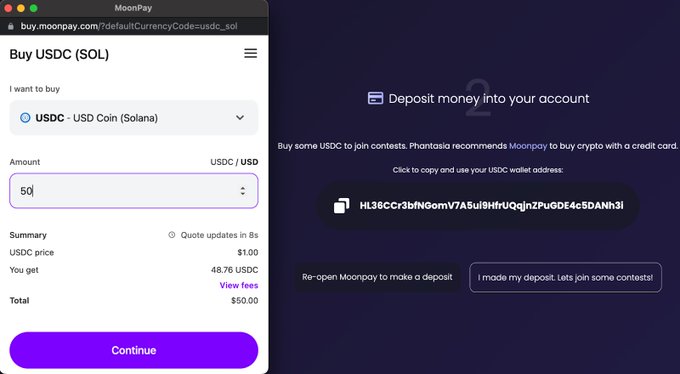 Lastly, after completing the easy steps, users can buy NFTs and join free or paid Fantasy Sports contests on Phantasia.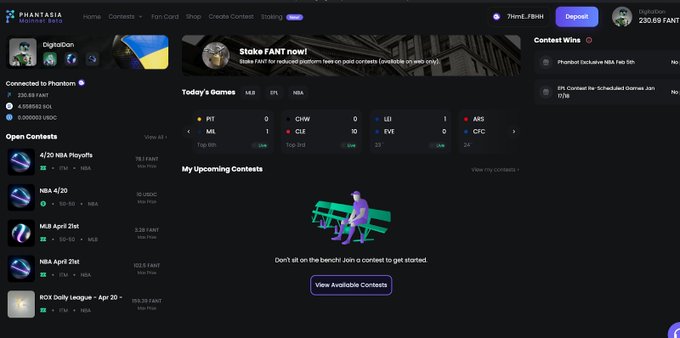 About Magic 
Magic is a developer SDK that integrates with your application to enable passwordless Web3 onboarding (no seed phrases) and authentication using magic links (similar to Slack and Medium).
About Phantasia Sports
Phantasia Sports is the first blockchain-powered Fantasy Sports platform. Instantly earn crypto or NFTs when you win. Play against peers instead of a house.
⏩ SOURCE