Titan Hunters x SportE Partnership!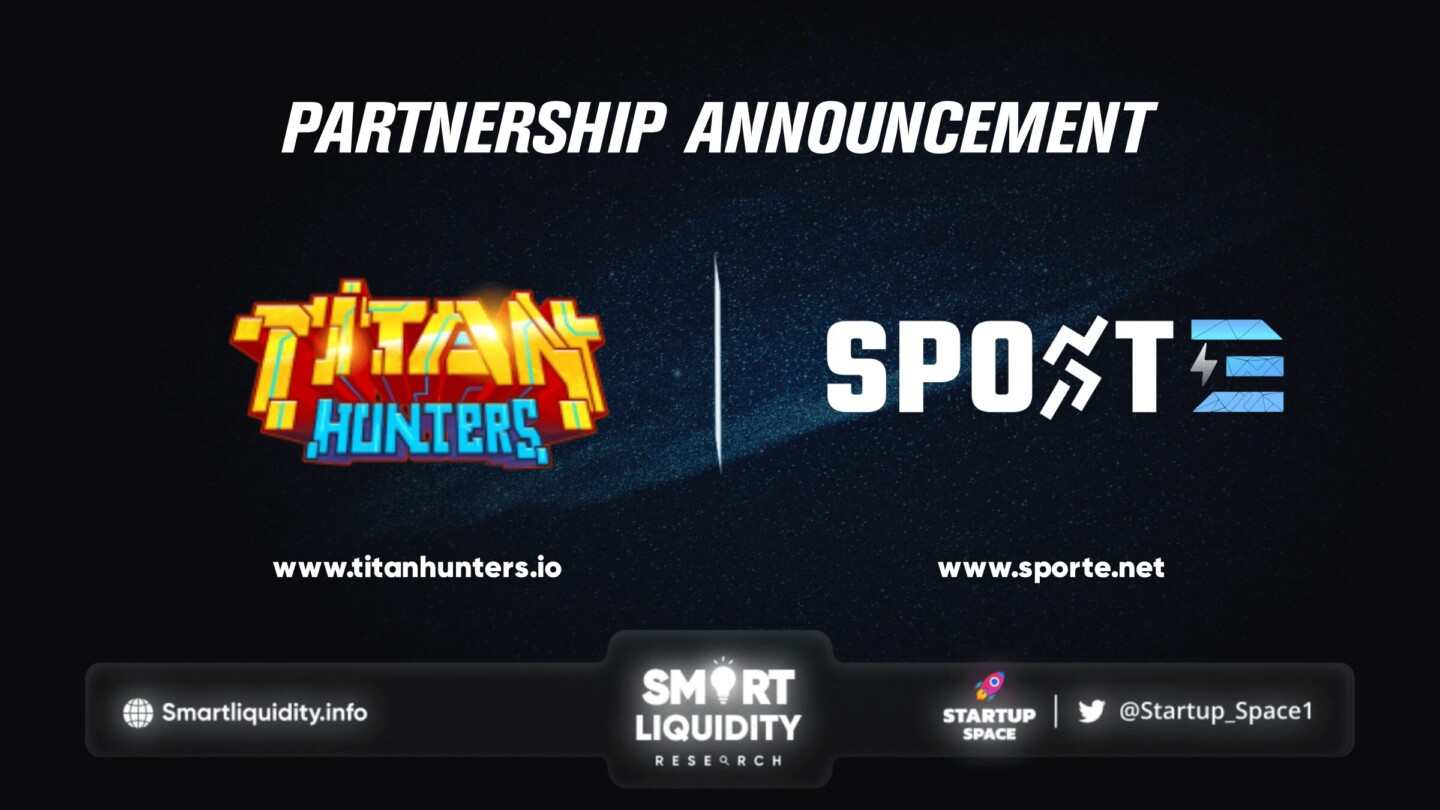 Titan Hunters has partnered with SportE, a Web3.0 sport and fitness app with inbuilt Game-Fi, Social-Fi, and Metaverse elements.
Titan Hunters has recently kicked off a partnership with SportE, one of the trendiest Move-2-earn applications of 2022; and completed its mid-term goal: Become a GameFi incubator.
This handshake not only proves the project's unlimited capability but also BENEFITS Titan Hunters community a lot!
Howdy, $TITA holders! Would you like to get WHITELISTED for SportE's limited NFT sales or public sales?
SportE Preview
It is an innovative mobile solution for the next generation of fitness enthusiasts who want to be active on all levels: virtuality, socializing, and reality.
They're the ones that have come up with the idea for Project Move to Earn.
Further, they will be working on Metaverse Virtual Reality for fitness and socializing and more professional skills like accountancy and coding.
Please stay tuned to their announcement on May 24!
About SportE
SportE is a sport and fitness app aiming to build a healthier lifestyle globally and make it more applicable with the utilization of Web3. SportE aims to diversify sports and connect with non-crypto audiences. Everyone will be exercising and socializing in real life as well as in the Metaverse at the same time.
About Titan Hunters
Titan Hunters is inspired by fun gameplay of Diablo, Voxel's signature look and the feel of Minecraft. It is a creative and unique game project that combines NFT (Earning Nature) and the best gaming genre of MMORPG (Fun Nature).
SOURCE