REV3AL X HederaStarter Partnership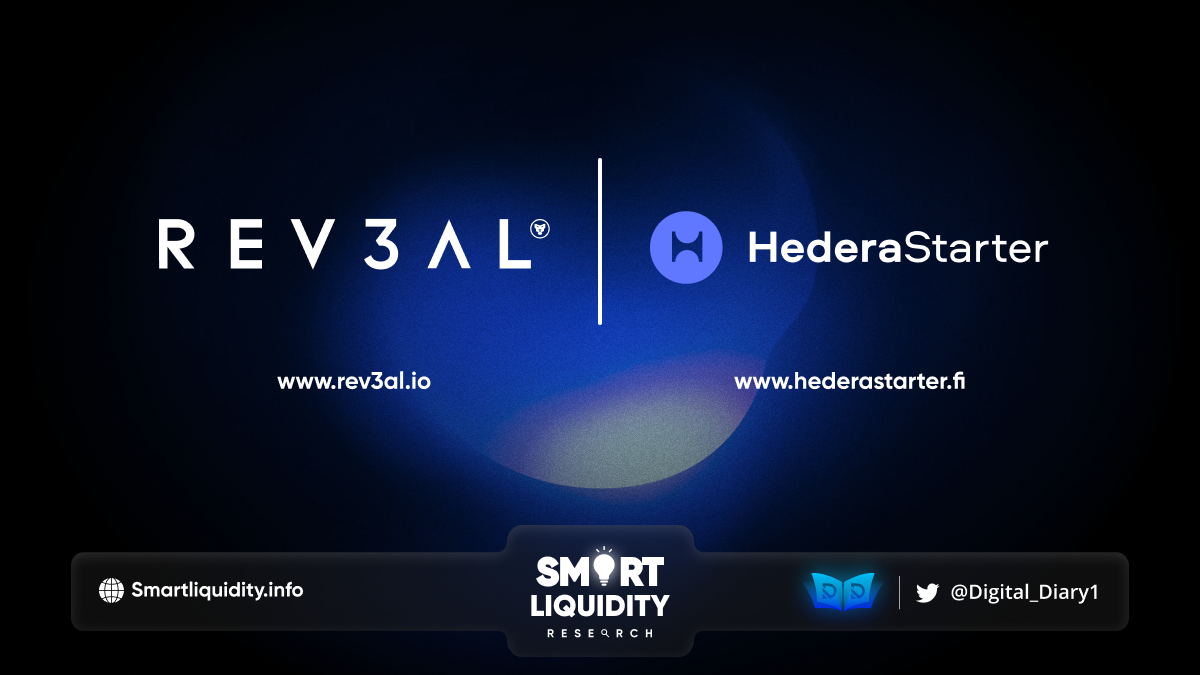 REV3AL Protocol

and HederaStarter have partnered to create a safe, unique decentralized application for the community.
REV3AL is a system that helps artists to safeguard their precious IPs. Besides, it protects consumers against fake NFT and digital media. Additionally, the technology controls material piracy making it distinct.
HederaStarter is a typical decentralized application that deploys tokens into conventional Smart contracts. Hedera's Hedera Hashgraph ecosystem will appeal more to customers because of its unique standard features.
The partnership is significant to the two entities in various ways. For starters, REV3AL guarantees the protection of tokens launched into the Dapp. Besides, they will jointly carry out some activities, including launches together. Hedera and REV3AL will set each other strategically for opportunities that befit each of them.
About HederaStarter
The principal aim of HederaStarter is to encourage the development of a culture that is distinct from that of other smart contract platforms. Although Hedera's peers are blockchain-based, it is not. Its primary purpose is to speed up, incubate, and launch projects; as its name suggests, it is a launchpad.
About Rev3al
Rev3al is a digital copyright platform for artists, content creators, and intellectual property owners. It offers solutions in maintaining the ownership of artwork in the digital world and doing away with counterfeiting that significantly affects artists in the real world.
It leverages multiple blockchain protocols to provide its critical services like anti-counterfeit layer and novel multi-layer authentication. Once integration with its systems is complete, it requires every user, including creators, collectors, and marketplaces, to verify the authenticity of their collection.