Binance Pay Partnership With Splyt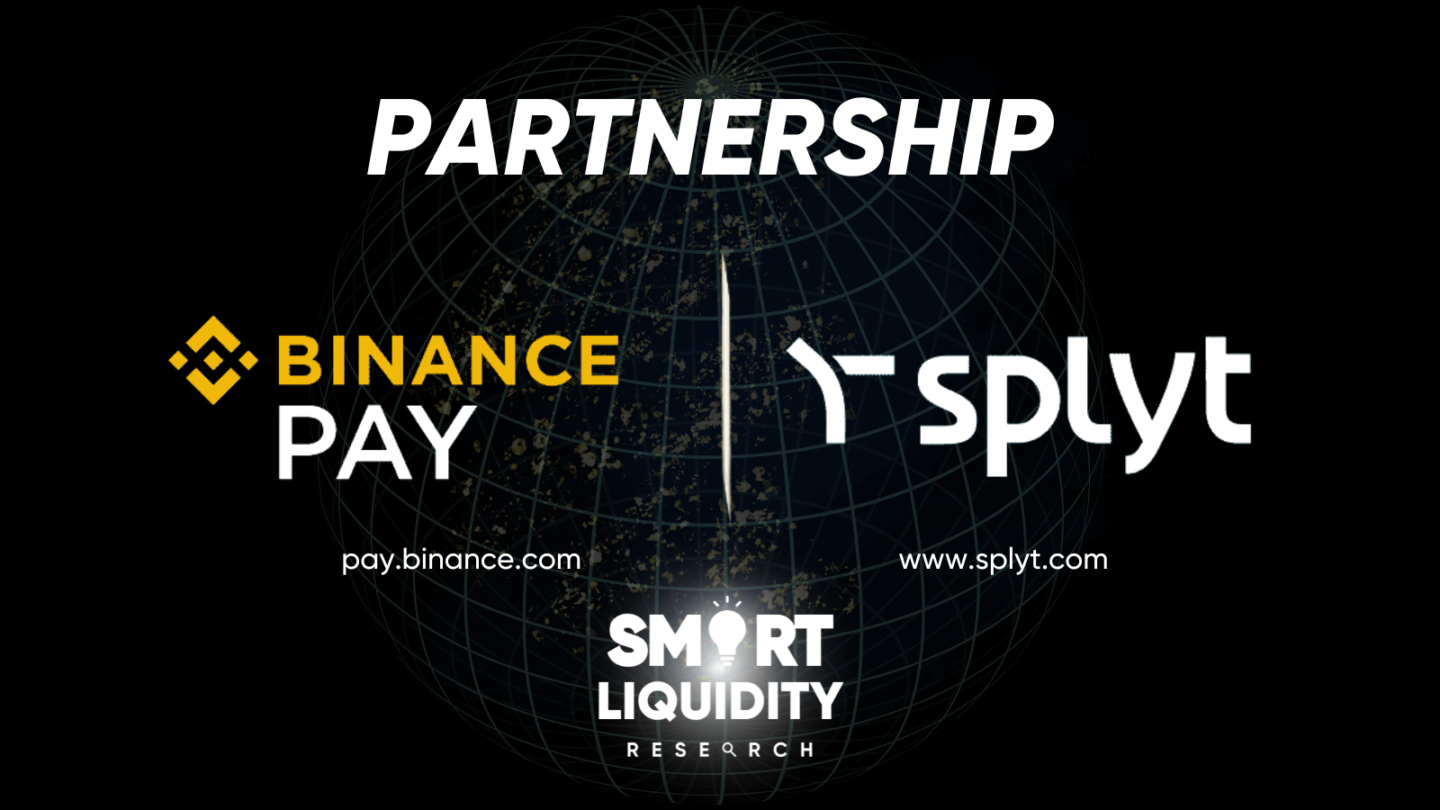 Binance Pay

, a contactless, borderless, and secure user-to-user cryptocurrency payment feature by

Binance

, announced its partnership with

Splyt

, a super-app enabler with a network of partners in over 150 countries.
Partnership HighLights
This partnership of Binance Pay and Splyt will allow Binance users to seamlessly access ride-hailing services and experiences from within the Binance App.
With this partnership, Binance becomes the first-ever cryptocurrency ecosystem to offer ride-hailing services on its platform. Additionally, by using Binance Pay, users can easily access and complete Splyt transactions on the Binance App. However, the features and benefits of Splyt are available directly within the Binance interface without needing to close the mobile app or switch to other platforms. Furthermore, users can also pay for the services in their most preferred cryptocurrency.
Management Quotes
Pakning Luk, Regional Head of Business Development for Binance Pay: "Binance Pay is proud to be partnering with Splyt globally as we expand our offering to our user base. Although, without leaving the Binance App, Pay users have the full capabilities of the Splyt service, allowing them to explore new places and experiences wherever they find themselves."
In other words, the partnership with Splyt enables Binance Pay to be the bridge between Binance and the retail world.
Philipp Mintchin, Co-founder and CEO of Splyt: "We're thrilled to partner with Binance Pay, which is backed by the world's leading cryptocurrency exchange, as it pioneers the integration of ride-hailing and evolves into a true super-app. Furthermore, Binance's 90 million users will become an incredibly strong demand partner for our ride-hailing and experience providers network."
About Binance Pay
Binance Pay is a contactless, borderless, and secure user-to-user cryptocurrency payment feature on the Binance App. Nonetheless, Binance Pay allows users and merchants to send and receive crypto payments worldwide without incurring special handling fees for using crypto.
About Splyt
Splyt is a super app enabler and the leading on-demand services network. It integrates ride-hailing, transfer, scooter, bike-sharing and experience providers into super apps and travel platforms.
SOURCE
https://www.binance.com/en/blog/payment/binance-pay-partners-with-splyt-to-bring-binance-users-in-150-countries-ridehailing-services-and-experiences-421499824684904014