Streamflow Partnership with Phantasia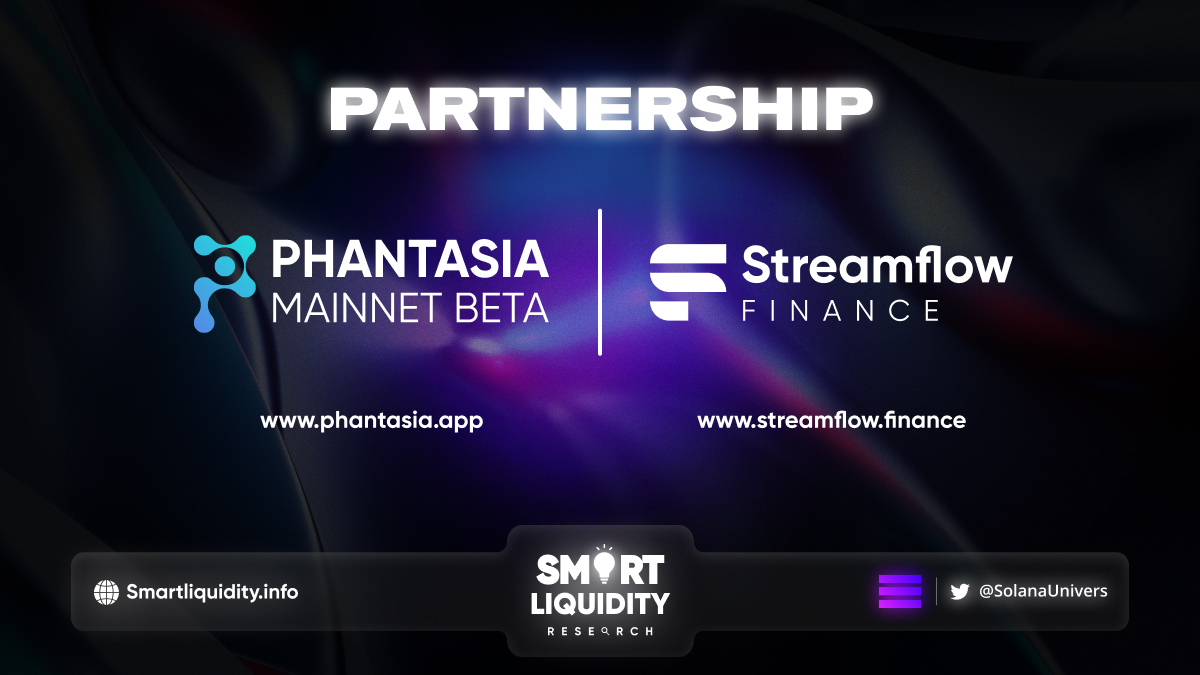 Streamflow announced its partnership with Phantasia Sports, 

the Future of Fantasy Sports built on the 

Solana 

blockchain.
Partnership HighLights
Streamflow announced a partnership with Phantasia sports, a first-of-its-kind fantasy sports platform on Solana.
Phantasia provides Fantasy Sports players a platform to play against each other as well as, other communities while earning Phantasia's governance token, FANT and NFTs.
Furthermore, Players can compete in free or paid NFL Football, NBA Basketball, MLB Baseball, and EPL Football DFS contests and instantly earn prizes.
The Phantasia ecosystems comprised two types of users;
Fantasy sports fans
NFT Lovers — All NFTs earn will be shown off in-game as they compete against other users, or it can use as profile pictures on your social media accounts!
However, Phantasia Sports has tapped into the Streamflow token vesting solution to distribute tokens to their players, contributors, investors, and partners.
While, Streamflow are excited to work with Phantasia team as they are truly passionate about promoting GameFi and building a groundbreaking fantasy sports platform on Solana.
About Streamflow
Streamflow is a token distribution platform that enables organizations (and individuals) to distribute funds in a simple and straightforward manner.
About Phantasia Sports
Phantasia Sports is the first blockchain-powered Fantasy Sports platform. Instantly earn crypto or NFTs when you win. Play against peers instead of a house.
SOURCE
https://streamflow.medium.com/phantasia-and-streamflow-partnership-b485a0cf43de