Rhove Partnership with Web3Auth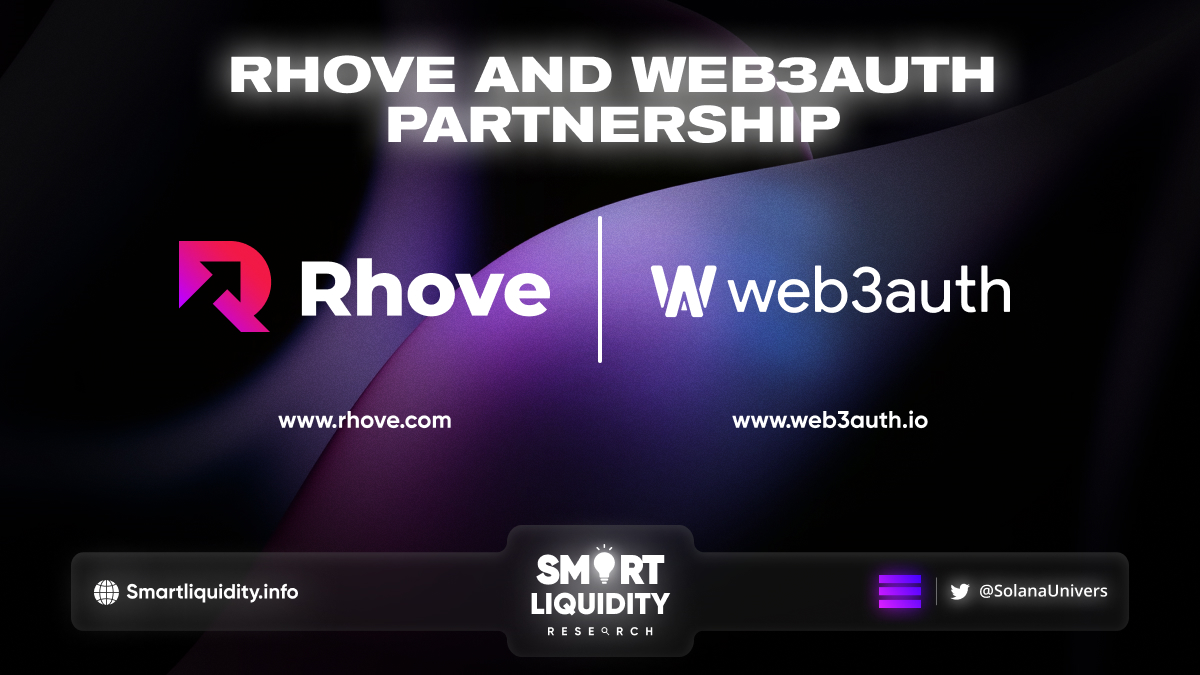 Rhove enables anyone to invest in Real Estate with $1 and proudly announced its partnership with Web3Auth, a pluggable auth infrastructure for Web3 wallets and applications. 
This partnership of Rhove with Web3Auth, will now be one of the most user-friendly on-ramps to the world of Solana!
Simply by logging into Rhove, every user will be given a non-custodial Solana wallet that allows them to:
Mint NFT badges
Receive token airdrops for using Rhove
Access token gated investing experiences
Fund their Rhove account with crypto (coming soon)
With that being said, the use of this wallet is 100% optional.
How does it work?
By partnering with Web3Auth, Rhove can seamlessly create a unique and secure wallet on the Solana blockchain using familiar web 2.0 design patterns during the Rhove sign-up process. Access to your wallet will always be available through your Rhove login credentials, and you will always have the ability to import your Solana account into your favorite Solana Wallet, like Phantom, Solflare, etc.
Why Web3Auth?
Rhove believes everyone should hold the keys to their crypto wallets but recognize there are challenges a typical user encounters when storing seed phrases and private keys. That's why they have partnered with Web3Auth, specifically so that users have the benefits of self-custody without any of the burdens.
Web3Auth is a leader in self-custody wallets and is:
Enabled by multi-party computation (MPC) threshold cryptography
Open-source
Routinely audited
About Web3Auth
Web3Auth is a pluggable auth infrastructure for Web3 wallets and applications. It streamlines the onboarding of both mainstream and crypto-native users in under a minute by providing experiences that they're most comfortable with. With support for all social logins, web & mobile native platforms, wallets, and other key management methods, Web3Auth results in a standard cryptographic key provider specific to the user and application.
About Rhove
Rhove makes investing in real estate fast, simple, and easy. Allowing anyone to invest in their community for as little as $1.
SOURCE