Belobaba Invested in Team Queso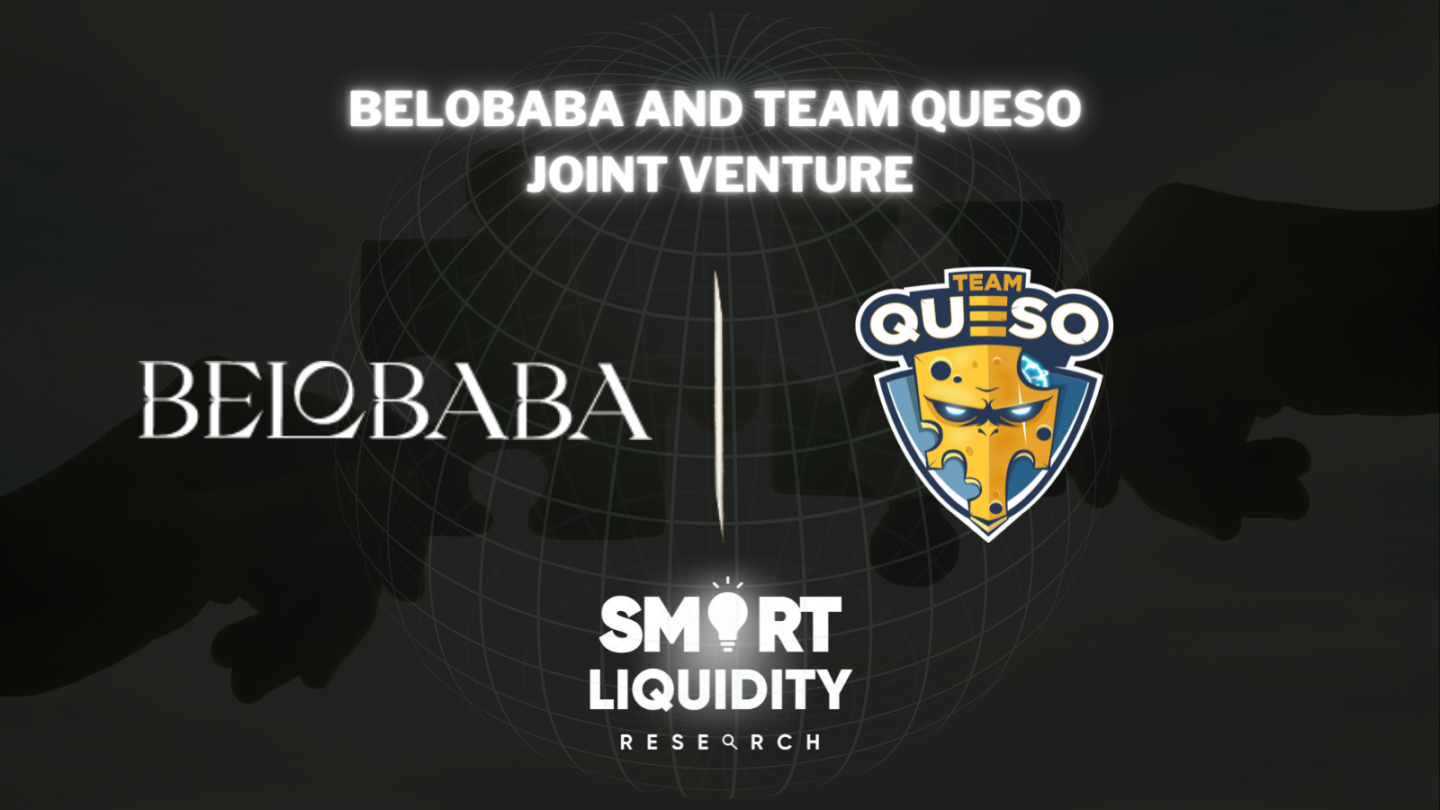 Belobaba, a crypto asset management firm fully regulated, has invested €1M in Team Queso, a leading esports club in mobile gaming.
Investing Highlights
BELOBABA has invested in Team Queso, reaffirming the commitment to innovation and disruption in the GameFi sector.
Team Queso, a leading esports club in mobile gaming, takes a step forward in its business strategy by incorporating BELOBABA. However, the leading investment fund in the tokenized video game industry. And member of the Blockchain Game Alliance (BGA), as a lead investor, with a contribution of €1M.
Beyond the financial investment, BELOBABA will bring its proven expertise in the field of DeFi as the first hedge fund with a regulated security token (KHAN). In March of this year, the esports club opened financing round through the issuance of security tokens that gave investors the right to participate in the company. In part, the sale of these aims at acquiring 20% of the club's equity.
BELOBABA and the Blockchain division of Team Queso, TQ Olympo, revealed the details of their strategic alliance. That will lead the way in the tokenization of esports, facilitating access to Blockchain Gaming to investors and fans; and that will also be a definitive step in the tokenisation of the club, a benchmark in mobile gaming and in its commitment to GameFi.
A pioneering agreement in the esports sector
With this agreement, BELOBABA will directly participate in Team Queso's business which, according to BELOBABA, is a "groundbreaking project in gaming and esports with great projection".
About Team Queso
Team Queso is a Spanish esports organisation founded in February 2017 by YouTuber Álvaro "Alvaro845" González de Buitrago and Alicia "Alimorol" Morote Oliver. It features teams competing via mobile, PC and console.
About BELOBABA
BELOBABA is the first multi-strategy cryptocurrency hedge fund with a regulated security token. BELOBABA also has a native utility token for its BBCN community. Powered by the BELOBABA Academy training centre and available through the BELOBABA Launchpad incubator.
SOURCE
https://www.prnewswire.com/news-releases/the-first-regulated-crypto-fund-belobaba-invests-1m-in-team-queso-301579762.html