Encentive & Verse Network by STP Partnership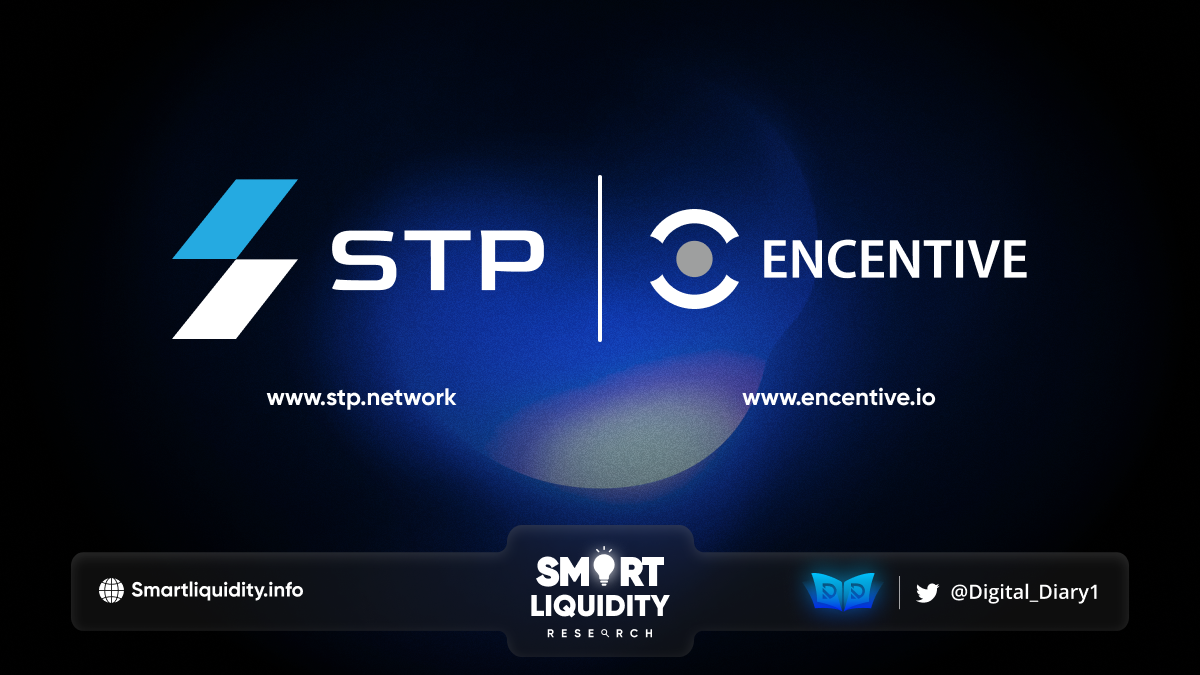 Encentive is a Web3 infrastructure meta-platform, that officially joins forces with Verse Network by STP.
This partnership is to provide the protocol with exclusive Web3 infrastructure, full technical support, and operational and maintenance services for DAOs and projects in its ecosystem.
Encentive provides non-tech friendly people, secure, cost-efficient, modular features including DEXs, Farming, Staking Pools, NFT marketplaces, GameFi and OTC services, etc. The protocol will introduce numerous features including one-click one-click deployment of customized Web3 applications on Verse Network and deployment of customizable OTC widgets for the protocols utilizing Verse Network, enabling one-stop trading of ecosystem tokens. A wide variety of features enabled by the Encentive protocol resolve the issues resulting from the lack of initial liquidity for the new applications built within Verse Network.
About Verse Network
Verse Network by STP is a full suite of native tools and infrastructures facilitating efficient decentralized decision-making for users. Communities and organizations to streamline the creation and management of DAOs. Through Verse Network, users can access a suite of no-code DAO tools to launch. And manage their DAOs on various blockchains.
About Encentive
Encentive is the Web3 OS. They host network, application and business layers enable one-click deployment of Web3 applications including DeFi, NFT, GameFi and more. They also creates the world's first Fiat-DeFi payment system while open to third-party integrations of cross-chain bridge, derivatives and more.
SOURCE: MEDIUM