Monopoly Millionaire Game Raised $1 Million in Seed Funding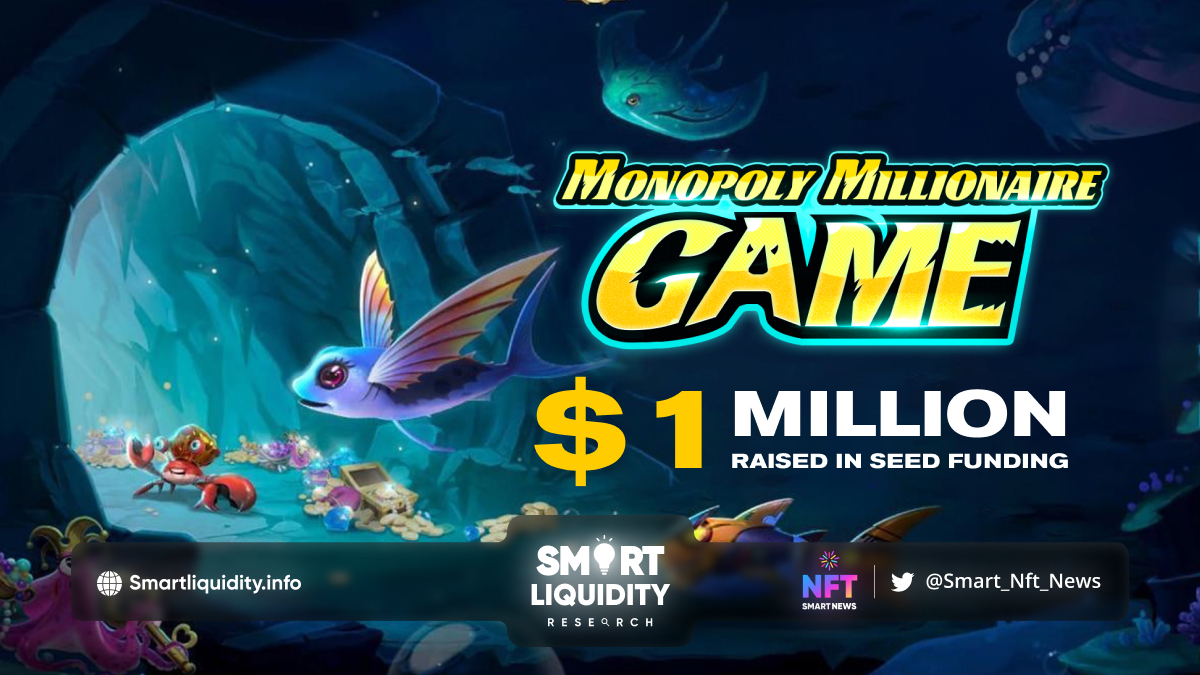 Monopoly Millionaire Game Raised has closed its seed round funding and raised a 1 Million US Dollar fund. By this round of funding, MMG was valued at 10 million US Dollar. The funding round led by Kernel Ventures, Mint Ventures, Crypto J, and Ventorylabs.
The fund will be divided into four parts: game development, project operation, marketing, and promotions. We promise to use the fund in its full play in the game improvement, user base building, and global market expansion.
In MMG, players can earn daily check-in rewards and P2E rewards through NFT within the life cycle of the NFT. Daily check-in rewards guarantee players to earn their principal back. Besides, players can earn additional rewards within the NFT life cycle.
To control the inflation issue faced in most GameFi games, we innovatively limited the life cycle of each NFT — each can only be used for P2E for a limited period of time. Players have to upgrade the NFT or sell it in the marketplace when its life cycle ends. This enables us to better control inflation and have a healthier ecosystem.
About Monopoly Millionaire Game
Monopoly Millionaire Game is a marine-themed game that features activities such as island construction, cultivating, shooting, among others. It is an NFT P2E game built on the BNB Chain. It adopts a dual-token economic model. MMG is the in-game token and MMC is the governance token.
Players use Cannon NFT to hunt marine creatures and each cannon fire will consume Gold Coins which have a limited daily quota. By hunting, players earn MMG token rewards. The Cannon NFT varies from 1 to 8 star levels. The higher the level, the more P2E profit. Moreover, by receiving daily sign-in rewards, a player can completely cover their NFT costs, not to mention the additional P2E rewards available.
Each Cannon NFT has a "life cycle". When it expires, the player has to upgrade it with MMC tokens or sell it on the market. This solves a deep-seated problem in many GameFi games: inflation. The MMG team strives to build a long-term and sustainable ecosystem, where players can enjoy the game, be entertained, and earn a profit in the meantime.