MetaDerby Academy GameFi/PlaytoEarn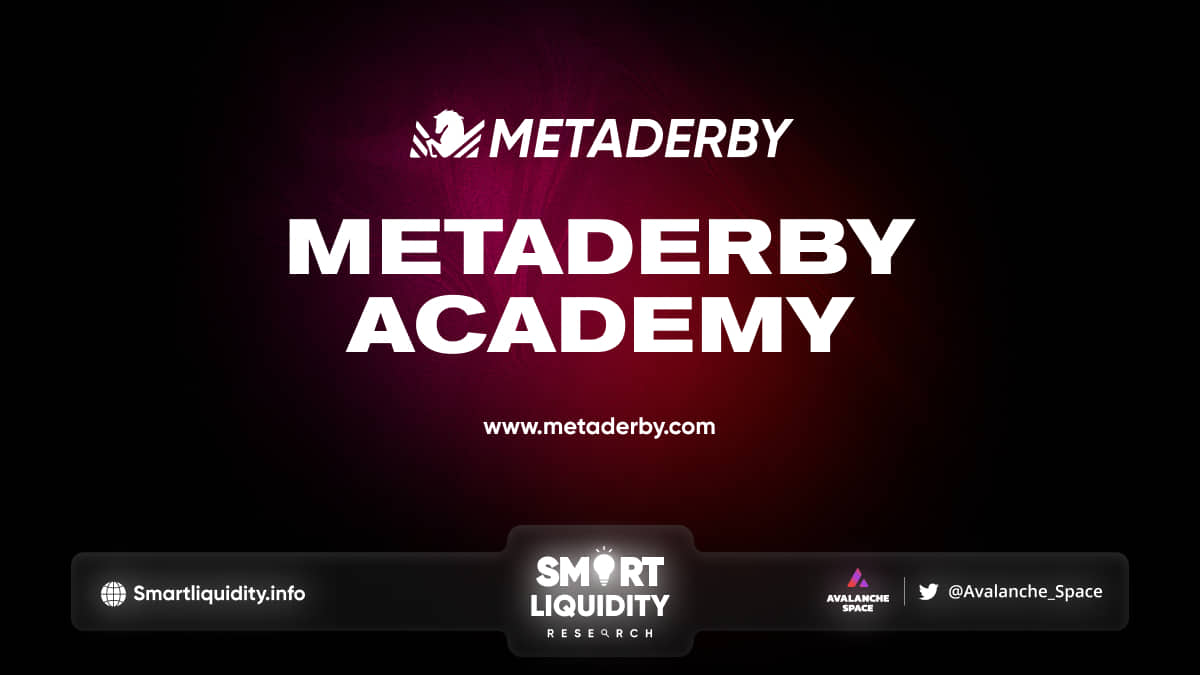 MetaDerby Academy GameFi/PlaytoEarn, MetaDerby race horse NFTs provide players access to all the game's features, including racing, earning rewards, breeding, and unique game modes. 
What is GameFi / Play-to-Earn?
The term GameFi is a mix of the terms 'game' and 'financial,' and it incorporates key elements from both. Both GameFi and Play-to-earn allude to the possibility of earning gaming tokens or NFT prizes through crypto gaming.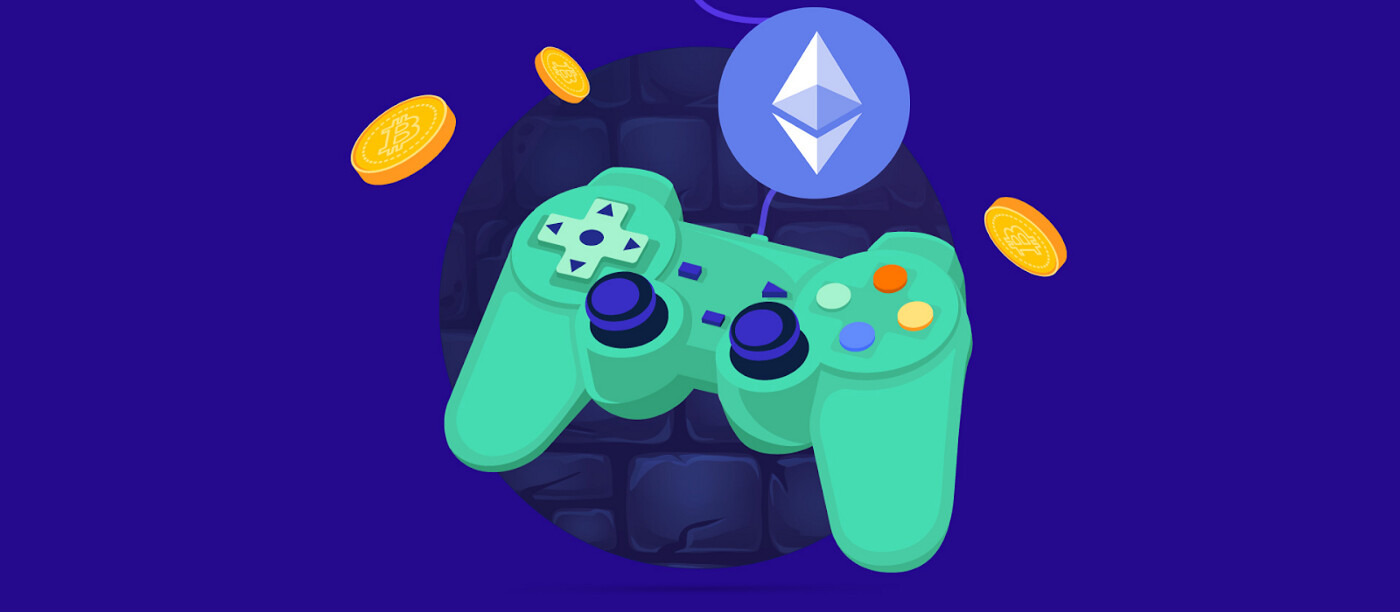 Crypto Kitties and Axie Infinity were early GameFi and play-to-earn games. Crypto Cats, a website where users could care for, nurture, and sell NFT kitties, almost took down the Ethereum network and had to construct its own chain to reduce congestion.
NFTs
To get started playing crypto games, players usually purchase a character NFT. Character NFTs provide game access, like a ticket to start playing.
But other types of gaming NFTs are developing, such as in-game asset NFTs like weapons, potions, cosmetics, equipment, and more. These in-game asset NFTs often provide upgrades to your character NFT in the form of strength or style boosts.
MetaDerby Mystery Box
MetaDerby Academy GameFi/PlaytoEarn, Free crypto games are a new addition to GameFi / P2E.
Claim your MetaDerby Starter Horse to play now.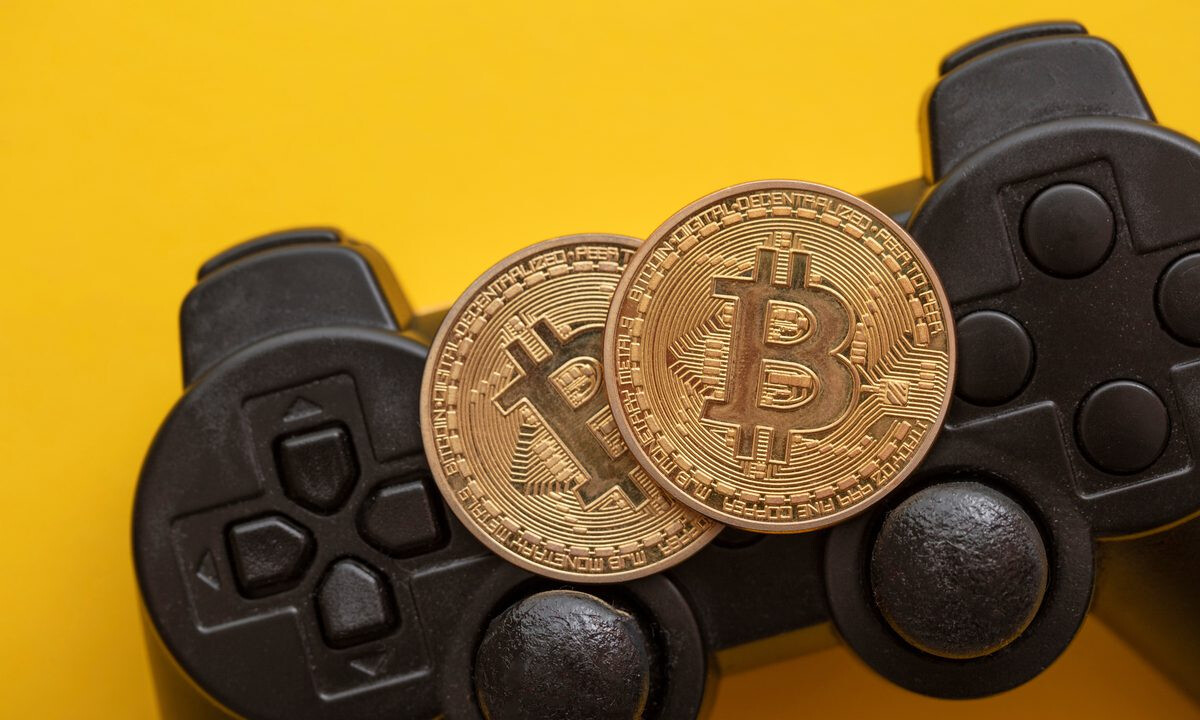 GameFi / P2E projects issue tokens that are used to reward players. Through skilled gameplay, players can earn the project's gaming token which often has a variety of uses in-game, as well as utilities on the open market. Common uses in-game include:
Purchases of in-game assets/NFTs
Entrance into races, tournaments, matches
Exchanging with other players on in-game marketplaces, shops, and trading facilities
Staking
Governance
Wrap-Up
With crypto gaming going full-steam ahead and thousands of new projects in development currently, now is the time to get playing and start earning. Check out a list of GameFi / P2E projects on your preferred blockchain, visit an exchange to swap for the project's gaming token, purchase an NFT if necessary, and get playing!
About MetaDerby
MetaDerby is the first Free-to-Play/Earn horse racing metaverse game, in which users can earn by participating in lotteries, breed, trade and race their own NFT horses, and construct farmlands, stables and race courses for tournaments, all the while collecting rewards and revenues from fees.
SOURCE:
https://medium.com/@metaderby/what-is-gamefi-play-to-earn-445520715f88