The Planet of The Hares x ATTA Protocol Partnership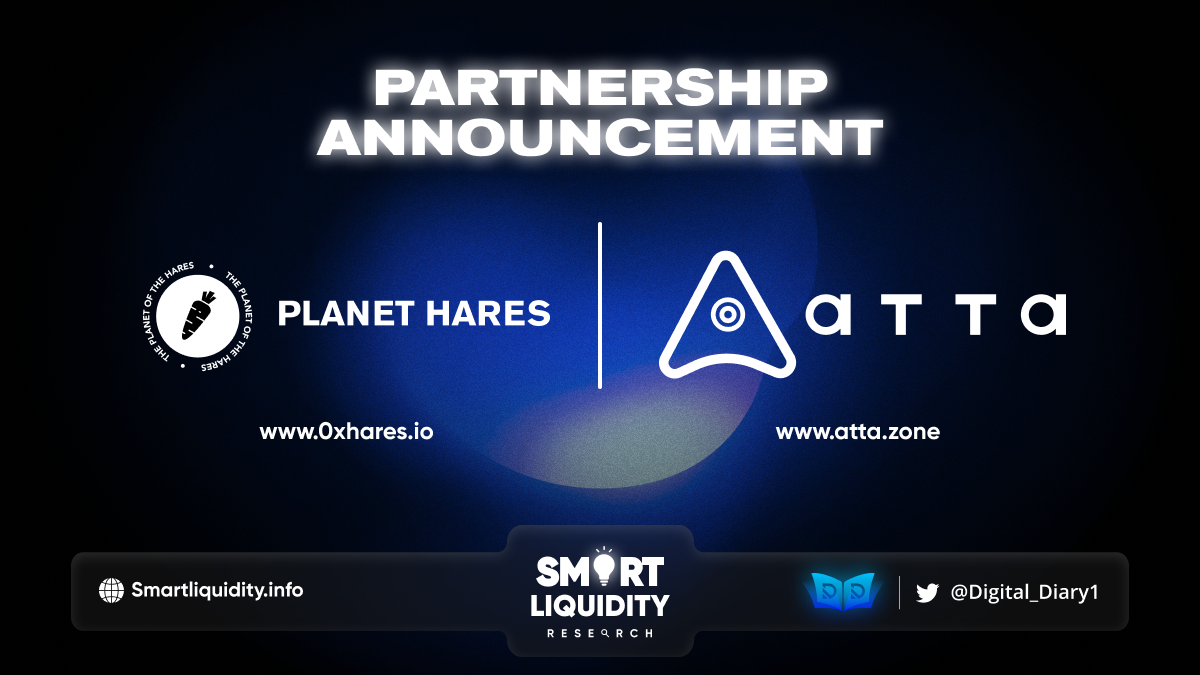 The Planet of The Hares is pleased to announce a new partnership with ATTA, a Web3 OGC & PUGC Content Protocol Powered by ATTA DAO.
ATTA is a Web3-based community for consuming, discussing and creating video and entertainment content. This partnership will meet the multifaceted consumption needs of users and achieve economic benefits through web3.
ATTA is an NFT brand that focuses on developing IP in the Chinese market. And also producing NFT content for premium copyright assets. They seeks to integrate resources in the traditional Chinese market with those outside of it. ATTA, at its roots, is an NFT project with its own brand that aims to create a bridge between the real world and the virtual world.
They also believe that the content business, like any other real economies, can achieve a win-win situation. Only by helping content creators to explore and meet the diverse needs of consumers as much as possible. As they uncover and meet users' content consumption needs in all aspects. They are dedicated to maximizing the economic value for all stakeholders with a web3-native model. With the core team combining industry veterans with decades of expertise in entertainment and web3 native entrepreneurs. Their vision is to supercharge content creators for the continued generation of hitting ideas while maximizing their business value.
About The Planet of the Hares
The Planet of The Hares is a collection of 10,000 unique, randomly generated Hares roaming on the Ethereum blockchain as ERC-721 NFTs.
They aim to build an active, supportive, community for everyone. They want holders to have unique and exciting benefits and also raising the bar when it comes to what they're offering.
About ATTA
The ATTA community, powered by ATTA DAO, is a web3-based, next-generation platform for the consumption, debate, and production of entertainment-related media.
SOURCE: https://twitter.com/0xhares/status/1550357821178253312?s=20&t=n1yxwjX7n1FlsvsFhyXzkA