Zilliqa Partners with Alien Worlds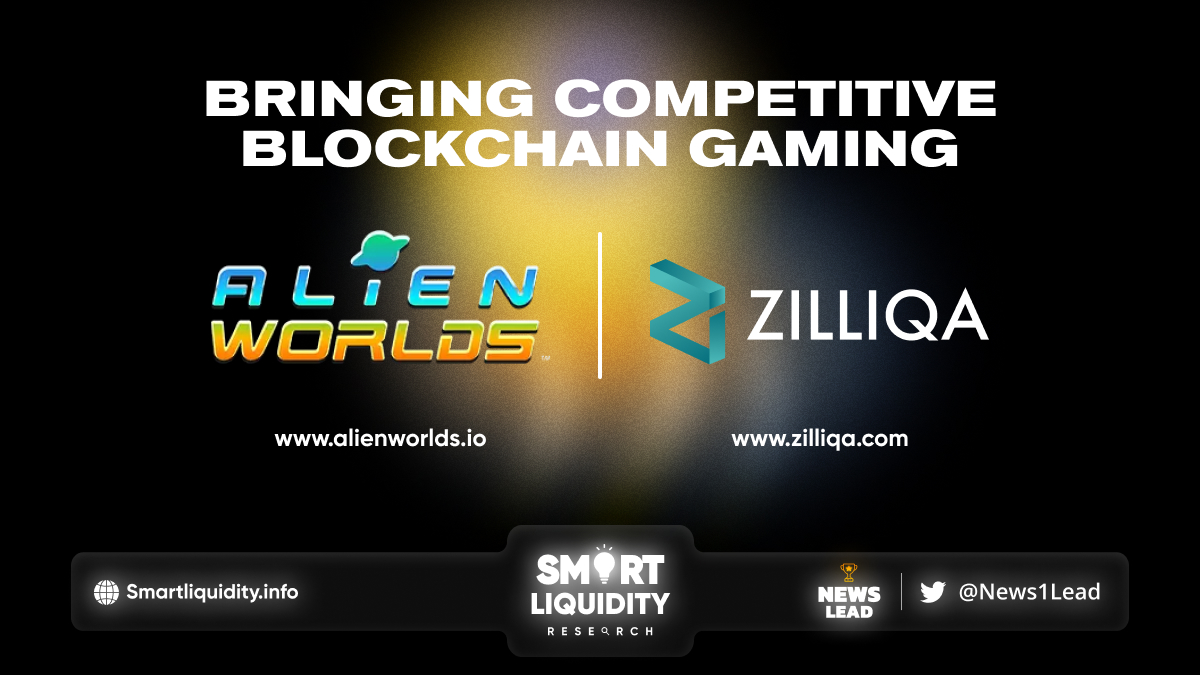 Zilliqa Partners with Alien Worlds to Expand their Portfolio of Competitive Blockchain Games Ahead of the Launch of Gaming Hub.
The partnership will see Alien Worlds pursue integration with the Zilliqa blockchain via their Unity SDK, along with Zilliqa providing a platform to showcase innovative in-game DAOs and Player vs Player (PvP) features to a mainstream gaming audience. This collaboration also expands Zilliqa's portfolio of competitive blockchain games, as they build out a gaming hub that will enable players to trade in game items and earn platform level rewards.
Alien Worlds will have the opportunity to tap into Zilliqa's eSports partners like Ninjas In Pyjamas, RRQ, and MAD Lions to reach more traditional gaming audiences. At the same time, Zilliqa will be able to access and engage with Alien World's wider base of blockchain gamers when launching its own high performance first person shooter game and gaming hub later this year.
To celebrate this partnership, Zilliqa's esports partners will host an Alien Worlds challenge, which will pit their players against their fans and existing Alien Worlds players. More details on this challenge will be released soon. Alien Worlds players will also have the opportunity to get early access and in-game rewards for Zilliqa's upcoming game launch.
About Zilliqa
Zilliqa provides highly-performant, scalable, and secure blockchain solutions for enterprises and decentralised applications. Founded in 2017, Zilliqa was developed by a team of global business and industry experts, experienced scientists, leading engineers.
About Alien Worlds
Alien Worlds is a breakthrough NFT metaverse and one of the world's most popular play-to-earn blockchain games. Users can play with NFTs, stake Trilium tokens, travel on Missions to the planets, and run for planetary council. The game's 6 Planet DAOs compete with each other for Trilium. It's allowing users to collaborate, compete and strategize with one another.
SOURCE:
https://alienworlds.medium.com/zilliqa-partners-with-alien-worlds-to-expand-their-portfolio-of-competitive-blockchain-games-ahead-4df8057ca54f