Tag "#AlienWorlds Archives - Smart Liquidity Research"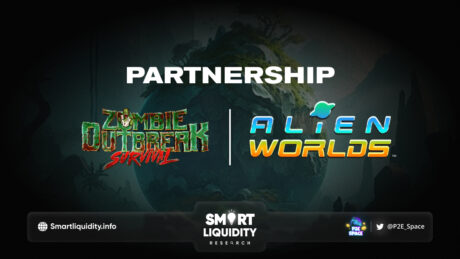 Zombie Outbreak Survival has been accepted into Season 2 of the Galactic Hubs grant program to bring brand new gameplay and utility to AlienWorlds NFTs! Galactic Standoff is a gameplay...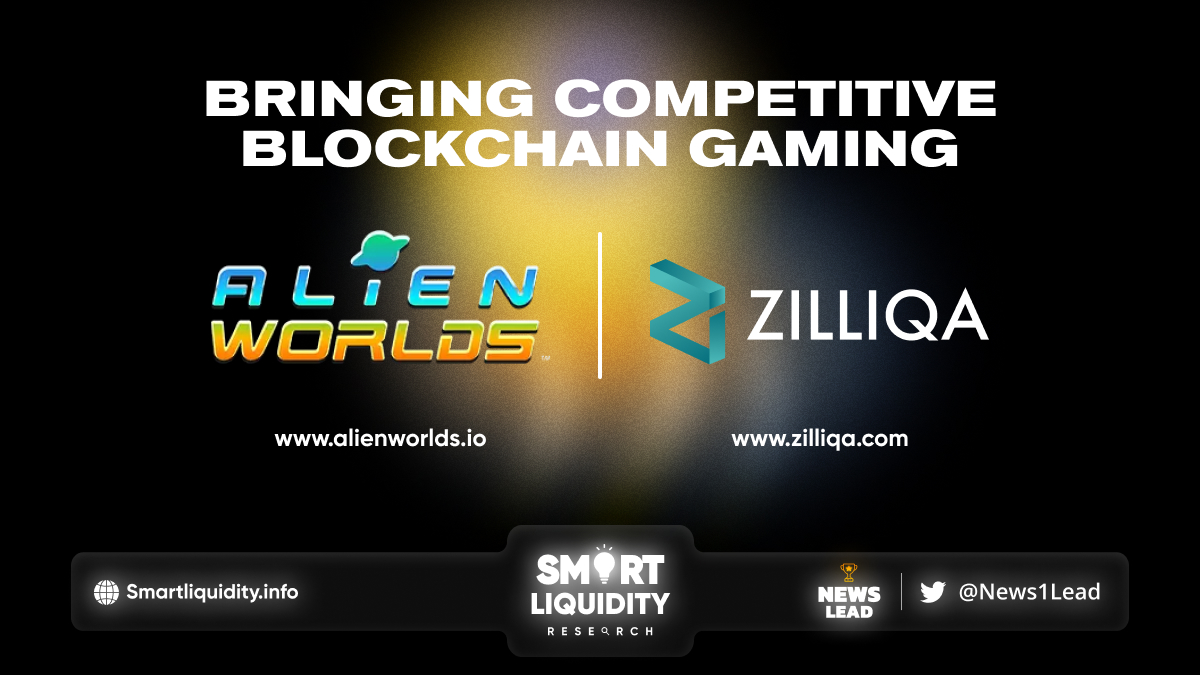 Zilliqa Partners with Alien Worlds to Expand their Portfolio of Competitive Blockchain Games Ahead of the Launch of Gaming Hub. The partnership will see Alien Worlds pursue integration with...