Rango Integration Hyphen, Rango has successfully integrated Hyphen for bridging between BSC, Ethereum, Polygon, Avalanche, Optimism, and Arbitrum.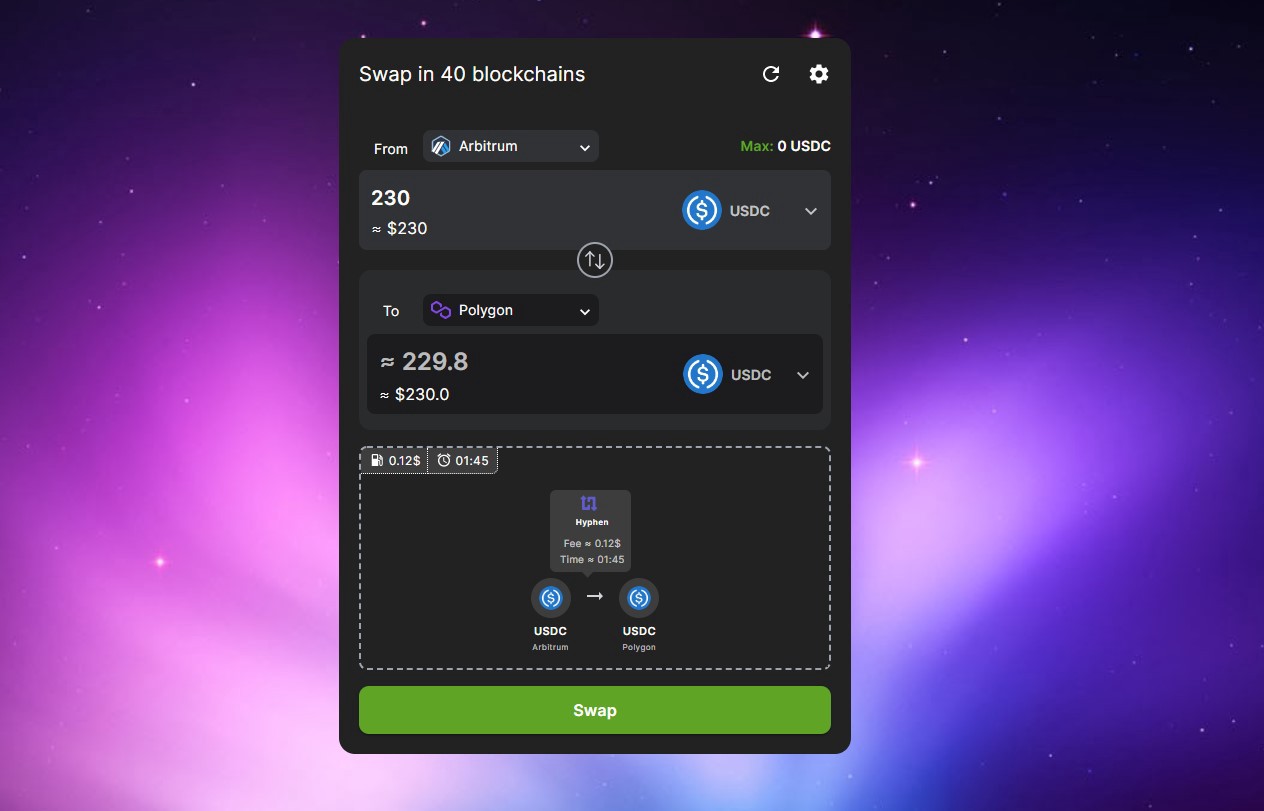 The integration with Hyphen provides better liquidity for all supported EVM chains in Rango. Thus, Rango's users enjoy swapping cheaper & faster experience in all EVM blockchains.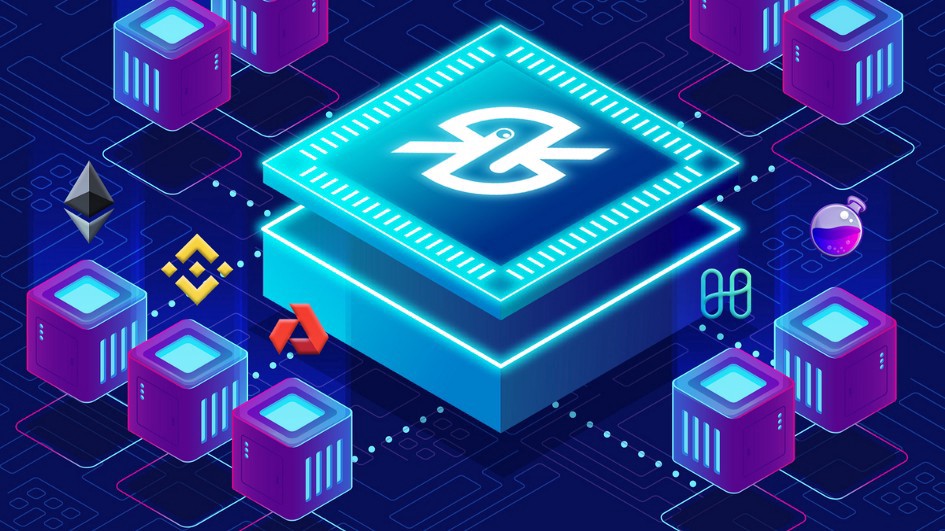 This feature also is live on Rango's SDK; with this integration, No Dapp, wallet, or any protocol will exist in seclusion. It can smoothly connect to the web3.0 ecosystem through Rango's SDK.
About Hyphen: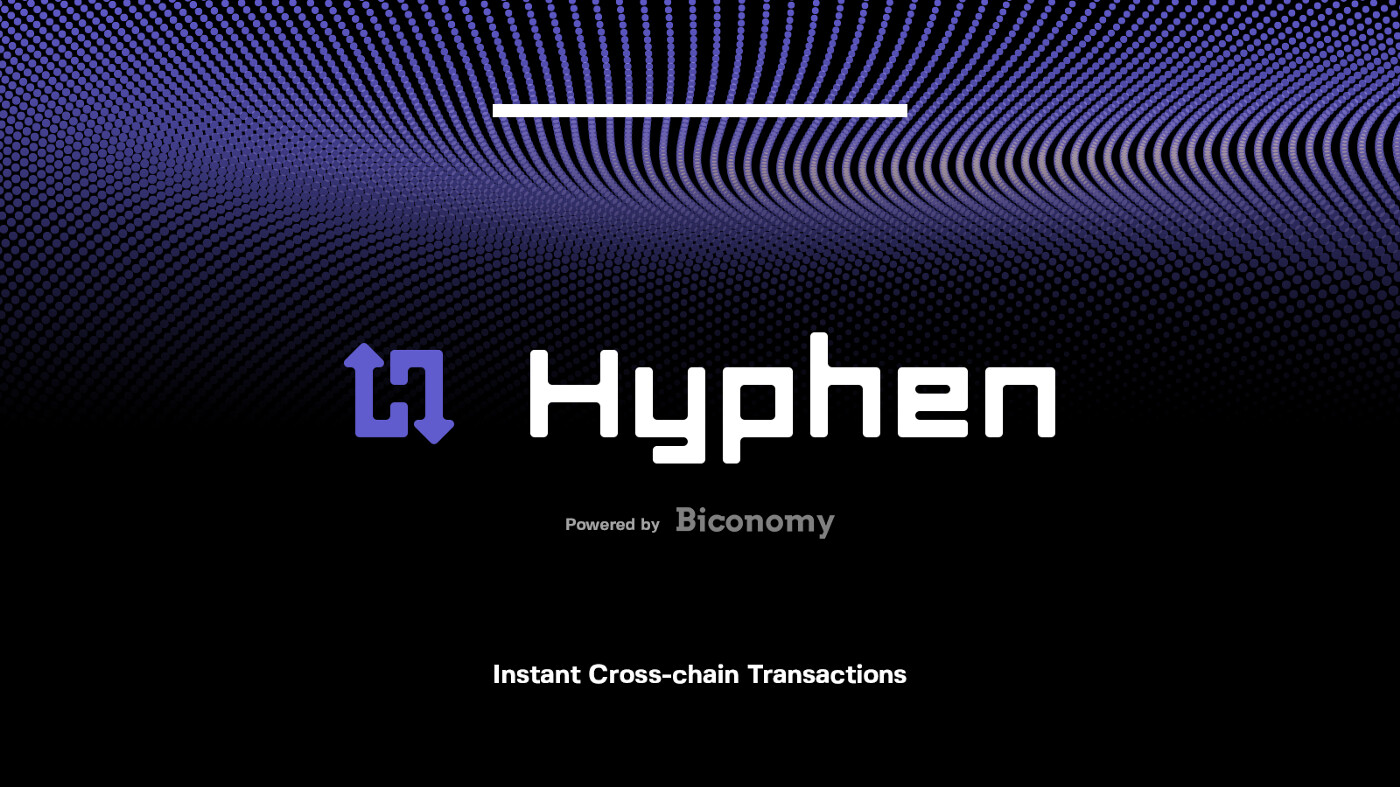 About Biconomy Hyphen enables a seamless experience for users as they navigate effortlessly between Ethereum & various layers. It offers fast, cheap & gas-efficient fund transfers between any evm-compatible chain.
Biconomy is the multi-chain transaction infrastructure for the next-generation Web 3.0 applications. Through Biconomy's powerful and easy-to-use APIs, developers can enable a simple and customized user journey so that their end-users don't get frustrated by blockchain complexities. By solving key pain points at the crypto transactional layer, Biconomy is on a mission to bring the familiarity of web 2.0 to simplify Web 3.0 experiences that will drive mass adoption.
About Rango
Today, they are more than thrilled to announce that they will bring Rango Exchange to the Thorstarter community, as it aims to become the most powerful multi-chain platform for DEXs and bridges all around the crypto world, based on reachability and support of top blockchains.
SOURCE:
https://medium.com/@rangoexchange/rango-hyphen-making-cross-chain-trading-trouble-free-d5792bbcd08c