Lithium Finance Partnership With Danu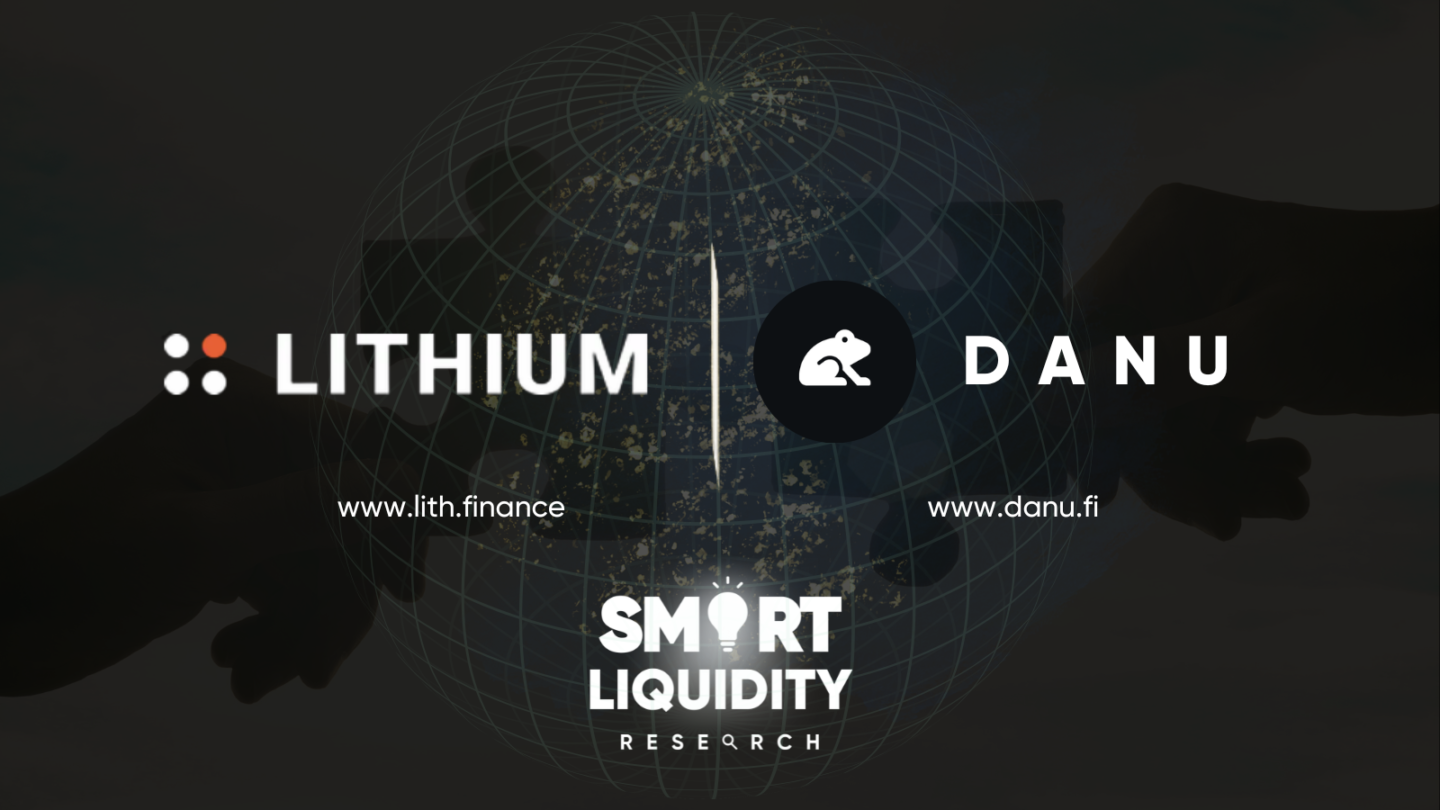 Lithium Finance, the first blockchain protocol for illiquid assets pricing, announced its partnership with Danu, building a series of products to improve the liquidity of NFTs.
Partnership Highlights
Lithium Finance is proud to announce the partnership with Danu, builders in the space who have developed an automated market maker (AMM) for NFTs on the Ethereum blockchain.
Under the partnership, Lithium will serve as a strategic partner utilizing the collective intelligence approach. To eliminate key challenges in valuing NFTs in today's market to aid Danu on its quest to improve liquidity in the NFT ecosystem.
Dedicated to improving pricing for private and illiquid assets. Price Seekers like Danu can leverage Lithium's Price Experts by submitting valuation queries of specific NFTs. Subsequently, Price Experts will collectively determine the ultimate consensus.
Pricing NFTs presents many difficulties as floor price is not an accurate indication of inherent value and for many NFTs. Transaction history and volume may not be deep enough to provide a precise picture of its market value. For example, 39 % of profile picture (PFP)-based collections are never sold and 92 % are sold three times or less (Danu, 2022). However, with the help of the collective intelligence, the Lithium and Danu partnership could be a turning point for greater NFT price discovery, and for the very first time, investors will be able to obtain a decentralized third-party valuation that is transparent.
About Lithium Finance
Lithium Finance is the first decentralized asset pricing mechanism powered by collective intelligence. They bring market participants together to estimate pricing for illiquid assets on demand.
About Danu Finance
Danu is building a series of products to improve the liquidity of NFTs. Their main product is an automated market maker (AMM) for NFTs. Their AMM will allow automated trading of NFTs at fair-market prices, as well as instant selling at liquidation prices.
SOURCE
https://medium.com/lithiumfinance/lithium-finance-partners-with-danu-to-develop-improved-nft-pricing-mechanism-7810d44567ca