Snake City FREEZONE Launched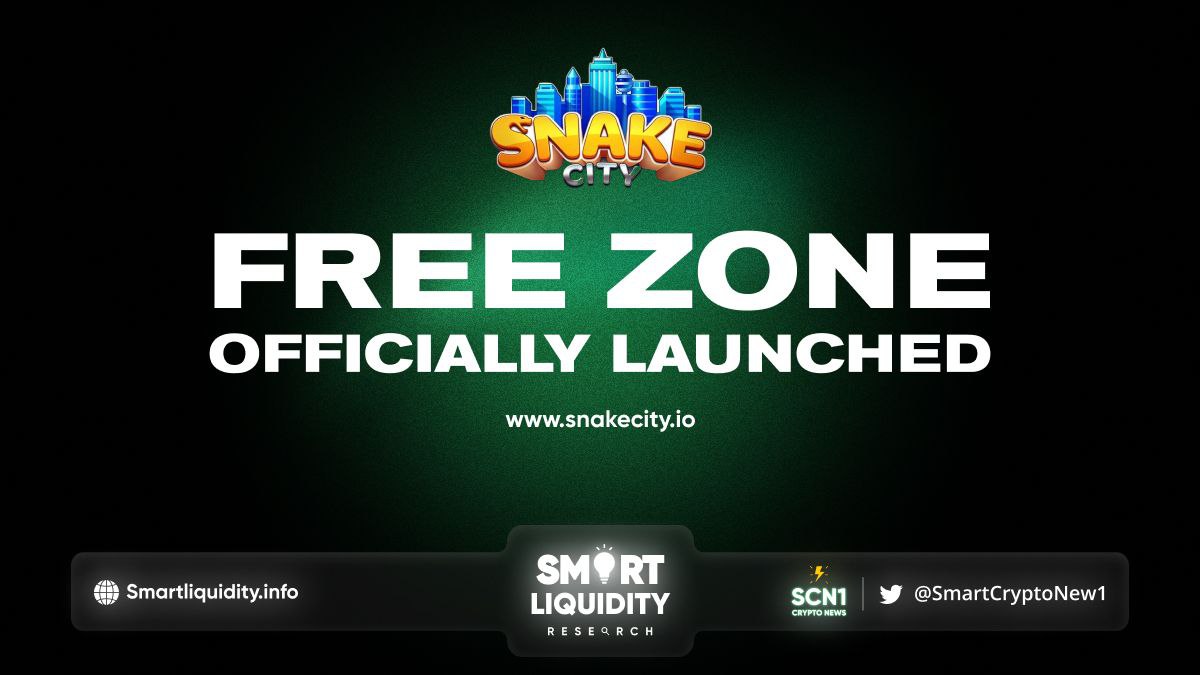 Snake City FREEZONE launched the platform announced today. On the Freezone mode, players will not need to invest, no need to buy anything.
When starting, the players will use their skills to kill other snakes and accumulate as many points as possible to stay on top of the leaderboard. Free-to-play does not mean that there are no rewards for players. They have an allocated pool of rewards specifically for this gameplay mode.
The purpose of this mode is to try to remove all the financial obstacles for the users to play its game.
It's very simple to start. When connecting the wallet, you will be rewarded a free egg and then can mint to a free snake (we call them Rural Snake). Each Snake will have some free turns, to gain more turns to play players will be required to do specific tasks.
There are two types of Freezone:
Public: Everyone can join the game
Private: Only players who are on the whitelist can join the game
Freezone will be opened for each campaign differently, each event will have a different reward pool and different in-game design. And of course, only players on top of the leaderboard will receive rewards!
Additionally, you can earn another currency besides $SNCT and $TOC, it may be stablecoin or partner's token, even NFT.
Furthermore, like in the real world, Snakes can be bred to create new generations. To avoid hyperinflation of NFT Snake Heroes, there is a maximum number of times a Snake can be bred before it is sterile and the number depends on
ABOUT Snake City
SnakeCity is a GameFi built on Avalanche Network. Similar to other games, it allows players to earn tokens and sell them. Additionally, we have a market for players to exchange, buy and sell NFTs.
RESOURCES