Luxpad New Collaboration with CryptoSkyland!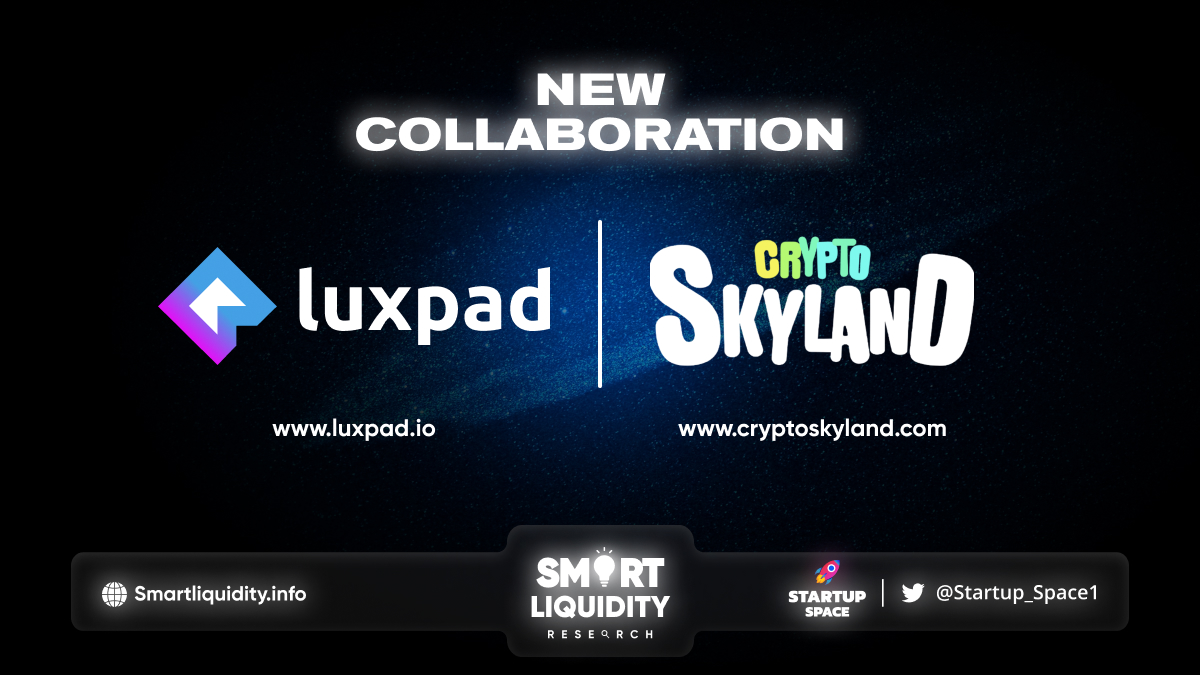 Luxpad has announced collaboration with CryptoSkyland, a web3.0 entertainment ecosystem centered around digital sky islands.
PROJECT OVERVIEW
What is CryptoSkyland?
CryptoSkyland is a linkable metaverse, a Web3.0-based digital entertainment ecosystem. It connects Metaworlds created by various content creators to form an interoperable metaverse that can be expanded infinitely.
Users can travel through different virtual spaces, experience different gameplay, participate in new trendy virtual activities, meet new friends for an entirely new experience.
Mission
The Oasis in Ready Player One shows us an ideal metaverse. It provides the ultimate immersion with XR technology, meta-universe Avatars from Overwatch, Street Fighter, Gundam and other famous works, and the ability to travel freely in various virtual worlds.
With the rapid development of blockchain, cloud computing, XR and other technologies, the real Oasis is getting closer to them.
CryptoSkyland is committed to building infrastructure on which to build a diverse, open and extensible metaverse. With the linkable metaverse infrastructure and standardized Linkable Metaworld Protocol, content created by existing powerful content creation tools can quickly and easily plug into the CryptoSkyland metaverse.
They hope to build a truly generational metaverse together with professional content creators and community enthusiasts.
Skyland NFT
​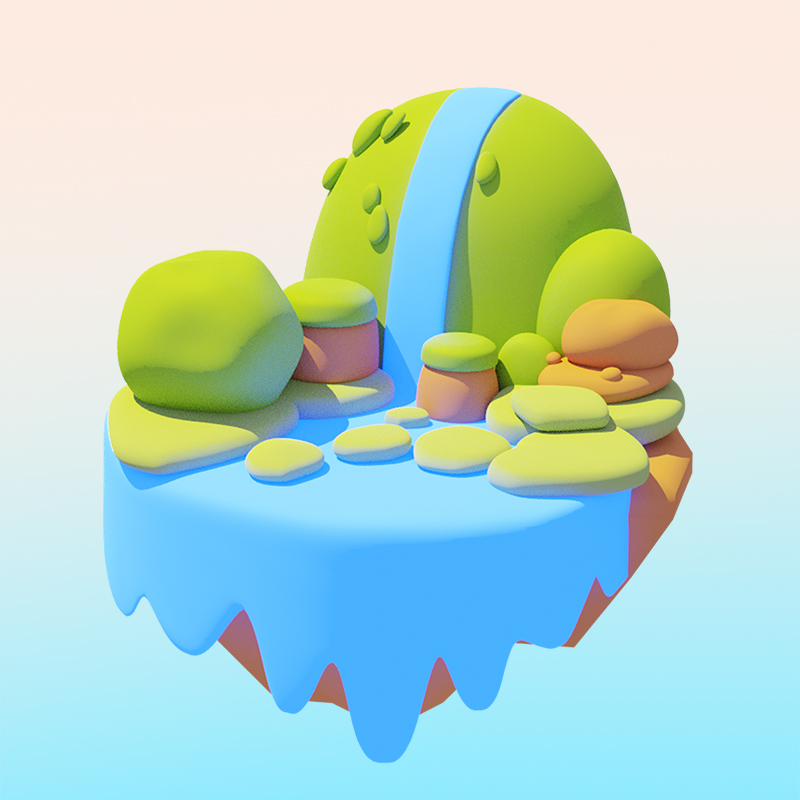 Skyland is the land in the Skytopia Metaworld, an island floating in the sky. The Skyland NFT is the core user credential for CryptoSkyland and is the land credential on which users can realize activities such as building houses, raising virtual pets, meeting with friends and holding virtual events.
Main Holders' Interest
The unique design of Skyland NFT.
NFT royalty sharing interest.
Metaverse land credentials.
Early staking perks.
Additional Benefits
FT, NFT airdrops from different connected Metaworlds.
Early stage private placement participation rights in high quality eco-projects.
Airdrop of physical products and merchandise, such as T-shirts, comic books, physical blind boxes, etc.
Release Planning
Skyland NFT will be going on sale according to different civilization series.
The first round sale will be Magic Forest NFT. Total supply: 5000

About CryptoSkyland
A web 3 entertainment ecosystem centred around digital NFT Skylands! An open metaverse project that connects games, digital content and communities together.
About Luxpad
Luxpad is a decentralized self-served launchpad platform, create your own customized IDO Launchpad, Token, NFT, Staking contract and launch on any blockchain inside in Luxpad platform with cheapest service fee.