Subsquid Partners With SNOW Network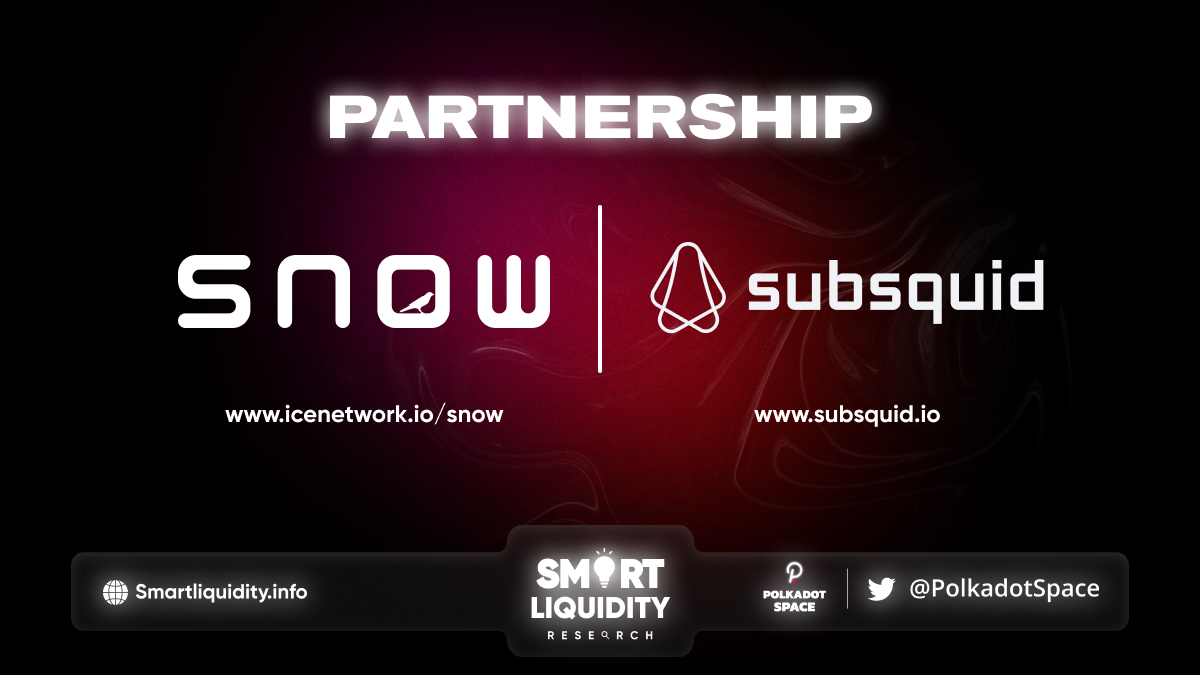 Subsquid

 partners with

SNOW Network

for Kusama Parachain Auction
Kusama Parachain Auction
The Subsquid Partners With SNOW Network. Subsquid will be powering and indexing contributions to the SNOW crowdloan for Kusama's 51st parachain auction, starting at block #14212801. Crowdloans allow community members to stake their KSM or DOT tokens in support of a parachain's auction bid. In return, supporters receive a variety of bonuses and incentives once the slot is secured.
SNOW Crowdloan supporters will receive a base reward of 4,000 $ICZ per delegated $KSM. Early supporters can receive up to 4,000 extra $ICZ per delegated $KSM (this early bird reward decreases linearly with cumulative $KSM raised).
Friend referrals will also yield a double bonus 5% – 5% extra awarded to referrer and 5% extra awarded to referee. To access the referral code, connect your Subsquid browser extension to the SNOW crowdloan page and click the referral button at the top.
About Subsquid
Subsquid developing the go-to indexing solution for the Polkadot and Kusama ecosystems. Led by its core principle of building scalable and intuitive systems, Subsquid solves a common issue for parachain projects: extracting and processing on-chain data. This is particularly useful for the crowdloan collection process because it allows the SNOW team to track the KSM contributions in real time.
About SNOW Network
SNOW an EVM & eWASM compatible Kusama parachain and the canary network for the ICE parachain. Optimized for BTP cross-chain interoperability, SNOW will feature industry-leading cross-chain applications and the backing of a vibrant L1 community. SNOW (the Kusama parachain) and ICE (the Polkadot parachain) are both the result of the ICON blockchain's vision for decentralized interoperability.