Equilibrium's xDOT Supports Aventus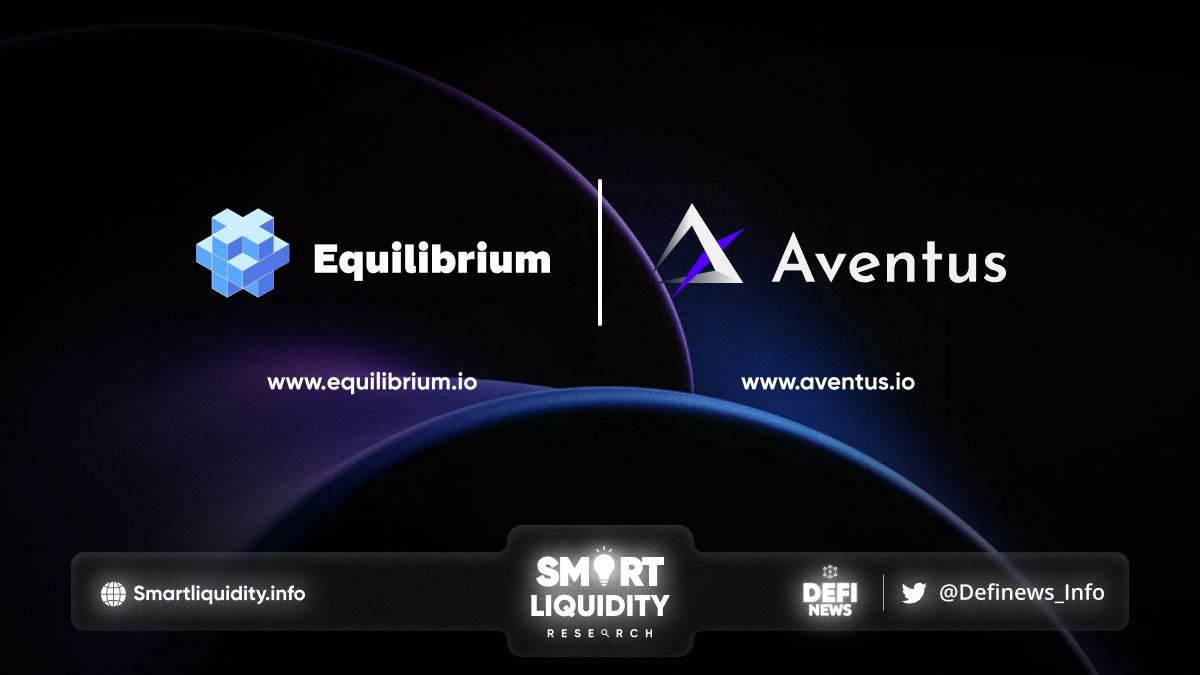 Equilibrium's xDOT supports Aventus Parachain Bid DOT Staking and allocates rewards of 250,000 EQ tokens. Equilibrium will offer crowd loan services to Aventus Network as it seeks to raise 200,000 DOT. Participants who stake DOT for Aventus to secure its parachain slot using xDOT will be rewarded with EQ tokens.
Aventus is an interoperable, enterprise-grade blockchain that provides the tools for businesses to build scalable and sustainable projects on Polkadot and Ethereum.
The slot auction begins this August 28th at 4 pm BST and contributors will be able to get a share of the 600,000 AVT reward pool. Participants who vote for Aventus using xDOT will also get 10 $EQ tokens per DOT.
What happens if Aventus does not win the parachain slot?
Contributors will get their rewards if Aventus wins the parachain slot. But if they lose the slot, all the DOTs contributed will be returned to the participants.
ABOUT Equilibrium
Equilibrium is the one-stop DeFi platform with high leverage in borrowing and trading without compromising system stability. Equilibrium includes a money market with the lowest collateral requirements ever and fully on-chain DEX for margin trading with leverage up to 20X. Critical collateralization is as low as 105%.
ABOUT Aventus Network
Aventus is a scalable, sustainable, and interoperable enterprise-grade blockchain that makes building on Polkadot, Ethereum, and beyond accessible for companies in any ecosystem. To date, Aventus' enterprise-grade modular architecture has supported use cases including NFTs, video games, loyalty schemes, event ticketing, supply chain provenance, and cargo management. Aventus Network claims to support 2000+ transactions per second at 100x the speed of Ethereum. Its native token is AVT.
RESOURCES