Omnichain NFT Launchpad is LIVE!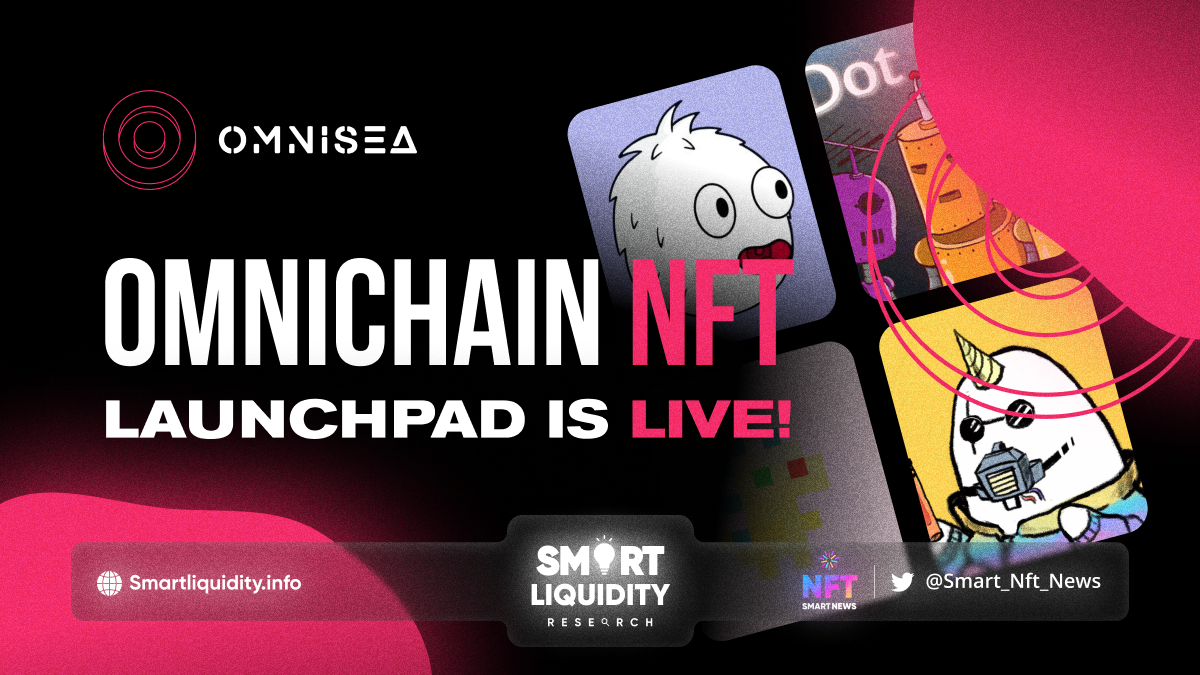 Omnichain NFT Launchpad is LIVE! The Omnichain NFT Launchpad Omnisea and its Gateway Mainnet is now live. Omnisea supports 9 networks: Ethereum, Moonbeam, Polygon, BNB Chain, Avalanche, Optimism, Fantom, Harmony, and Arbitrum.
Omni X, the first omnichain NFT platform designed to connect and reward communities, creators and enthusiasts across multiple blockchains like never before, launches its official website. Retail users, game ecosystems, premium members, artists, and collectors will all be able to find unique value through the platform's extensive list of features and capabilities
Omnichain NFT marketplace powered by Layerzero Labs' omnichain protocol truly has something for every kind of collector and creator. Retail users will be able to interact with all of their NFTs off of multiple EVM (Ethereum Virtual Machine) chains, all while remaining on a single platform.
When the mainnet debuts, support will be provided for Aptos, Near, and Flow.This implies that you may bridge, transmit, participate in launch pad mints, NFT collection releases, and trade on a single or several blockchains from a single place.
Game ecosystems will also be able to take advantage of Omni X, as the platform provides opportunities for companies to enable the purchasing and selling of their NFTs on EVM chains (and soon, non-EVM) that have not yet been integrated into their gaming ecosystems. Individual artists can gain access to a broad community of collectors through the marketplace, which serves as an ONFT launchpad and increases the chances of artists finding a higher number of buyers. Artists can also host collections utilizing dynamic or evolving metadata for their ONFT releases as well.
About Omni X
We are building Omni X, an omnichain NFT marketplace and platform. Users can launch new omnichain NFT collections, wrap existing NFTs into omnichain equivalents and buy any NFT from one network while paying for it from another.