Degis Weekly Summary Recap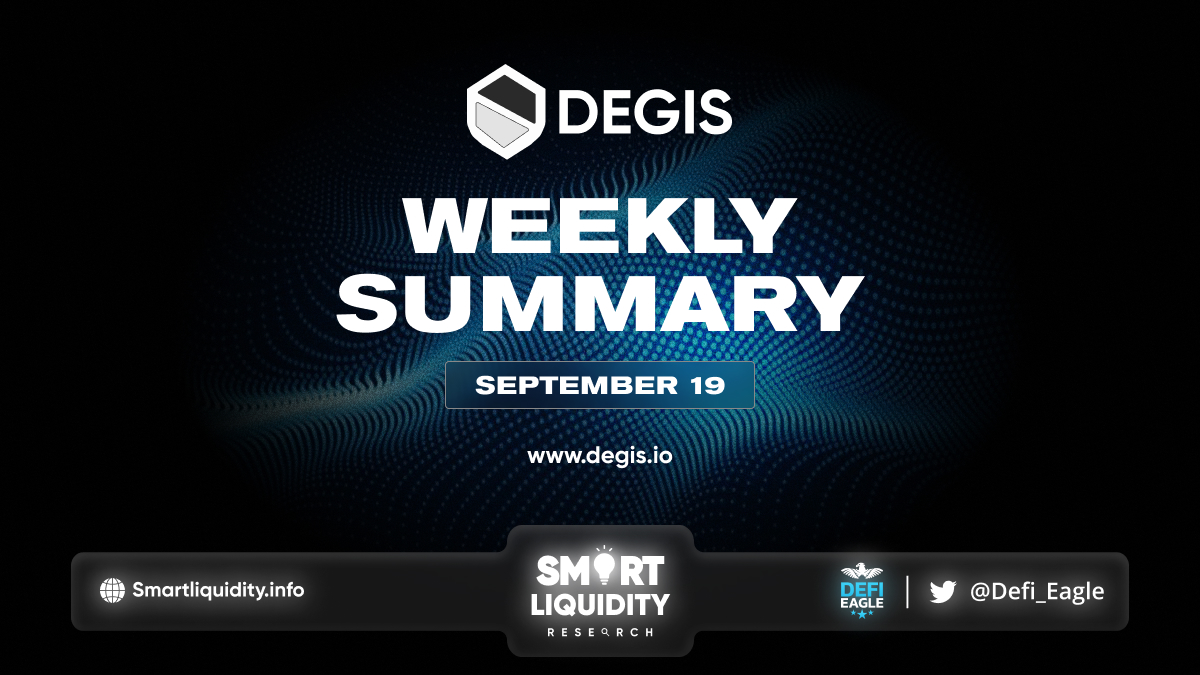 Degis introduced Weekly Summary Recap and questionnaire where they will select 20 Degisons to win 30$DEG reward each.
Highlight of this week
Protocol Protection is the next-generation product that protects users from all kinds of risks. Weekly Summary Recap, including smart contract hacks, rug pool events, and even bridge security events.
The public testnet started on September 19th at 8AM UTC and will last for one week. Testnet is open to every user, providing an opportunity for Degisons to go through all procedures in the coming product and get familiar with the product design. Degis Weekly Summary Recap, It also serves as a means for the team to receive feedback from the community and further optimize the product.
Other progress
· AMA: a Twitter Space AMA to help everyone understand how they build a safe future for Web 3.0
What they're doing now
Development team
· New product: the development team is working on Protocol Protection's final test to make sure it will work smoothly, and the public testnet will start soon
· The website: the development team is optimizing the official website in a more user-friendly way
Marketing team
· Materials: more tutorials and market reports will be published
· Events: more AMAs in multi-language for everyone to have a deeper insight into platform  and products
· Collaborations: more partnerships to cover every risk in the crypto world and make Web3 a safer place for everyone, Web3 Security Hub and Protection is on its way!
Take the quiz, provide feedback and win rewards now!
https://docs.google.com/forms/d/e/1FAIpQLSde4PLdf9DEwqW71W1k8LpEQRKbxvPNMiqhbnxjyZ3KPFeoVA/viewform?usp=pp_url
About Degis:
The next-generation all-in-one protection protocol, the first on Avalanche. They offer exhaustive protection to users and traders, offer a decentralized protection market and will ultimately bring scalable risk management to the crypto world.  etc.
SOURCE:
https://degis.medium.com/weekly-summary-september-19th-fb414cd93f7e