Gate.io Joins MagicSquare as Strategic Investor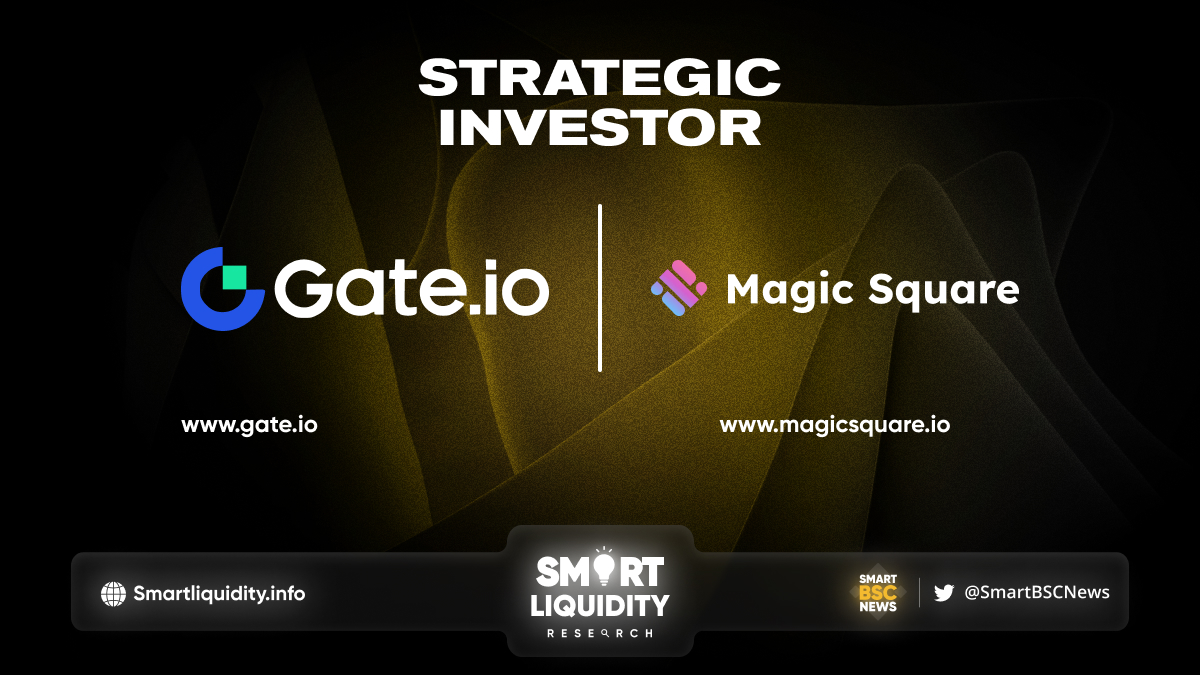 Gate.io Joins MagicSquare as Strategic Investor, to Build Revolutionary Crypto App Store Experience for all the crypto community.
Magic Square envisions a world for everyone to enter the Web3 world through MagicID and experience a holistic experience with all crypto apps. Users can soon access all crypto apps in one. Besides, Magic Square offers blockchain projects a never-before-seen affiliate marketing program to accelerate user growth and cost-effectiveness. More exciting news is on the way! As Gate.io Joins MagicSquare as Strategic Investor.
Participate in the Magic Community and Earn SQR tokens
Voting on new apps applying for listing on the Magic Store
Participating in contests and competitions in the Community Zone
"Today marks a major milestone for Magic Square, as several industry leaders join us to pursue our mission. The investment from Gate.io Labs along with other leading investors will unlock the unlimited potential of our Magic Store and other products/services to pave the way for mass adoption of crypto" — Andrey, CEO of Magic Square

"Gate.io Labs is thrilled about this collaboration with Magic Square and how it will shape the future of web3. We believe the platform that prioritizes users will emerge as a new star in the crypto space while working toward the same objective" — Gate.io Labs
­
About Magic Square
Magic Square is a decentralized solution that simplifies Crypto. Users can discover dApps, CeFi and DeFi, NFTs, Games, and much more in one place with an intuitive design. The Crypto App Store is a Web3 solution where the community vets, ranks, and prioritizes the apps via a DAO mechanism with clear earning metrics to incentivize the participation of validators, creators, and users. Users can access all of the community vetted content with one click using the MagicID (Decentralized ID). This multi-chain wallet solution aims to become the Web3 alternative to Google or Apple connect. Gate.io Joins MagicSquare as Strategic Investor
­
About Gate.io
Gate.io launches a zero trading fees benefit, allowing customers to trade without fees in various markets, including spots, futures, and ETFs!
­