Cryptex Finance has integrated Chainlink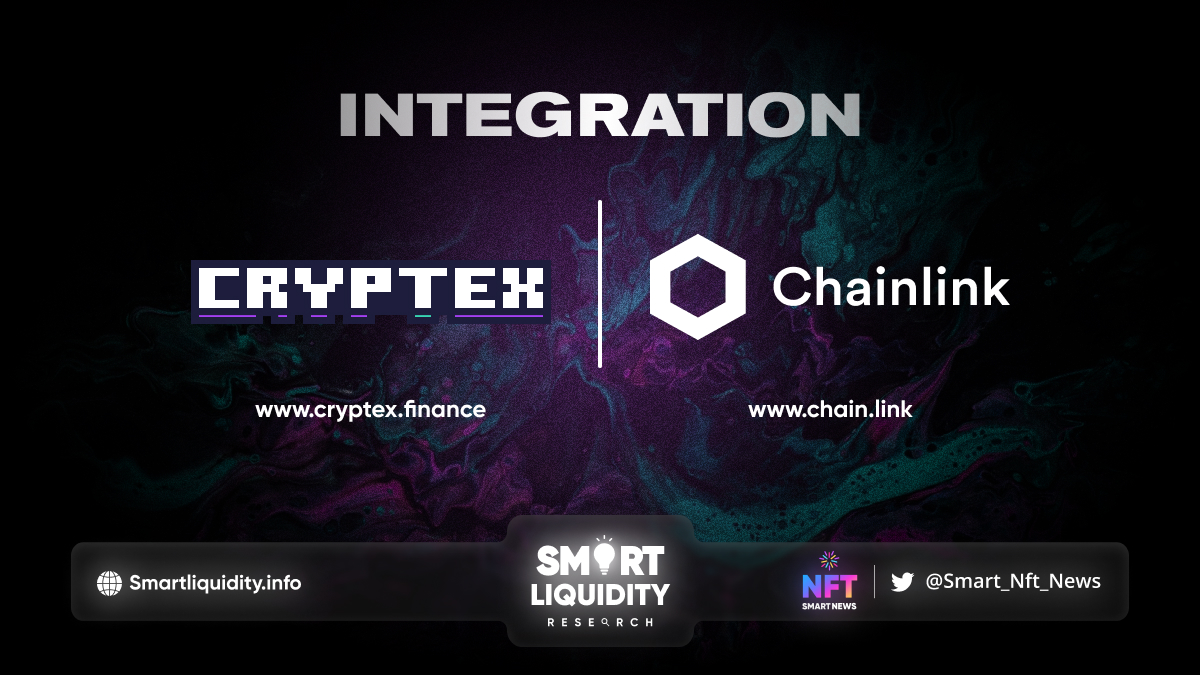 Cryptex Finance has integrated Chainlink to launch NFT Index Token JPEGz Powered By Chainlink and Coinbase Cloud. JPEGz is an index token that will give users broad exposure to the NFT market.
Over the last year, the NFT market has seen extreme success despite its volatility, hitting 200,000+ NFT sales at its peak. Additionally, leading Web2 companies joined the NFT space, which helped the NFT Market Cap reach $12B at its peak and fueled the urgency to create an NFT index. This week, Chainlink Labs and Coinbase Cloud announced Chainlink NFT Floor Pricing Feeds that make the latest NFT pricing data easily accessible to developers, enabling them to create and deploy new DeFi use cases.
Cryptex Finance's JPEGz token will reference Chainlink NFT Floor Pricing Feeds to help ensure its index token reflects globally accurate floor prices for leading NFT projects.
About Cryptex Finance
Cryptex Finance is focused on building innovative, open-source financial solutions for the global crypto community. Founded in 2021 by Joe Sticco, Preston Van Loon, and Thomas Matzner to create a market cap for the Crypto industry in a secure and decentralized manner. Cryptex Finance provides traders in Web3 a real-time price exposure with a crypto market cap index token (TCAP) and a governance token (CTX), powering the Cryptex Protocol for holders to vote on DAO proposals.
Website | Twitter
About Chainlink
Chainlink is the industry-standard Web3 services platform that has enabled trillions of dollars in transaction volume across DeFi, insurance, gaming, NFTs, and other major industries. As the leading decentralized oracle network, Chainlink enables developers to build feature-rich Web3 applications with seamless access to real-world data and off-chain computation across any blockchain and provides global enterprises with a universal gateway to all blockchains.
Website | Twitter