Japan to invest in Metaverse & NFT Expansion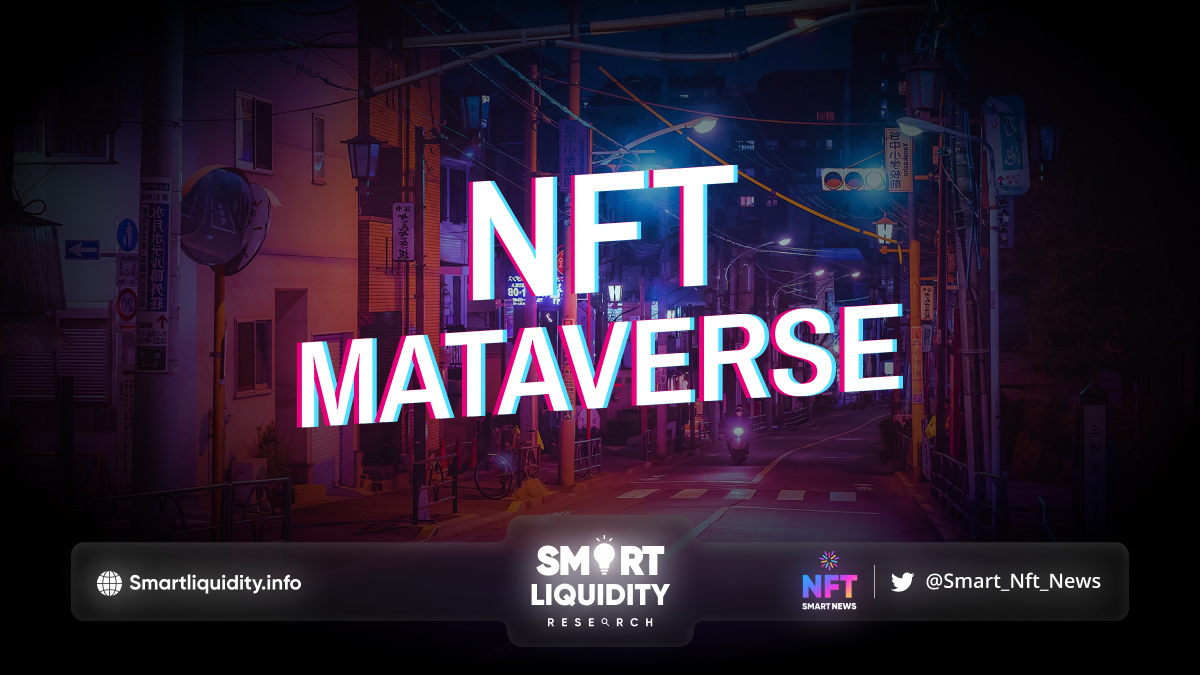 Japan to Invest in Metaverse and NFT Expansion. Japan's Prime Minister Fumio Kishida plans for investment in digital transformation included issuing NFTs to local authorities using digital solutions.
In an Oct. 3 speech before Japan's National Diet, Kishida said the government's investment in the country's digital transformation already included issuing NFTs to local authorities using digital technology to solve challenges in their respective jurisdictions. He also hinted at digitizing national identity cards. the prime minister said the cabinet would promote efforts to expand the use of Web 3.0 services that utilize the metaverse and NFTs.
In September, the Japanese government awarded NFTs to seven local mayors at the "Summer Digi Denkoshien 2022" ceremony who utilized digital technology to solve local challenges.Kishida's government and METI formed a Web3 Policy Promotion Office in July to unify Web3-related ministries. The team gathers data from corporations and governments to build Web3 initiatives.
In April, a task force launched by Kishida's Liberal Democratic Party and led by politician Akihisa Shiozaki released an "NFT White Paper," which called Web3 the "the new frontier of the digital economy" and outlined plans to advance the national strategy on Web3.
METI is also reportedly looking into a proposal to offer tax exemptions to Japanese crypto companies in order to entice them to keep their business in the country and further fuel the nation's growing Web3 industry.
By 2023, Japan plans to require crypto exchanges to give user data to combat money laundering.