PangolinDEX PNG Live On Coinbase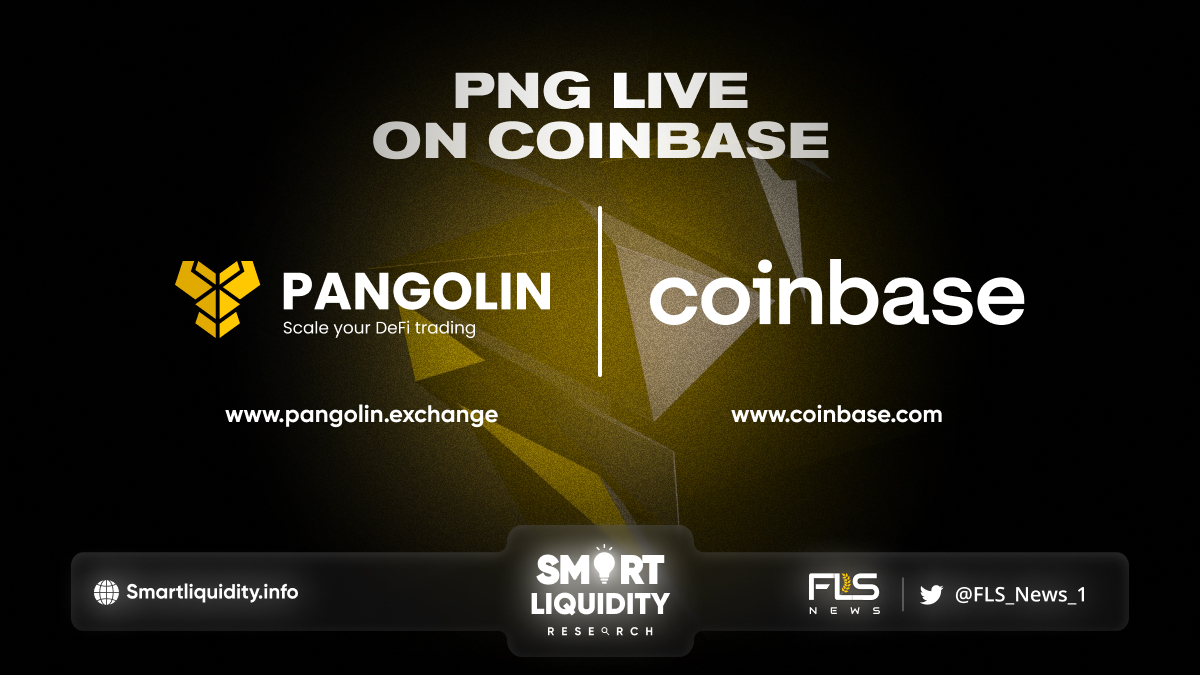 PNG Live On

Coinbase
The PangolinDex PNG Live On Coinbase. PNG support on Coinbase is the next step in their journey. They're excited to bring new eyes to Pangolin and they can't wait to deliver new, unique solutions to DeFi.
Pangolin launched as one of the first decentralized exchanges on Avalanche in Feb 2022. $PNG Pangolin's governance token was distributed 100% to the community. 5% airdrop to users of Uniswap & SushiSwap 95% emitted as liquidity mining rewards over 28yr period.
They aim to build decentralized, permissionless tools that enable users and projects to compound their community, and they thoughtfully take the time building.
About Pangolin Exchange
Pangolin a multichain decentralized cryptocurrency exchange (DEX) on the Avalanche Network. Through advanced tooling, deep liquidity, and smooth onboarding, Pangolin offers easy swaps and a great experience for projects and traders alike.
About Coinbase Wallet
Coinbase Wallet a self-custody wallet providing software services subject to Coinbase Wallet Terms of Service and Privacy Policy. Coinbase Wallet is distinct from Coinbase.com.  Private keys for Coinbase Wallet are stored directly by the user and not by Coinbase. Fees may apply. You do not need a Coinbase.com account to use Coinbase Wallet.