Tag "#PNG Archives - Smart Liquidity Research"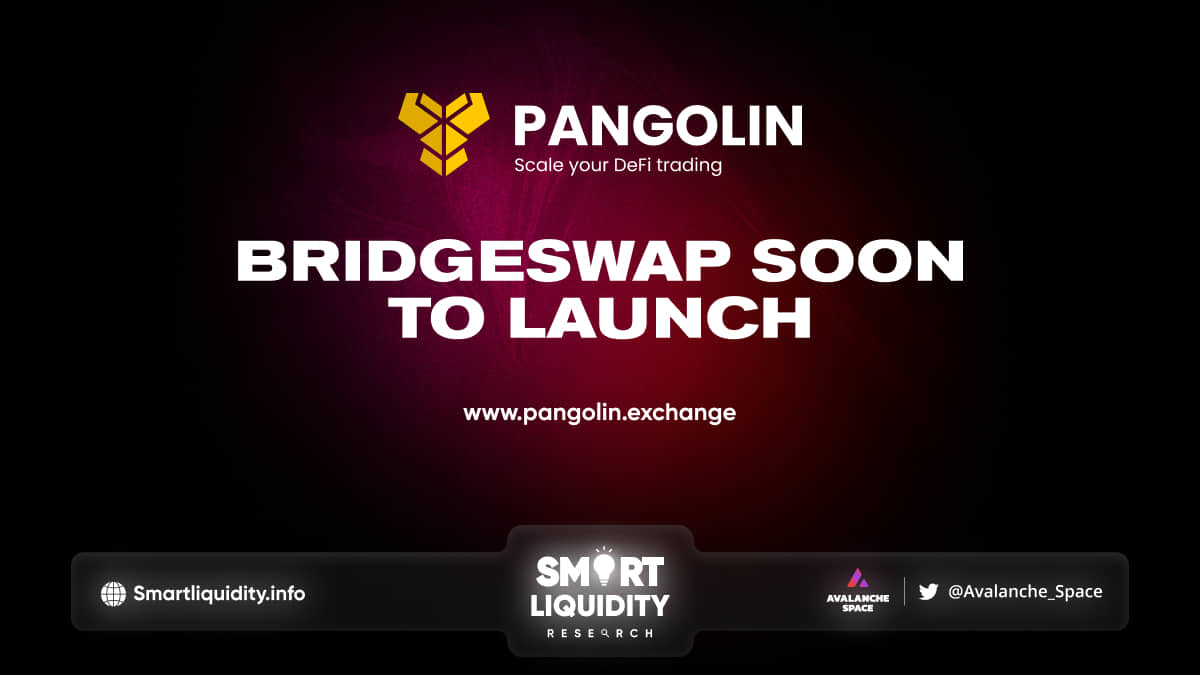 Bridgeswap Coming to Pangolin Soon, BridgeSwap will allow users to execute cross-chain swaps directly from Pangolin's user interface. The first BridgeSwap integration will be with...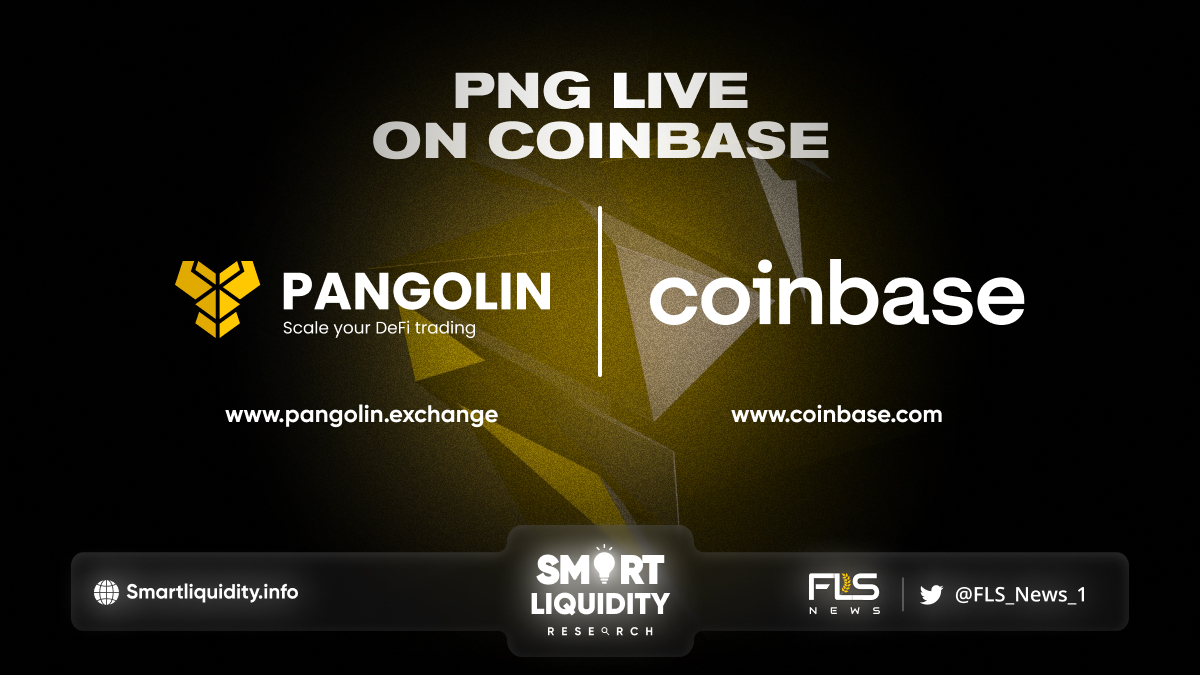 PNG Live On Coinbase The PangolinDex PNG Live On Coinbase. PNG support on Coinbase is the next step in their journey. They're excited to bring new eyes to Pangolin and they can't...