Bridgeswap Coming to Pangolin Soon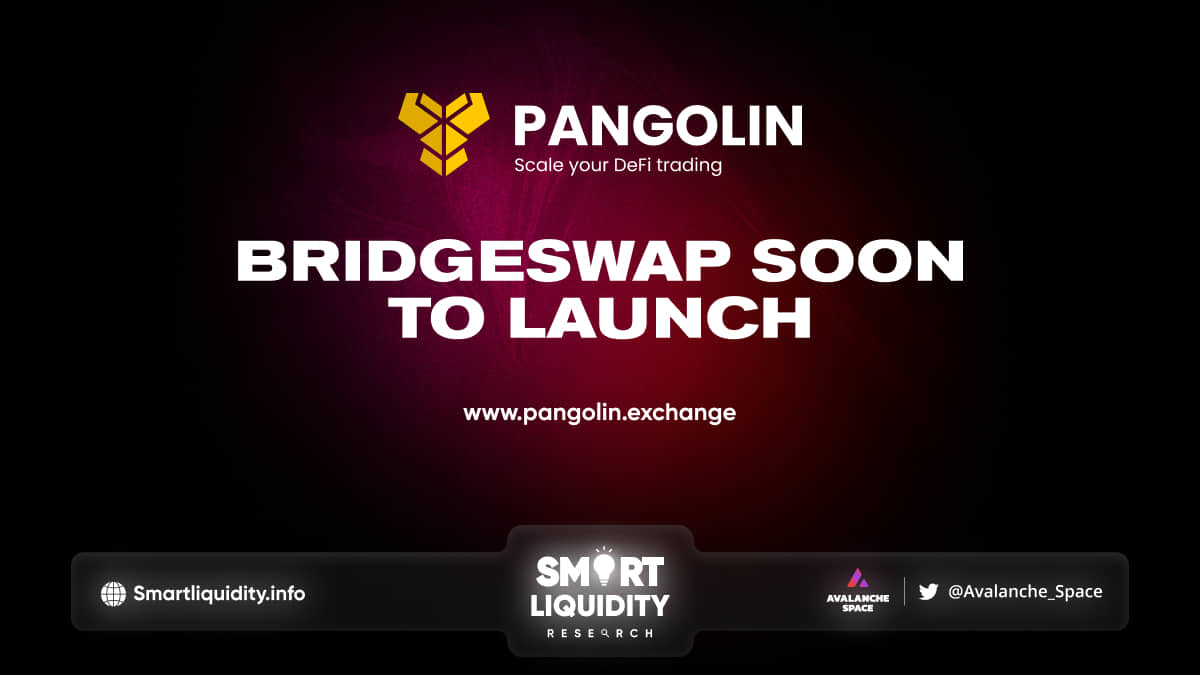 Bridgeswap Coming to Pangolin Soon, BridgeSwap will allow users to execute cross-chain swaps directly from Pangolin's user interface.
The first BridgeSwap integration will be with THORChain a settlement layer that allows for the exchange of 8 different chains (Bitcoin, Ethereum, Binance Chain, CosmosHub, Dogecoin, Litecoin, Bitcoin Cash, and now Avalanche). Bridgeswap Coming to Pangolin Soon
The THORChain integration will let users to convert AVAX to native BTC and vice versa via native asset liquidity and DEX aggregation.
Pangolin will integrate all its C-Chain pools into the THORChain DEX aggregator, opening a path for THORChain users to enter the Avalanche Ecosystem.
More Chains, More Tokens, More Options
The long-term goal is to enable BridgeSwap to handle cross-chain swaps on as many assets as possible. While THORChain opens the doors to 7 new chains, they integrate more partners over the coming months to expand its offerings.
BridgeSwap is currently in development. Stay updated on launch announcements.
About Pangolin Exchange
Pangolin is a multichain decentralized cryptocurrency exchange (DEX) on the Avalanche and Songbird Networks. Pangolin provides cutting-edge technologies, large liquidity, and smooth onboarding for projects and traders. Premier DEX on Avalanche & SongbirdNetwork Fast tx & low fees.
SOURCE:
https://pangolindex.medium.com/bridgeswap-coming-soon-to-pangolin-fe23a23976f3