Ookeenga and Soulbound Integration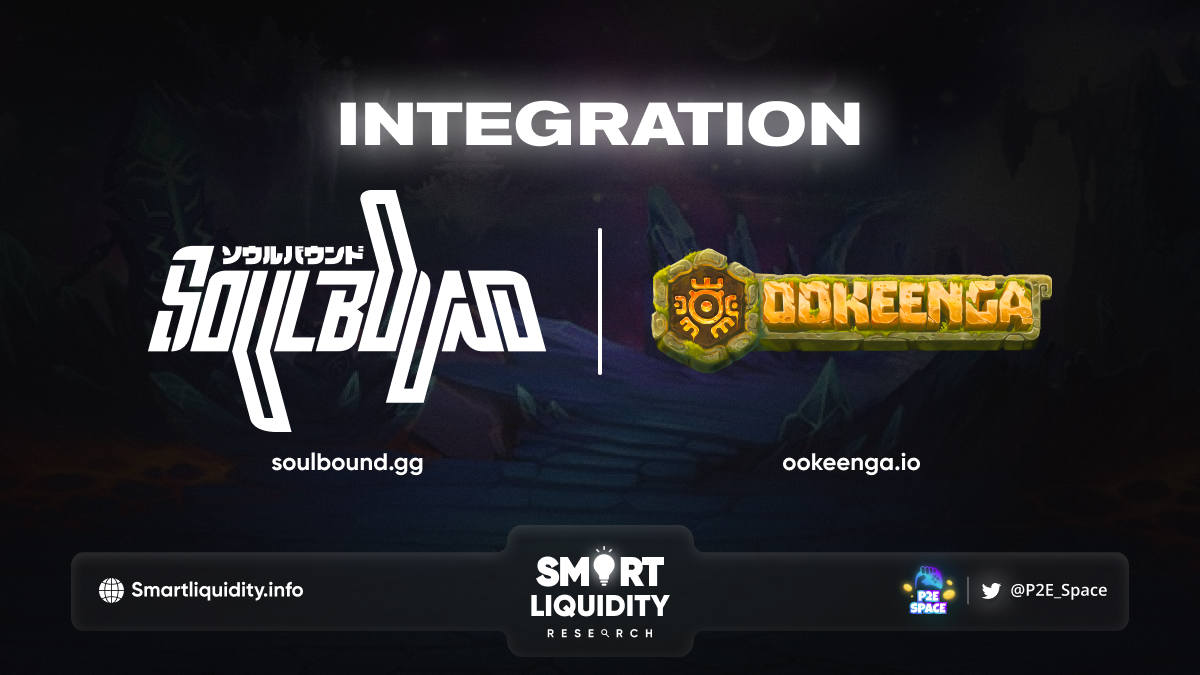 Soulbound has announced a latest integration with a 3D gaming project which is built on the Binance Smart Chain, Ookeenga for Season 0. Starting this Wednesday, October 26th, Soulbound will be offering the Ookeenga community their first opportunities to earn M-XP in the Ookeenga Discord!
What is M-XP?
M-XP is your cross-reputational experience points system for elite communities, games, and events. This proof-of-play gives gamers tiered access to opportunities found throughout the Soulbound platform, partnered games, and exclusive communities.
During this open alpha, Ookeengers can claim our testnet M-XP for gaming achievements past and present .- and unlock leaderboard competitions, social roles, and early access to some of the best games on the horizon.
For more, see our previous article on M-XP and our vision for the future of gaming culture and achievements.
Claim Your M-XP
Ookeengers can claim M-XP NOW:
Ookeenga Discord Member — community is the heart of gaming, and supporting your favorite games makes them possible. If you follow Ookeenga on Discord, you can claim M-XP now!
Follow Ookeenga on Twitter — help spread the word about Ookeenga by following the team on Twitter and earn M-XP!
Ookeenga Quiz — Become an Ookeenga champion! Master the basics and prove to the world you're here to compete. (Get a perfect score to earn M-XP.)
Check the Soulbound Discord every day for new Quests spanning exciting new games, timeless classics, and exclusive events.
About Soulbound
Soulbound is the next evolution of the gamers' achievement platform for the decentralized gaming space. Their social questing platform will empower gamers at their core through the validation of their contributions to the games they play.
During Season 0, they are rewarding committed players for supporting the games they love.
About Ookeenga
Ookeenga combines real time strategy, collectible card games, and tower defense into a fast-paced clash of beetle warriors. Lead the Ahika as they fight across the Glaik forest for their freedom from the aristocratic Akhah. Build your forces. Gather the tribe. March your way to victory.
SOURCE: MEDIUM