Elsewhere to integrate SKALE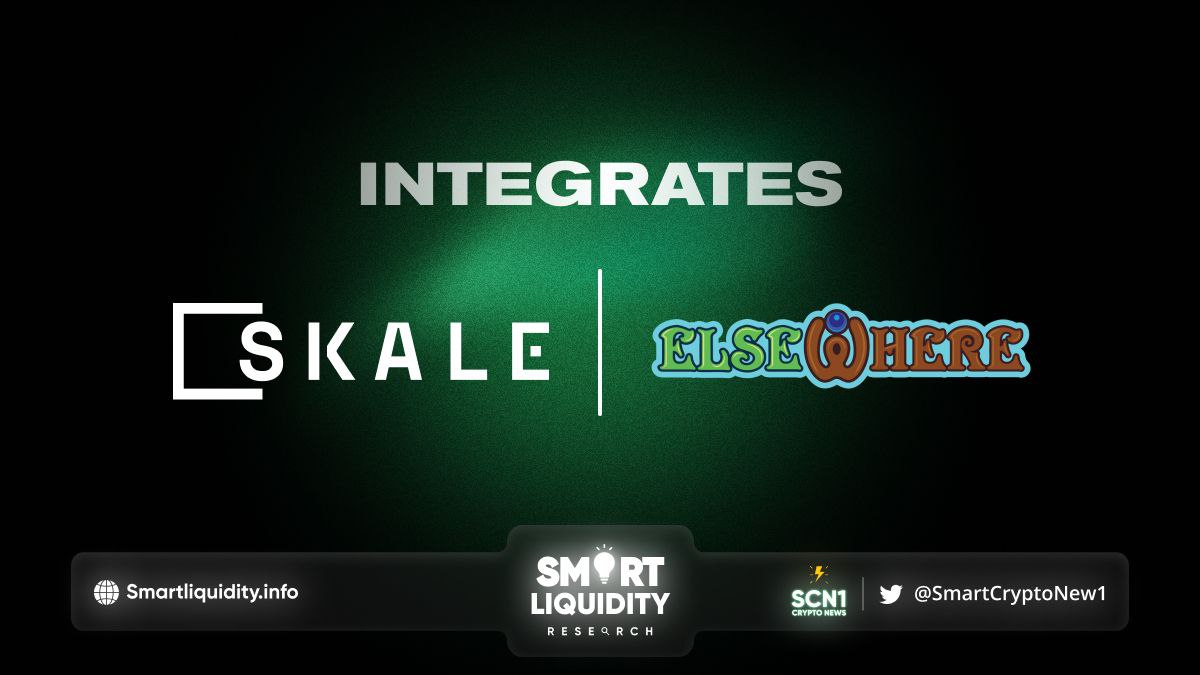 Elsewhere to integrate SKALE into their metaverse platform. Elsewhere is a place for your community to evolve beyond a group chat.
Furthermore, Elsewhere is a 2D Metaverse inspires by nostalgic video games such as Zelda and Donkey Kong that feature built-in support for voice and video chat. It bridges Web3 communities with the rest of the internet, encouraging wallets to connect with custom avatars and a guest mode option that allows login via Gmail.
What does Elsewhere offer users?
Elsewhere offers token-gating (both at the space level and room level) that enables communities to create curated experiences to explore and collect NFTs, and collaborate through interactive games and clever building capabilities.
How will Elsewhere integrate into the SKALE Network?
On November 18th, Elsewhere will launch the first "Masks of the Ancients Pixel Gallery"  inside of SKALE's dedicated Delph's Table Pixel Metaverse. This event will introduce 10 unique Masks for the event. Invited users are welcome to explore the pixel art with an opening ceremony and join a Delph's Table gaming session with members of the SKALE core team.
"Elsewhere is thrilled to partner with SKALE. From the onset of the partnership it has been clear that SKALE is one of the most dedicated, engaged, and innovative communities in Web3 with the only scalable, zero-gas fee solution for blockchain applications looking to scale."—Paul Sawaya, Founder & CEO – Elsewhere
How can the SKALE community use Elsewhere?
Elsewhere offers users the ability to:
Host virtual meetings and conferences
Celebrate events, such as launch parties or intimate get together's
Discord hangouts with colleagues, friends, or peers in the blockchain industry
ABOUT Skale Network
SKALE is an Ethereum-native, modular blockchain network. Composed of high-throughput, low-latency blockchains that are optimized for the Web3 user experience. SKALE chains offer zero gas fees to end-users and have advanced features such as on-chain file storage, interchain messaging, zero-cost minting, ML/AI smart contracts, and enhanced security features. The SKALE network enables developers to deploy their own EVM blockchain in minutes without sacrificing speed, security, or decentralization
ABOUT Elsewhere
Elsewhere is a browser-based virtual world created for distributing online communities; built on blockchain technology.
RESOURCES