Double Protocol and Fantasy Arena Integration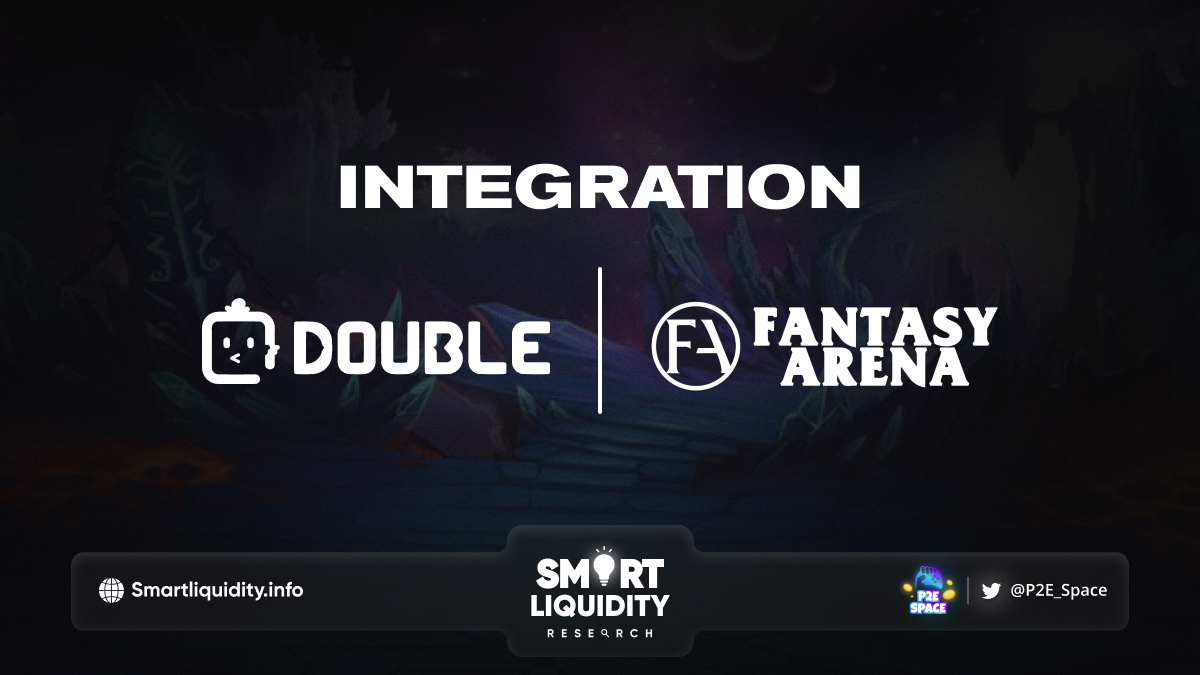 Double Protocol is thrilled to announce its integration with Fantasy Arena, a next-generation metaverse powered by the BNB Chain network. This partnership will birth the deployment and integration of NFT rental solutions for the Fantasy Arena NFTs on the Double Protocol NFT rental marketplace.
This integration is made possible by leveraging the ERC-4907 token standard; an extension to the ERC-271 custom-built by the team behind Double Protocol. ERC-4907 enables collateral-less renting, therefore, renters on Double Protocol will be able to rent NFTs and leverage their utilities without putting up collateral.
The Fantasy Arena community of gamers will be able to rent, lend and sublease Fantasy Arena NFTs and in-game items needed to engage in the Fantasy world, enjoy the gameplay and earn amazing rewards.
Not only will NFT rental integration lower the barrier to entry into the Fantasy Arena metaverse, but it will also unlock deep liquidity within the ecosystem, providing a medium for Fantasy Arena NFT owners to earn passive income through NFT rentals without the need to immediately liquidate their assets.
Double Protocol will work closely with Fantasy Arena to complete this integration in the coming weeks and will issue another announcement following the completion.
About Double Protocol
Double Protocol is an NFT rental platform developed by the same team behind ERC-4907. Double Protocol enables the lending and renting of in-game and in-metaverse NFTs. The protocol is on a mission to deliver a revolutionary NFT rental platform that seamlessly connects NFT owners to prospective NFT renters who wish to leverage these assets for a limited time.
By deploying ERC-4907, Double Protocol is unique in its rental approach by ensuring that NFT ownership rights are separated from usage rights. This concept addresses the challenges associated with some rental services and distinguishes Double Protocol from other rental protocols.
In addition to the existing core products, Double Protocol also offers Web3 Domain Subscription. This service enables ENS domain holders to list and monetize their ENS names by letting other users subscribe. To a subdomain name for an agreed fee for a specific period.
About Fantasy Arena
Fantasy Arena is a next-generation metaverse that is powered by the BSC (Binance Smart Chain) network. Filled with endless entertainment options and unprecedented opportunities to earn cryptocurrency with native tokenization. The team behind Fantasy Arena has developed one of the world's most advanced and also sustainable metaverses.
The goal is not simply to create a game but to disrupt the entire crypto-gaming market with a unique approach. The metaverse was created in Unity, fully web3 integrated and its also economy was designed by leading DeFi specialists. Aiming to create the most exciting, lucrative, and sustainable ecosystem possible.
SOURCE: MEDIUM