Satis LIVE on OKC Testnet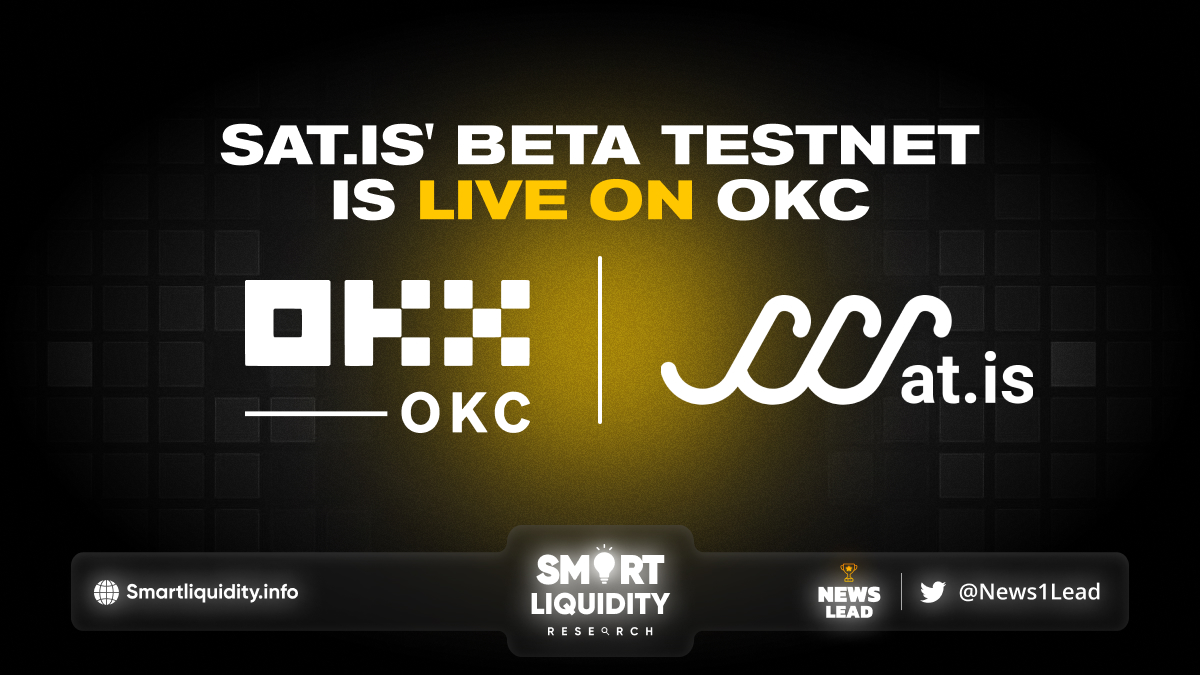 The FIRST Multichain Order Book DEX, Sat.is announced that the Sat.is Beta Testnet is now LIVE on OKC Testnet.
After launching Beta Testnet back in early October that featured 7 EVM chains, they are thrilled to announce the latest integration with @OKCNetwork, a Cosmos IBC-based and EVM-compatible chain. They believe in OKC's decentralization vision and it has a very vibrant ecosystem with strong community support. This will bring more users onboard to experience trading on a high performance chain with full custody of their own funds.
For more details on the Beta Testnet: click here
About OKC
OKC (OKX Chain) is an EVM-compatible L1 on Cosmos with a focus on true interoperability (IBC) and maximized performance. At high scalability, developers can build and scale with low gas fees. The OKC ecosystem and infrastructure, including the all-in-one multi-chain Web3 interface, enables a seamless experience for both developers and users.
About Sat.is
Sat.is is the next generation multichain decentralize  exchange that aims to provide the optimal trading experience with zero slippage, low transaction fees, and self-custody of funds. Through our state- of-the-art Long/Short Automated Market Maker (L/S-AMM) and Sigma Mining, Sat.is is able to maximize capital efficiency for Liquid- ity Providers (LPs) by offering high real yields, zero impermanent loss and efficient usage of capital.
RESOURCES
https://satis.medium.com/sat-is-beta-testnet-live-on-okc-testnet-c8f9cadbc403