Huobi Integrates with Chainlink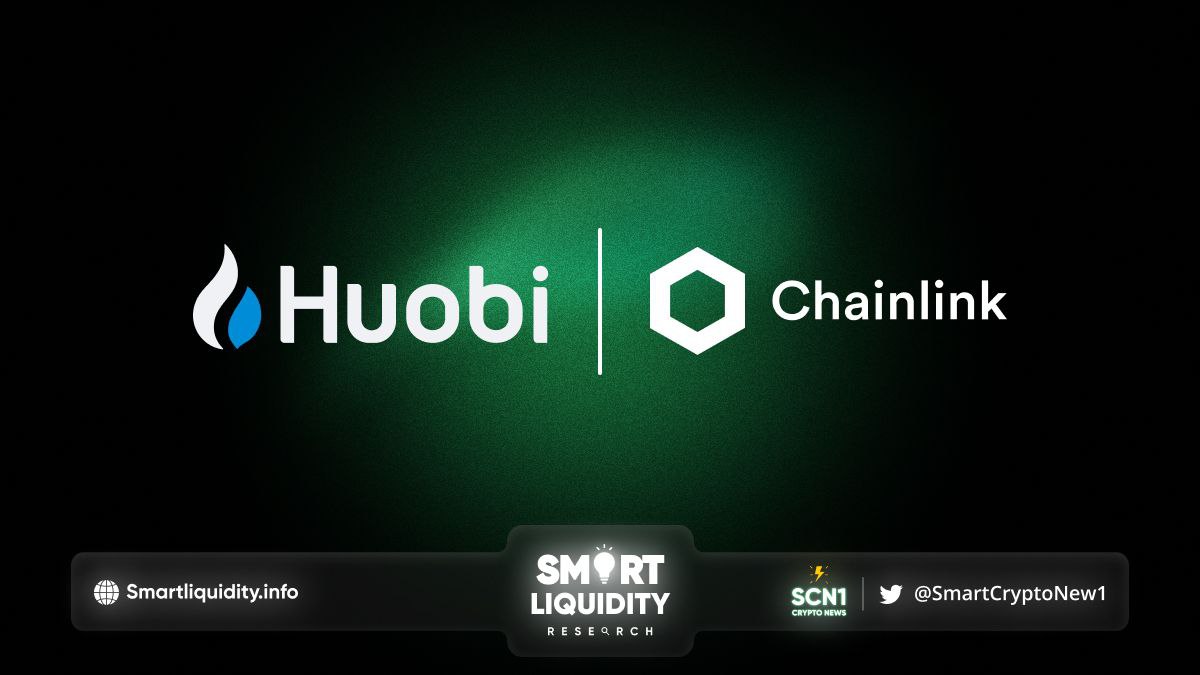 Huobi integrates with Chainlink to use Chainlink Proof of Reserve (PoR) to help provide transparency around its HBTC H-Token on the Ethereum mainnet.
By using Proof of Reserve, the amount of BTC in Huobi's reserves wallets on the Bitcoin blockchain can be verified to match the number of HBTC. Huobi's wrapped BTC token on Ethereum. Huobi is using Proof of Reserve in its off-chain system to verify HBTC is fully collateralized prior to minting.
Huobi is a digital asset exchange that serves tens of millions of users across the globe. As part of its mission to empower a multitude of other industries with blockchain technology and connect the traditional and digital economies created H-Tokens. Serving as a bridge between CeFi and DeFi markets that significantly improves liquidity. H-Tokens feature a suite of wrapped assets on Ethereum, backed by digital assets on other blockchains.
HBTC is leading the growth of the H-Tokens ecosystem. Already one of the most widely adopted wrapped assets in the blockchain space.
Reducing the risk of wrapped assets is essential for greater interoperability within DeFi. Chainlink Proof of Reserve enables the reliable and timely monitoring of off-chain or cross-chain reserves.
"We are pleased that Huobi is using Chainlink Proof of Reserve to help increase transparency into the reserves of HBTC. Bringing more transparency to wrapped assets is critical for the health and continued growth of the DeFi ecosystem."—Tomasz Wojewoda, Head of Global Sales at Chainlink Labs

"Reducing the risks around wrapped assets is critical for the future growth of DeFi. Especially as it becomes more interconnected with traditional markets. By using Chainlink Proof of Reserve, we're now able to increase transparency around HBTC's collateralization."— Edward, Head of Asset and Commerical Center
ABOUT Huobi
Huobi Group is a world-leading company in the digital economy industry. Its mission is to make breakthroughs in core blockchain technologies and integration of blockchain technology with other industries.
RESOURCES