Xandar Collaborates with Caduceus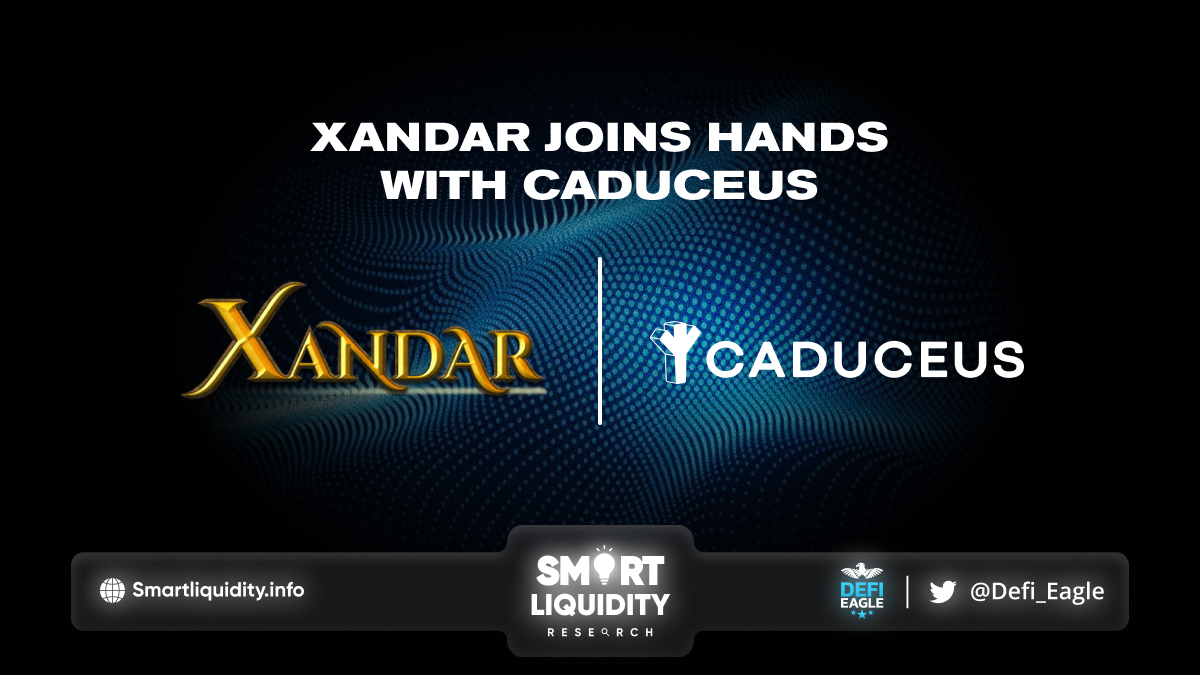 Xandar announced collaboration with Caduceus, the first metaverse protocol with decentralized edge rendering.
WHY Caduceus?
Seamless migration of EVM and Solidity contracts, support for ERC20/NFT/DeFi cross-chain migration, and asset interchange. The project uniquiness itself is that Caduceus powered with decentralized edge rendering, super fast transaction speed and super low gas fees.
About Cadeceus
Caduceus is the first metaverse protocol with decentralized edge rendering, dedicated to providing infrastructure layer of metaverse development. Caduceus is equipped with features such metaverse sandbox editor, XR extended reality technology and EVM compatible. It provides an easy adoptable ecosystem for Metaverse developers and creators.
About Xandar
Xandar is a Play-To-Earn Adventure and Arena-based Game integrated with the concept of both Massively Multiplayer Online Role-Playing Game (MMORPG) and Multiplayer Online Battle Arena (MOBA) built on the BSC Network with the concept of Octa Attributes. It offers players an amazing experience with high-quality graphics. It is a game where players can combine their adventure and battle skills to win real amazing rewards in the form of NFTs and game tokens.
SOURCE:
https://medium.com/@xandargames/xandar-join-hands-with-caduceus-8cbb8e6e662a