LayerZero Integrates Chainlink Oracles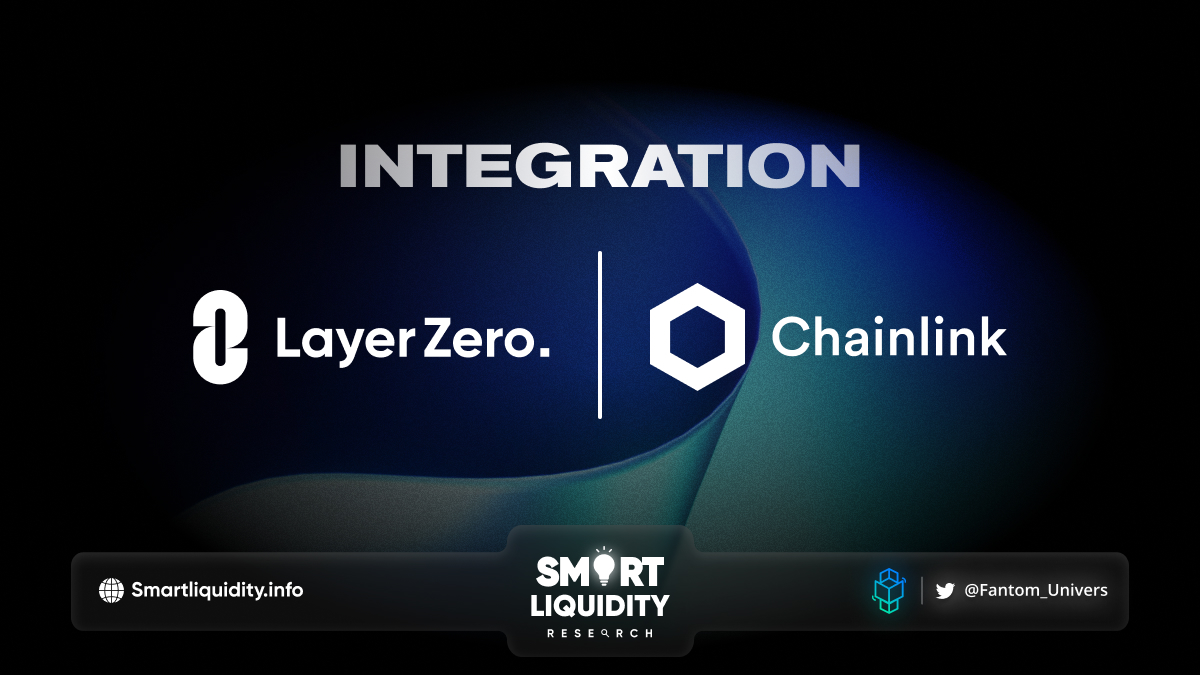 LayerZero Integrates Chainlink Oracles, they integrated into the open and permissionless network of Oracles and Relayers which secure cross-chain messaging across LayerZero.
With the advent of LayerZero, applications can finally be built everywhere, utilizing each chain's best features, and ushering in a new era of applications: Omnichain dApps. As LayerZero Integrates Chainlink Oracles
Chainlink Oracles
Reliable Infrastructure — Chainlink oracles create redundancies to ensure oracle services are highly available, manipulation resistant, and precise.
Secure Oracles — Chainlink offers a large pool of security-reviewed, Sybil-resistant node operators run by professional DevOps teams with a long track record of reliability even during unexpected on-chain and off-chain conditions.
Transparent Monitoring — Robust, publicly available reputation frameworks and on-chain monitoring tools allow users to independently verify the historical performance of node operators and oracle networks, as well as check the real-time prices being offered.
Universal Connectivity — Chainlink is permissionless, open-source infrastructure that is blockchain and API agnostic, enabling bidirectional communication between any blockchain environment, as well as triggering from any dApps or off-chain API.
This integration will enable:
Universal Decentralized Finance
Unlock Liquidity — Utilize your isolated assets to yield farm any pool on any blockchain environment.
Multi-chain lending and borrowing — Lend and borrow assets across chains.
Derivatives for every asset — Create derivatives contracts for any previously siloed token or currency.
Transaction Optimization — High-throughput and computationally intensive dApps can offload their expensive transactions to a more cost-effective blockchain environment.
Determine State — Easily verify the state of any blockchain or layer-2 system from a different blockchain.
­
About LayerZero
LayerZero is an omnichain interoperability protocol that allows dApps to build across multiple blockchains in a trustless, efficient manner. LayerZero connects dApps across chains using on-chain Ultra Light Nodes, which achieve the security of a light node with the cost-effectiveness of a middle-chain. Using the protocol, developers can turn their dApps into omnichain-applications using a single, simple interface.
­
About Chainlink
Chainlink is the industry-standard Web3 services platform. That has enabled trillions of dollars in transaction volume across DeFi, insurance, gaming, NFTs, and other major industries. As the leading decentralized oracle network. Chainlink enables developers to build feature-rich Web3 applications with seamless access to real-world data. And off-chain computation across any blockchain and provides global enterprises with a universal gateway to all blockchains.
­