Roboto Games Completed $15M in Funding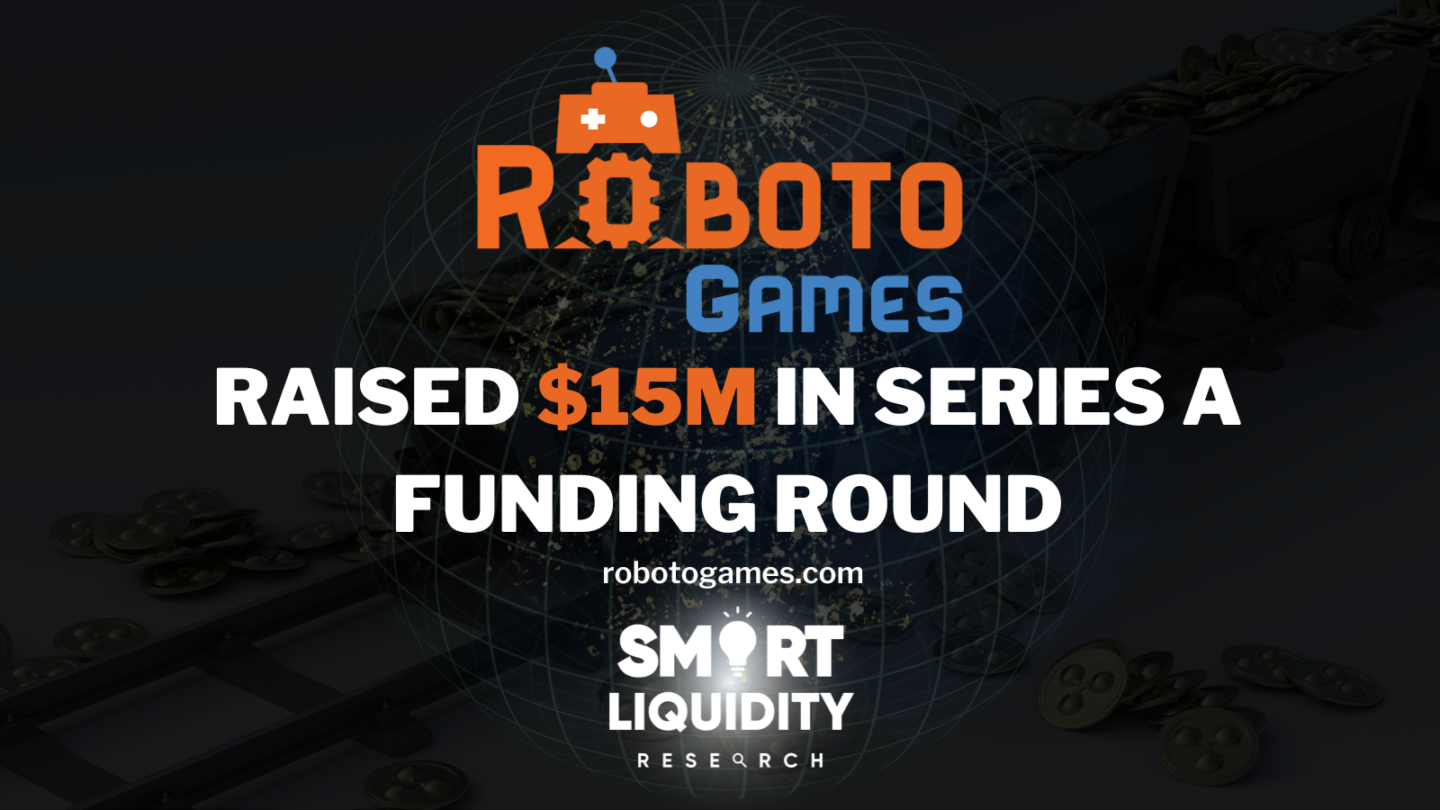 Roboto Games, a VC-backed development studio of game industry vets dedicated to creating video games, has completed $15M in a Series A funding round led by Andreessen Horowitz (a16z).
Roboto Games has completed $15M in funding for the development of its second game and the hiring of artists and marketers.
Introduction
Roboto Games' mission is to bring friends together through games that are accessible at any time and from any location. They are bringing this philosophy to Foragers and Fighters, a bite-sized survival/crafting MMO with character collection and optional digital asset ownership, as well as support for a thriving user-generated content (UGC) ecosystem, which is currently in development.
Roboto Games is a remote work-friendly studio based in San Mateo, California. They are currently seeking a diverse range of talented individuals to join their team. Roboto Games is their second independent game studio which venture capital supports.
They founded venture-backed ZipZapPlay in 2007, where they created the top 20 social Facebook games and a UGC platform with over 200K games.
They devote a significant amount of time and energy to creating a culture where everyone has a voice. Beginning with ZipZapPlay and continuing today at Roboto Games. Because of that culture, many of the people who make up Roboto Games have worked together on and off for over a decade.
They foster an environment in which everyone feels comfortable expressing their thoughts, ideas, and concerns. They welcome difficult conversations because they allow them to make the best decisions.
About the Raised Fund
They raised funds to ensure a stable runway for future growth and creative development. Roboto Games recently closed a $15 million Series A round led by the brilliant minds at Andreessen Horowitz.
"I worked with Curt and Mathilde back at PopCap, and am thrilled to be partnering with them again," said James Gwertzman, General Partner at a16z. "The Roboto Games team is obsessed with creating deep, immersive gameplay, and bringing that player-first mindset to web3 games." 
The round also included angel investment from Daniel James, Jameson Hsu, Pany Haritatos, Phil Chen, Cristian Manea. With many other great angels from the PKO Angel Syndicate, bringing their total investment to $19.5 million to date. Harrison Metal Capital led their 2019 seed round, with Makers Fund contributing significantly.
About Roboto Games
Roboto Games, a VC-backed development studio of game industry vets dedicated to creating video games that are good alone and great together.
SOURCE
https://robotogames.com/blog/roboto-games-closes-15m-in-funding