XI Protocol Integrates Chainlink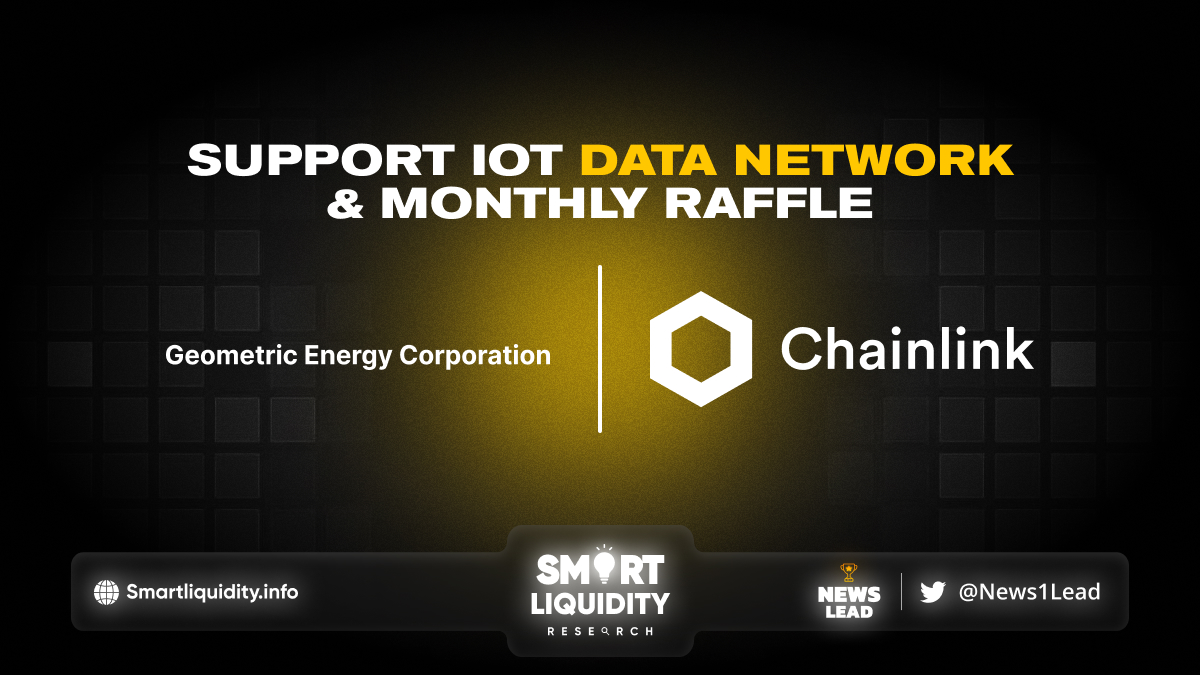 XI Protocol Integrates Chainlink Data Feeds weather data and crypto prices to support features of Metaoracles with IoT sensor data networks.
Metaoracles aim to query from the most accurate IoT data reporting platform in the solar system. With further partnerships and missions to be announced.
The XI Protocol is a distributed ledger technology (DLT) solution that utilizes both ground- and space-based infrastructure as a physical platform for various data applications employing the XI utility token. The XI Protocol and XI utility token are pioneering the introduction and use of Web3-connected space infrastructure. Initially with two first-of-their-kind applications: the Commemorative Space Display aboard GEC's DOGE-1 and Geometric-1 space missions to be launched by SpaceX to Lunar Orbit and Earth Orbit, and the previously mentioned Metaoracle.
Geometric Energy Corporation (GEC) has also integrated Chainlink Verifiable Random Function (VRF) on Ethereum to help power its monthly raffles for GEOMETRICFORMS NFT holders. This integration helps fairly determine winners of the monthly raffle and enables transparent user verification on the blockchain. Raffle winners are awarding exclusive art from Geometric Curated Collections.
GEOMETRICFORMS is a collection of 100 unique FORMS NFTs — a digital version of generative geometry and post-processed color found in mathematics and art. Owning FORMS grants holders access to a monthly raffle.
About Chainlink
Chainlink is the industry standard for building, accessing, and selling oracle services. Needed to power hybrid smart contracts on any blockchain. Chainlink oracle networks provide smart contracts with a way to reliably connect to any external API. And leverage secure off-chain computations. For enabling feature-rich applications. It currently secures tens of billions of dollars across DeFi, insurance, gaming, and other major industries. And offers global enterprises and leading data providers a universal gateway to all blockchains.
About Geometric Energy Corporation
Geometric Energy Corporation (GEC) is an state-of-the-art technology company at the forefront of commercializing technologies of the future. Geometric targets key industries paramount to positive social impact that address the world's most pressing concerns — Sustainable Energy, Space, as well as Software & DLT. GEC is the parent company to industry-specific subsidiaries: Geometric Space, GeometricLabs, and Geometric Gaming.
RESOURCES
https://medium.com/@xiprotocol/xi-protocol-integrates-multiple-chainlink-oracle-services-to-support-iot-data-network-monthly-6252523595ed