PECland Deployment On Nuls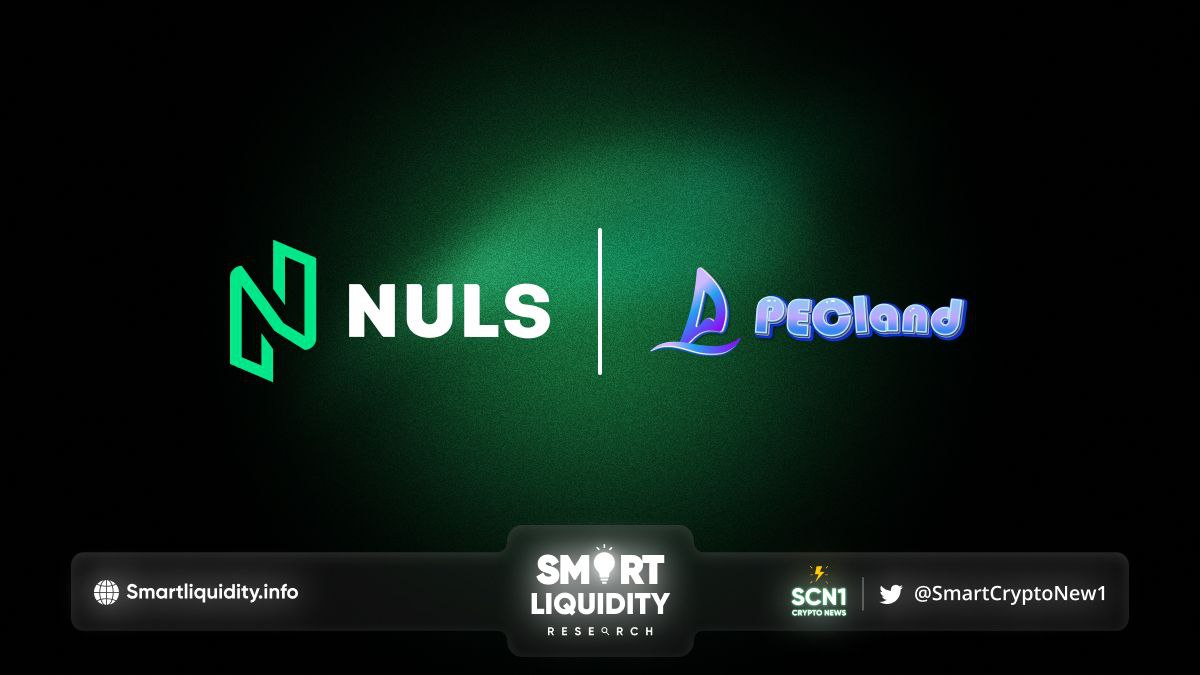 PECland deployment on Nuls is coming soon. PECLand is a 3D Metaverse social gaming platform that will release its NULS Friends series NFT in the ENULS ecosystem, which is also the first metaverse project in the ENULS ecosystem.
Furthermore, PECland is a new generation Web3 gaming social platform targeting global users with immersive gaming experience, top UGC editors, massive 3D digital content and game assets, matching social relationships through recommendation algorithms, integrating trending, fashionable and creative expressions that are more accessible to global Web3 users, and continuously expanding the outreach of the future social platform.
The PECland Platform Features
Immersive gaming experience

Full circulation of assets and values

Dynamic developer ecology

New social approach
Platform Vision
PECland's vision is to build a deep virtual world with new human beings around the world, where users can not only enjoy the fun of games and social experiences but even live there as if they were in the real world. It also has the vision to build an open ecosystem where creators can invent, play, share, and exchange without a centralized operations team. Enjoying the rights to their work and earning revenue at the same time.
Exploring NULS Platform
NULS modular microservice design accelerates blockchain building. Use ChainFactory to get your chain running fast and reduce development costs. Then find Smart Contracts and Cross-chain technologies expanding your horizons.
With NULS, you get a company that sets a new industry standard in facilitating blockchain adoption. Its battle-tested platform provides the perfect foundation to build your application. Make sure your innovative blockchain application stands out from your competition, even in the stormiest of market conditions. Based on microservices, the NULS platform is easier and faster to develop apps. It also means it's easier to find issues or bugs as you debug code, and it's easier to maintain.
NULS Features
ECO

Friendly

NULS  pride itself on being one of the most energy-efficient projects in the crypto space with our award-winning Proof-of-Credit mechanism which requires very little energy to operate.
Microservice

Architecture

This feature allows you to scale up much more quickly and allows you to organize around business capabilities. You can organize around autonomous cross-functional teams, just like a construction site with independent, parallel work being performed. If you have a large project, need quick and autonomous delivery, plan to scale your solution, or need to frequently update separate parts of your system, microservices are your best bet.
Ease

 of use

NULS handles the workload of your application with a platform that provides fluid, cost-effective, and time-saving solutions for developers with no previous blockchain experience. They make it easy for developers to create modules for any purpose quickly.
FOLLOW PECland
CONNECT WITH NULS
RESOURCE