CeluvPlay and Polygon Studios Collaboration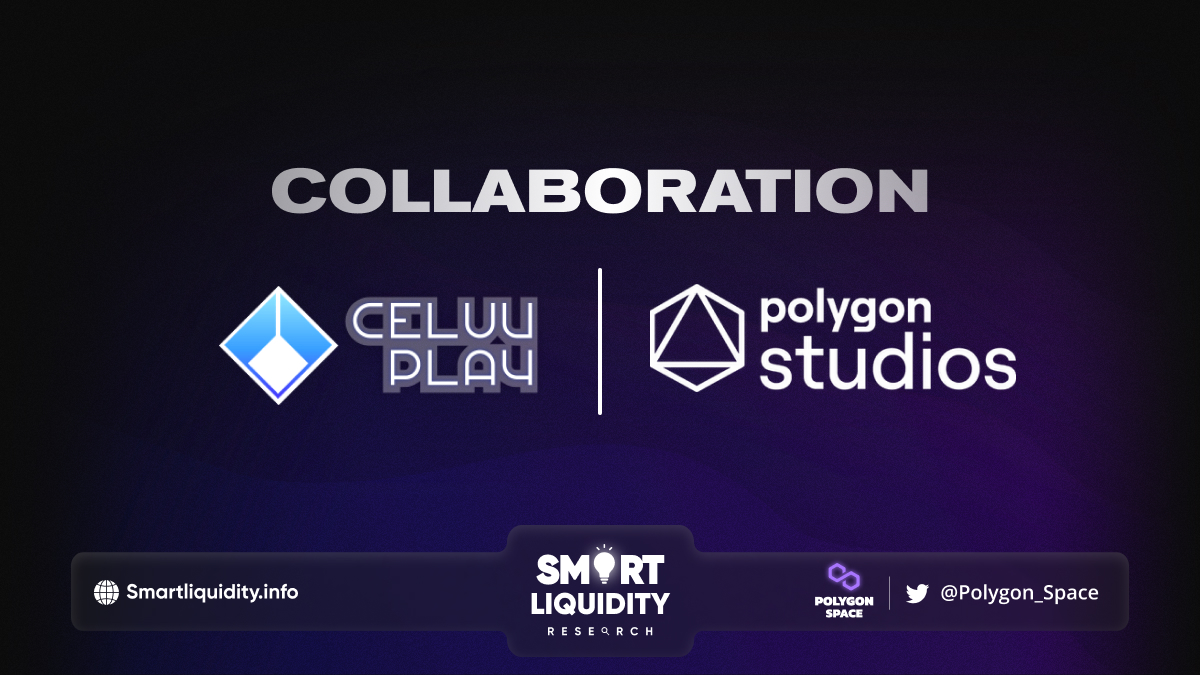 CeluvPlay project is bringing the world together through Webtoons and NFT  on Polygon in collaboration with Polygonstudios!
CeluvPlay is very excited to announce its official collaboration with Polygonstudios, a webtoon and NFT project based on Polygon.
Get ready to experience a new world with Nerdimoodi webtoon-based NFT, mining systems, and diverse events!
About CeluvPlay
CeluvPlay is a blockchain business that incorporates NFT, DeFi, and DApp. Through NFTs based on its original celebrity-themed webtoon, they secure IPs and promote active community, and provide various utilities including Cela, Celb tokens to the holders. Their BaaS system allows exchanges and trades between blockchain currencies without restrictions of countries and platforms.
About Polygon 
Polygon is the leading blockchain development platform, offering scalable, affordable, secure and sustainable blockchains for Web3. Its growing suite of products offers developers easy access to major scaling solutions including L2 (ZK Rollups and Optimistic Rollups), sidechains, hybrid, stand-alone and enterprise chains, and data availability. Polygon's scaling solutions have seen widespread adoption with 19,000+ decentralized applications hosted. 1.6B+ total transactions processed, 142M+ unique user addresses, and $5B+ in assets secured. Polygon is carbon neutral with the goal of leading the Web3 ecosystem in becoming carbon negative.
If you're an Ethereum Developer, you're already a Polygon developer! Leverage Polygon's fast and secure txns for your dApp, get started here.
SOURCE:
https://medium.com/celuvplay/celuvplay-x-polygon-studios-7264ee16cd19