AFKDAO Partners with MetaLine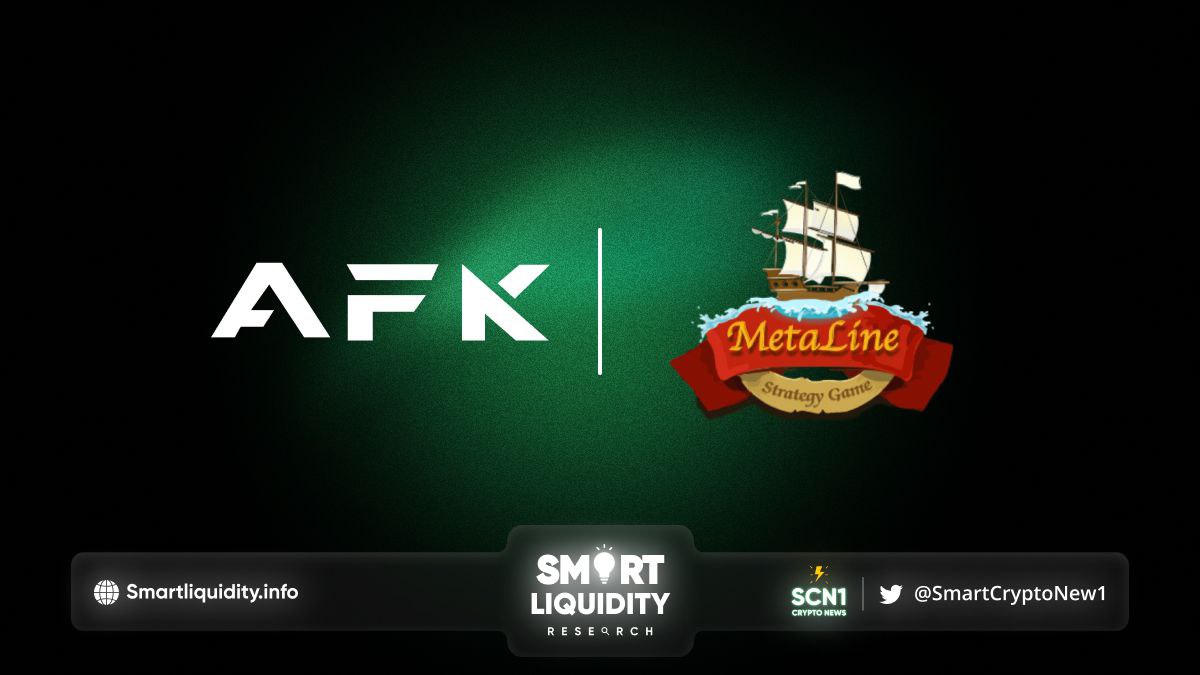 AFKDAO partners with MetaLine — a Web 3.0 metaverse SLG SIM strategy play-to-earn sailing game powered by multichain. MetaLine is a large-scale Web3-based multi-connect game for nautical management, adventure, and strategy. 
MetaLine has six system modules, including a production and trading system, upgrading system, port system, combat system, NFT system, and ecosystem. Through the cooperation and association between different mission systems, achieve rich gameplay, and build the empire on the sea.
With the gradual release of missions, the built-in port system also opens the door for more users to enter the metauniverse. Combined with the combat system, the game experience will reach its peak.
Furthermore, MetaLine is an ocean-going trade game that allows users to profit from their business, such as international trade, shipping, navigation, logistics, and product processing. Users can build fleets to transport products to different ports enjoying the fun of navigation and trade.
MetaLine's Mission
MetaLine 's mission is not just to provide an eSports game, but a gaming metaverse world that connects owners of encrypted digital assets with gamers. MetaLine will create a sustainable ecosystem where gaming, digital asset ownership, and in-game transactions are recognizable globally. By using blockchain technology, we can bring changes to all walks of life!
AFKDAO  x MetaLine Partnership
AFKDAO will bring NFT liquidity to traditional players and blockchain play-to-earn games, bridging the gap between the two. The partnership will benefit both parties as AFKDAO prepares to bring MetaLine to the bigger gaming market.
ABOUT MetaLine
MetaLine is a large-scale Web3-based multi-connect game for nautical management, adventure, and strategy.
ABOUT AFKDAO
AFKDAO is a decentralized NFT liquidity protocol that boosts the buildup of play-to-earn economies. Through its proprietary ERC-4610 standard, AFKDAO enables compatible NFTs to lend and borrow in a non-collateral manner and provides potential investors with an easy gateway to access investment opportunities in gaming and metaverse projects.
RESOURCES