MetaIsland and Neo Partnership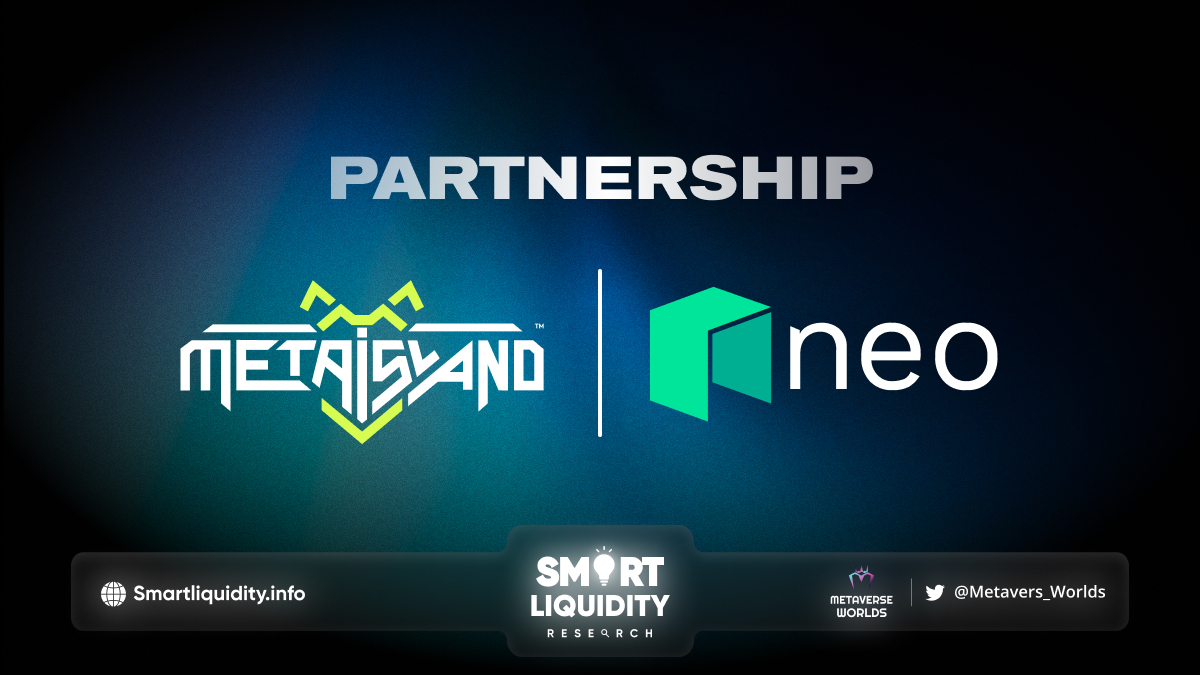 MetaIsland is pleased to announce that they have been accepted into Neo Global Development's EcoBoost program.
Metaisland is the fourth initiative to join this fantastic program in 2022. They are looking forward to the progress that this alliance with EcoBoost will enable for MetaIsland.
The EcoBoost program by Neo Global Development
Neo has been primarily focused on building early partnerships via the Neo Early Adoption program. This initiative, completed in December 2021, is enabling Neo to build new partnerships through the EcoBoost program. NGD has committed $200 million to the program's support. The goal of this initiative is to create a network of partners that can aid Neo-based projects at every stage of their development.
Metaisland™ and Neo
Metaisland™, programmed with Unreal Engine 5, strives to create a nontoxic Metaverse environment; with no spying, no ads, and no data collection. The collaboration with Neo will facilitate the move toward Web 3. MetaIsland sees the potential in the Neo blockchain. They understand that this collaboration will be beneficial for both parties.
Having Neo on board, MetaIsland is focus with even more enthusiasm for the upcoming Metaverse. Neo is a fantastic associate for MetaIsland and we warmly welcome the incredible Neo community to the MetaIsland. This announcement heralds the beginning of otheir wonderful journey together as they advance into the Web3 sector.
About Neo Global Development
Neo is an open-source platform driven by the community. Utilizing blockchain technology and digital identities, it aims to create a smart economy by building infrastructures of the next-gen Internet.
About MetaIslands
Meta Island is a multiplayer metaverse GameFi project taking place on a tropical island reminiscent of the series LOST. Metaisland is a social networking and economic simulation. The players can earn money while playing the game, and raise their social rank. The business model is unique in the way that the best players can become Wolves themselves. Players may manage their Island with absolute power over their community. Metaisland is a multilevel business opportunity. Metaisland is not only a game but it is also a social experiment and a complete virtual economy based on Defi and crypto mechanisms.
SOURCE:
https://medium.com/metaisland/metaisland-teams-up-with-neo-org-3f10a309fe74