Tag "Neo Archives - Smart Liquidity Research"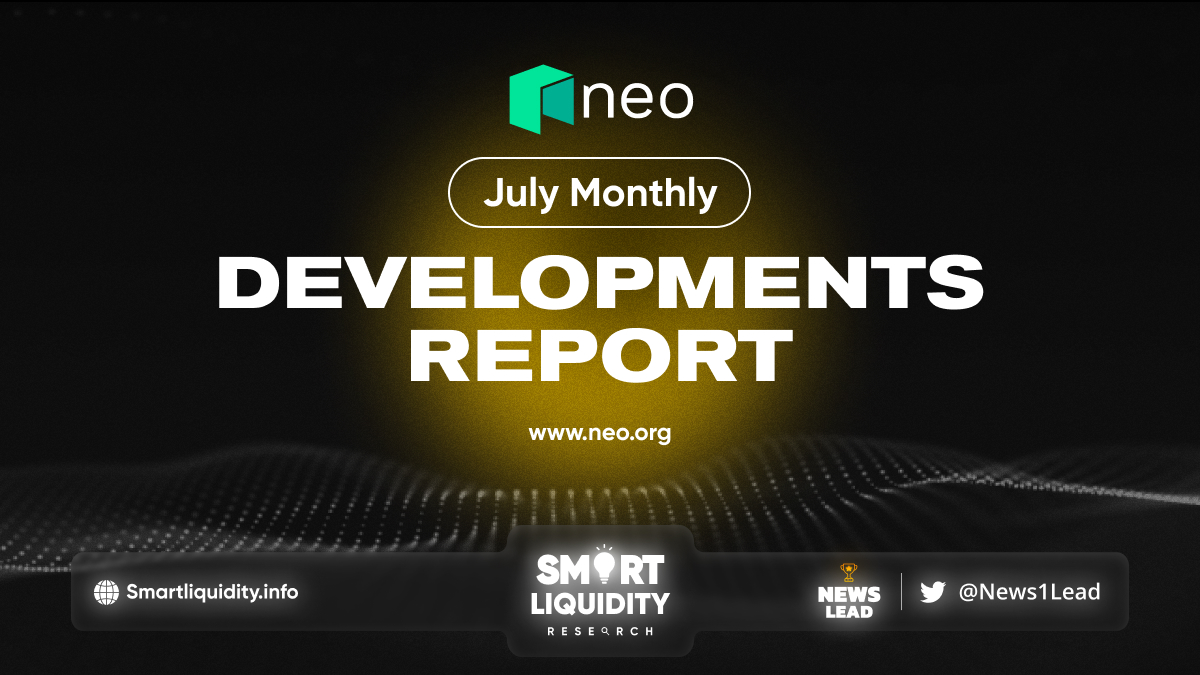 Neo released Development Monthly Report for July 2022, featuring different news from events, partnerships, community proposals, and more. Exchange and wallet news Zero-fee trading platform...
Hacash.Diamonds partners with Neo to promote the first proof-of-work NFT HACD and make it the next primary store of value. Introducing Hacash.Diamonds Hacash.Diamonds is the largest and...