Gather Partners with Covalent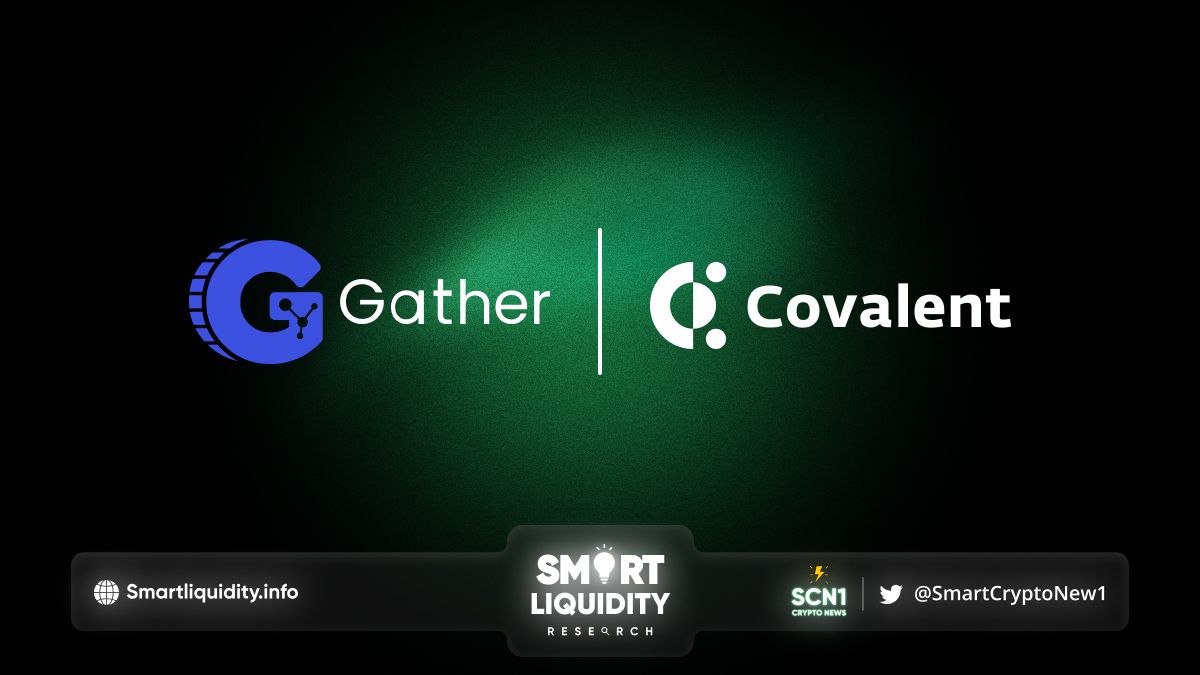 Gather partners with Covalent, bringing data accessibility to the platform. This integration provides developers with reliable, high-quality data that will allow them to build faster and easier. A multichain can be enabled in minutes by simply changing the chain ID parameter.
Out-of-the-box Covalent brings full transparency and visibility to assets across over 32 blockchain networks, trusts by over 27,000 developers. Its dataset supports 25B+ transactions, 30,000+ price feeds, and 200,000+ smart contracts for querying.  Covalent believes strongly in a future where users have access to composable, verifiable, permissionless, and trustless data.
Other initiatives at later stages will include:
Decentralizing the Gather data stack for redundancy and validator incentives
The ability for developers to build their own endpoints in the chain
Covalent's analyst mode will allow developers to write SQL to build bespoke dashboards
Specialized support for Gather
Covalent bring value to blockchains in various ways.
Gather is building a new blockchain protocol where publishers incentivize to run nodes for true decentralization and earn more via their visitors, while developers can create dApps thanks to low fees and fast transactions. Gather Online is the first decentralized application (dApp) released by Gather that allows websites and apps to monetize without or in addition to ads. Many website visitors provide a small percentage of processing power and this is how the Gather blockchain is secured.
"We are very excited to be working with Covalent as it enables dApps to onboard onto our chain very easily due to the existing tooling and we are excited to see the new dApps come into the ecosystem via Covalent's network. Looking forward to the future working together with Covalent."— Raghav Reggie Jerath 
Developers can pull Gather mainnet data with Covalent's Unified API. The blockchain data available includes:
 Token balances per address
Get NFT transactions for contract
 Historical transactions per address
Get all contract metadata
"We're excited to join forces with the Gather team to provide Web3 builders with a world-class infrastructure. The collaboration will help the network get granularity of the data. In addition, builders will be able to develop and scale dApps." —Ganesh Swami, CEO & Co-founder, Covalent
ABOUT Covalent
Covalent provides the industry-leading Unified API bringing visibility to billions of Web3 data points. Developers use Covalent to build exciting multi-chain applications like crypto wallets, NFT galleries, and investor dashboard tools utilizing data from 26+ blockchains.
ABOUT Gather Network
Gather has developed a powerful new technology that allows web and mobile developers to earn money by contributing processing power, unlike any other digital monetization tool available today.
RESOURCES