Allbridge Classic Case Study by Cossack Labs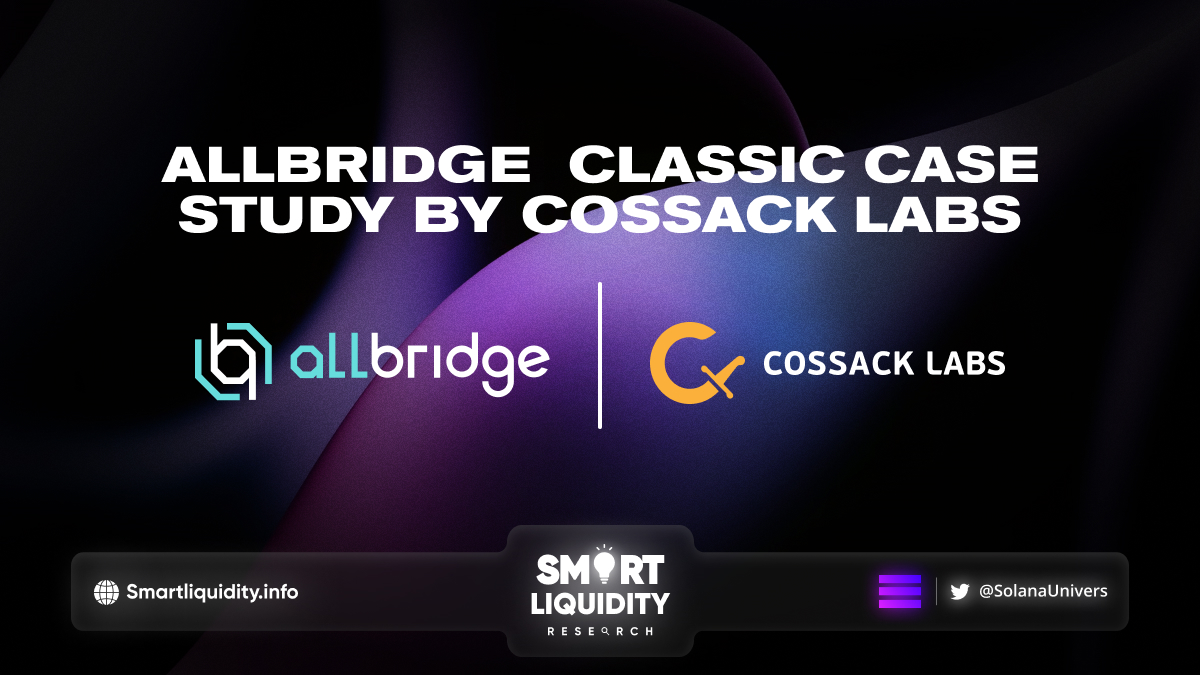 Cross-chain solutions provider Allbridge announced a recently published case study by Cossack Labs, a provider of data security tools.
Allbridge Classic case study by Cossack Labs extensively covers their smart contract review into their #Tezos bridge.
Introduction
Cossack Labs is a leading cybersecurity and data security tool provider. In August 2022, Tezos Foundation contracted them to perform a security audit of their Tezos bridge (referred to as the Tezos Project).  Which was developed as part of the collaboration between the Allbridge and MadFish Solutions teams.
Cossack Labs provided an executive summary of their findings following the careful smart contract review, deeming their contracts to be free of critical security risks.
Following the review, they published a comprehensive case study outlining the key details of the Tezos Project audit and providing an extensive account of their investigation. They invite you to read their blog to learn more about the audit's methodology. How they approached the Tezos Project review.
About Cossack Labs
Cossack Labs is a provider of data security tools (cryptographic and data security frameworks), bespoke solutions, and consulting services, with a focus on sensitive data protection in modern systems. The platform is experts participating in this audit, who have decades of hands-on practical experience, appropriate formal education, and academic degrees in cryptography, software engineering, data security, and general information security. Cossack Labs' security engineers are acknowledged contributors to popular industry standards (OWASP MASVS/MSTG) and hold appropriate certifications (CISSP).
About Allbridge Classic
Allbridge Classic is a simple, modern, and reliable way to transfer assets between different networks. It is a bridge between both EVM and non-EVM compatible blockchains. Allbridge's mission is to make the blockchain world borderless by providing a tool to freely move assets between various blockchains.
SOURCE
https://allbridge.medium.com/cossack-labs-audit-results-for-allbridge-classic-6bd5e98f2ed1