REV3AL & FIO Protocol Team UP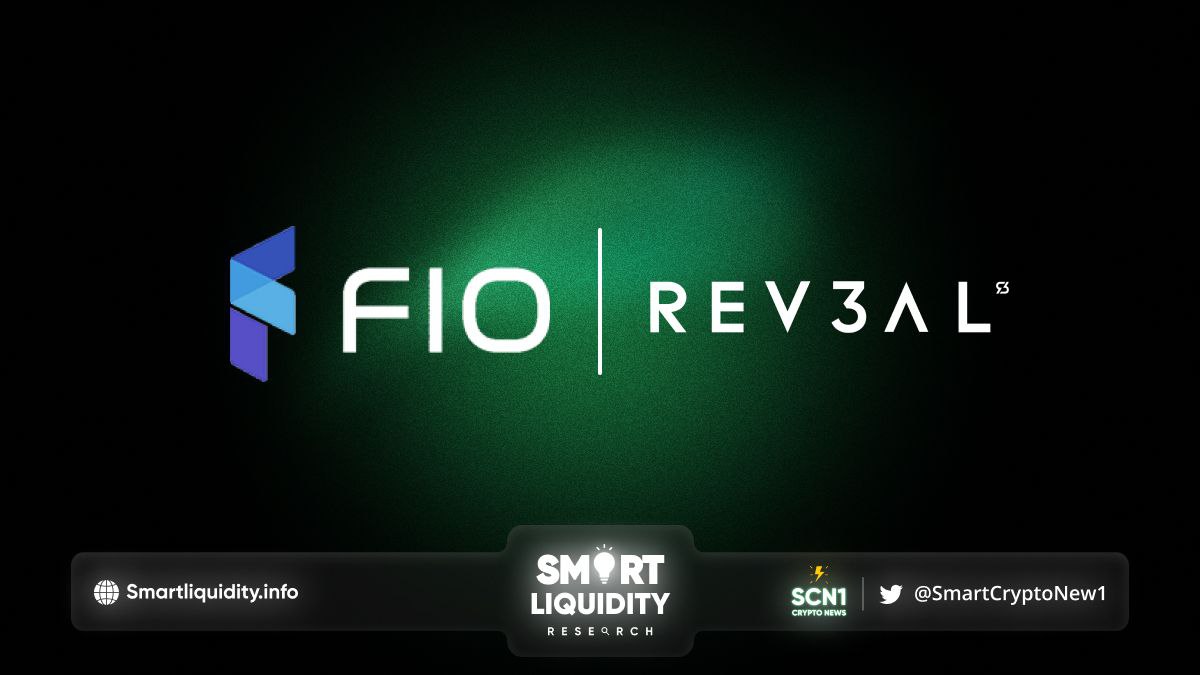 REV3AL & FIO Protocol team up to Advance the Protection of Digital Identities. Both groups share the vision of enhanced security in the Web3 and Blockchain space and provide supplementary solutions to turn that objective into reality.
On one side, FIO provides an additional usability layer to REV3AL that simplifies the user experience and makes onboarding the masses much easier in the Web3 space. And on the other hand, users will benefit from an additional layer of authenticated digital identity security or digital signature.
FIO is a protocol that enables a uniform user experience when transacting value across blockchains and products, enabled by crypto endpoints such as wallets, payment processors, and exchanges that integrate FIO capabilities.
Seeking to drive adoption via a user-friendly crypto experience the FIO solution and team are a synergistic component of the REV3AL partner ecosystem as both projects look to protect their user communities.
FIO x Rev3eal Collaboration
REV3AL will be providing access to FIO solutions via its own platforms enabling an extra step in terms of security, through the use of digital signatures. Such solutions include FIO handles and domain Registrations, FIO Receive via the Dashboard, as well the aforementioned FIO NFT Signatures.
FIO will be able to provide access to REV3AL's patent-pending encrypted-marker technology. Providing protection 'pre-mint' at the core creation layer, and including REV3AL as a recommended step in its user journey.
ABOUT REV3AL
REV3AL provides dynamic and multi-layered authentication and security solutions tailored for Web3 & the Metaverse space. Centered around its patent-pending encrypted marker technology, REV3AL helps creators, brands, and IP owners. Protect the authenticity of digital media solving a critical need for assets such as NFTs and In-Game items by providing authentication at the point of creation.
ABOUT FIO
FIO is a decentralized consortium of blockchain organizations and community members. Supporting the ongoing development, integration, and promotion of the FIO Protocol.
RESOURCES