Symbiosis V2 Launch!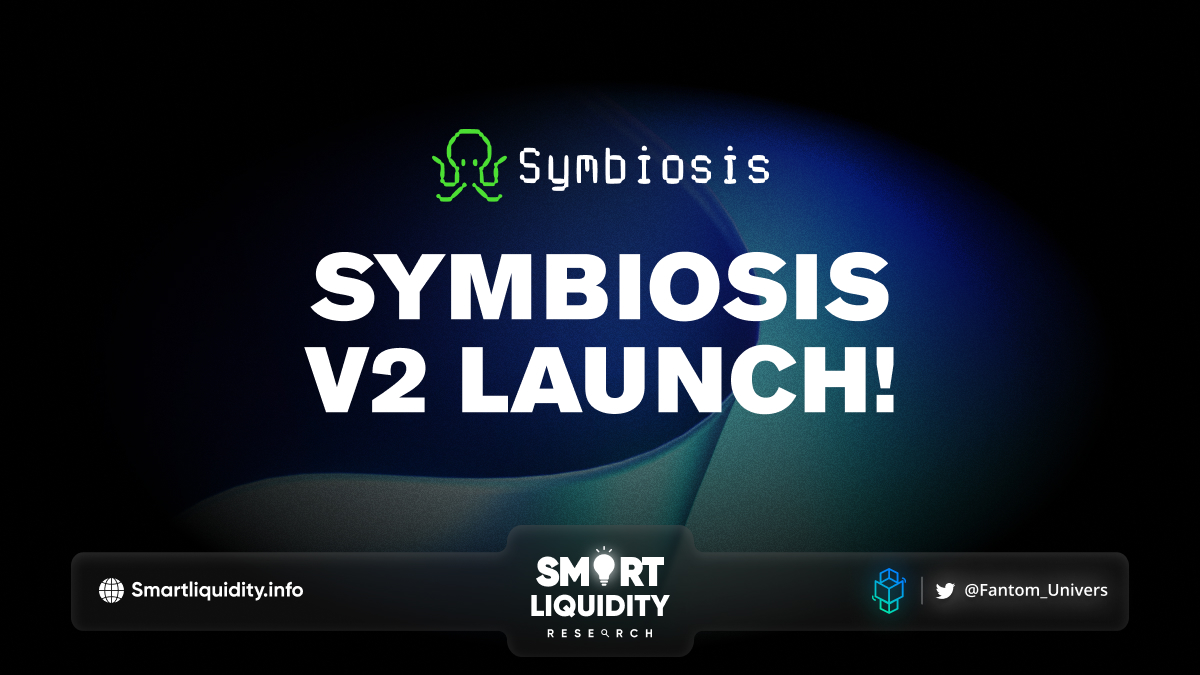 Symbiosis V2 Launch! Symbiosis allows users to swap any tokens between all the chains while remaining the sole owners of the funds.
In v.1 (or beta-mainnet) used to test initial hypotheses, collect feedback from partners and community and so on. Now, Symbiosis V2 Launch!
0 to 1: feasibility
To stand out from the crowd, they dared to build a fully-fledged cross-chain AMM DEX, not just yet another bridge with USDJxyz illiquid useless tokens.
1 to 2: efficiency
In v1, for each pair of networks, they need to have one liquidity pool. If there is no such pool, then it is impossible to make a direct exchange between networks.
To perform cross-chain operations on the network, there are smart contracts (or an analogue of smart contracts) that implement checks and exchange logic. And blockchain networks sometimes vary a lot.
To sum up, in v1 we stuck at (1) liquidity being split among different pools equals capital inefficiency (the demand for particular swap direction in the moment of time can vary), yet liquidity is stuck just-in-case in all pools, and (2) limitation as per how many networks they can support.
Single-Sided AMM pool
All in all, in Symbiosis v2 they're having much better pool efficiency (thus positively affecting quoted price per swap for the end users and partners using their SDK/API) and can add much more networks with ease.
What's next?
Practically, they'll be adding more networks (including non-EVMs) in the coming months based on the market sentiment and demand from the community and partners. Also, for some time, v1 and v2 will be working simultaneously. Those using Symbiosis API will need to just change the URL to address to v2 instead.
­
About Symbiosis
The Symbiosis protocol acts as a cross-chain AMM DEX and interchain communication protocol while meeting the following requirements:
Simple, Uniswap-like user experience

Interchain communicating

Fully decentralized

Interoperable

Non-custodial

Limitless cross-chain liquidity
­